The Environmental Protection Agency announced Thursday that it will move forward on a rule related to paint stripping chemicals that have been blamed for dozens of deaths from people who inhaled the toxic fumes from the chemical.
On Thursday the agency announced in a press release that it will go back to its finding that the chemical is dangerous and move forward on a rule, but did not provide specifics on whether that rule would include a previously proposed ban on the chemical.
The decision comes days after EPA Administrator Scott Pruitt met Tuesday with family members of two young men who died after inhaling methylene chloride fumes last year. One of those victims, 21-year-old Tennessee resident Kevin Hartley of Tennessee after he collapsed at work while refinishing a bathtub, according to the Tennessean.
The EPA first documented the risks from methylene chloride use in 2014 and proposed in January 2017 that the agency ban the chemical in products intended to remove paint. But later in 2017 the agency reversed course and delayed the rule, leading to criticism from advocacy groups, members of Congress, and families whose loved ones died after inhaling the chemical's fumes.
A 2015 investigation from a nonprofit journalism group the Center for Public Integrity found at least 56 deaths from accidental exposure to methylene chloride since 1980.
Wendy Hartley, Kevin Hartley's mother, said in a statement after that meeting that the family was disappointed Pruitt did not take immediate action to ban the chemical.
"We are not political people. Our only interest is to prevent this terrible and preventable tragedy from happening to others. There is no excuse for inaction. Lives are on the line. I pray no more parents are forced to go through what we have," she said in a statement distributed by the advocacy group the Environmental Defense Fund.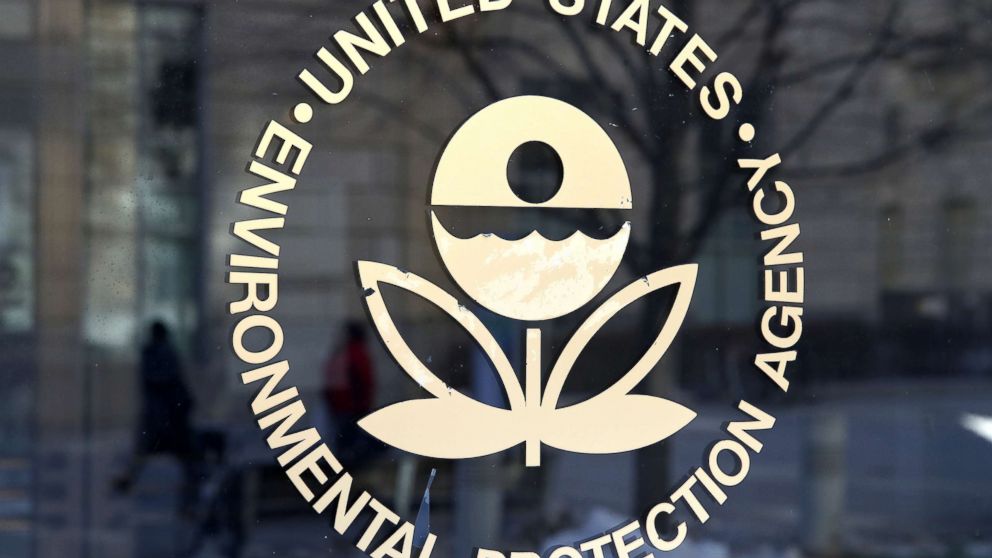 The CDC described the chemical called methylene chloride as a "highly volatile, colorless, toxic" and said that it is "unlikely" that it can be used safely. A study of deaths from the chemical fumes inhaled while workers were stripping bathtubs found that exposure to the chemical can become toxic after just one hour of using it and the EPA says that the fumes can hurt the nervous system and that long-term exposure has been linked to cancer.
An industry group for companies that produce these chemicals previously asked the EPA to delay the rule and said in a comment on the proposed rule that the ban would be devastating for consumers and small businesses. The group previously asked the Consumer Products Safety Commission to put more warning labels on products containing methylene chloride.
The Environmental Defense Fund, which has been advocating for the EPA and retailers to ban products with methylene chloride, said in a statement that the decision to move forward is encouraging.
"We will delay any celebration until paint strippers containing this deadly chemical are actually off the market. There are a number of steps that now must be taken in order to effectively finalize and implement this ban," the group's Vice President of Health Sarah Vogel said in a statement. "But if methylene chloride in paint strippers is effectively removed from the marketplace, it will be a good day for American families."