Europeans offer Trump 2 options to defuse trade war
European Commission President Jean-Claude Juncker comes armed with options.
On the cusp of a trade war with the European Union, President Donald Trump meets Wednesday with European Commission President Jean-Claude Juncker, who comes armed with options to defuse the threat of a 20 percent tariff on European cars.
Acknowledging Trump's fixation on the German car surplus, Juncker, according to a senior European official, will offer two solutions: eliminate tariffs on cars for all trading partners or create a limited free trade agreement between the U.S. and EU on industrial goods.
To move forward with either, the U.S. will have to drop the tariffs on steel and aluminum implemented last month and agree to not move forward with tariffs on European cars, the official said.
It's unclear if either of the offers will stick. The administration views the more than $100 billion deficit with the EU as an issue that can't be fixed by just eliminating tariffs on vehicles.
The European official said a major breakthrough at the meeting is not expected.
Treasury Secretary Steve Mnuchin said at the G20 press conference on Sunday, "If Europe believes in free trade, we're ready to sign a free trade agreement. No tariffs, no tariff barriers, no subsidies. It has to be all three issues."
Trump has presented the deficit as a national security issue as a way to circumvent Congress when imposing tariffs.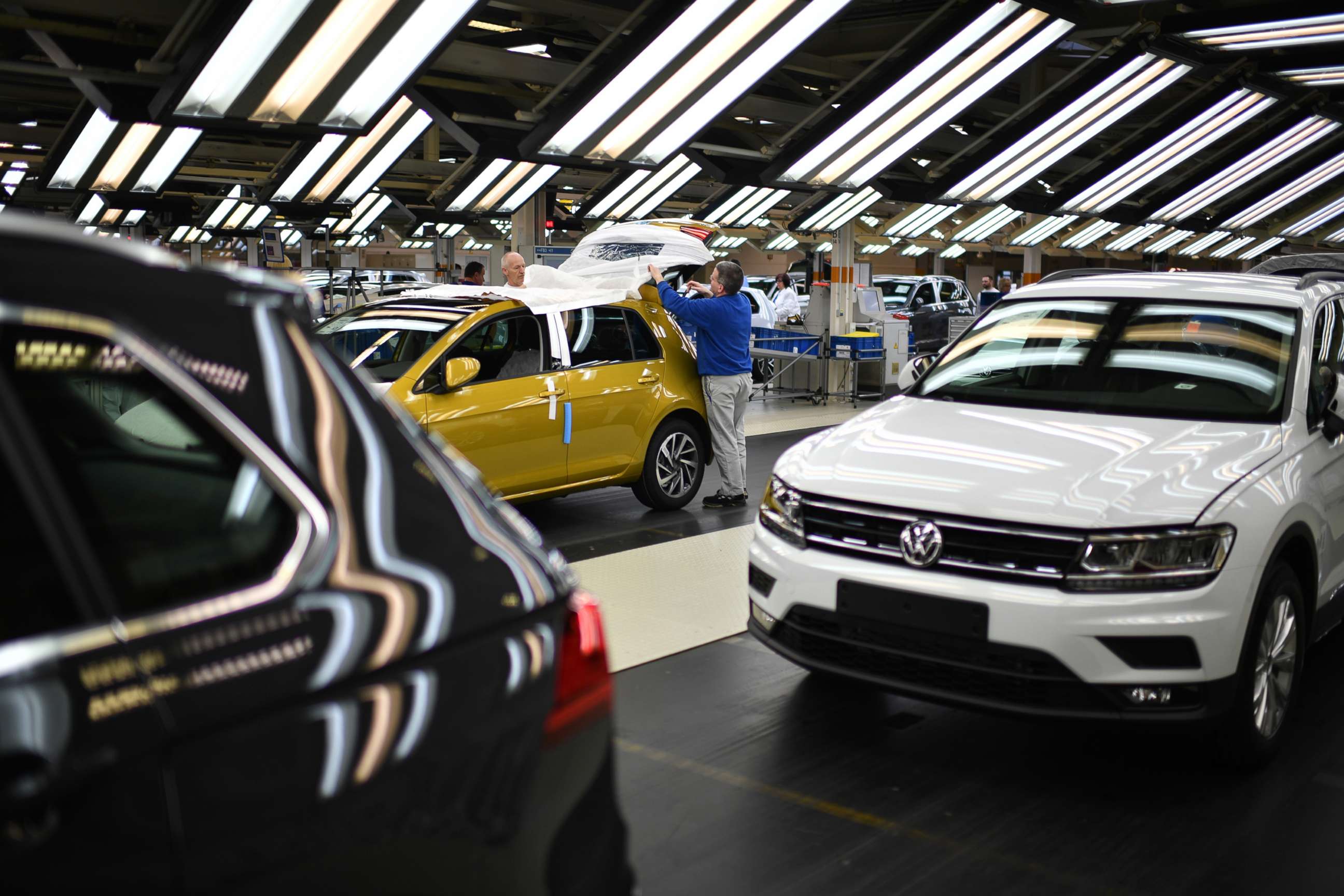 He comes to the table with some political capital after announcing a $12 billion temporary aid package for farmers affected by tariff retaliation. At the same time, Trump faced criticism from politicians in his own party because of the already ballooning deficit.
"I think there are better tools that we can use to hold abusers of trade law and people whose countries perpetuate unfair trade practices [and] get them to play fairly," House Speaker Paul Ryan said.
The EU has already launched retaliatory tariffs, targeting items like orange juice, bourbon and Harley Davidson motorcycles.
Defiant, Trump told a Kansas crowd Tuesday, "Just be a little patient. They are all aiming for anybody who likes me."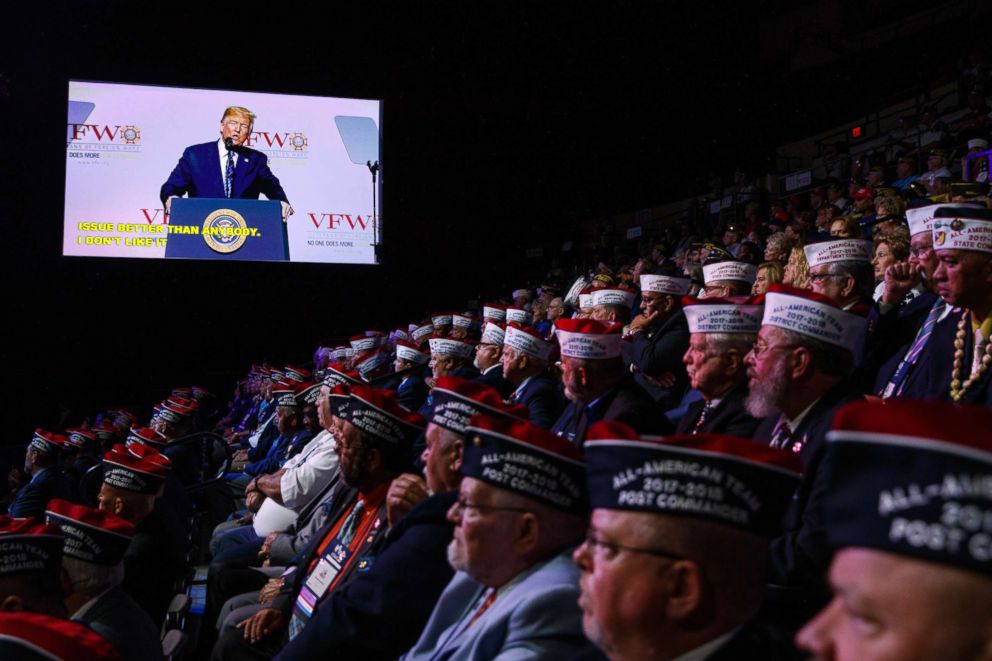 Juncker, a gregarious Luxembourger, isn't likely to bend but he heads into the sit-down with little information.
"We don't fully understand what the administration wants," the senior European official admitted. "[Juncker's] here to negotiate, we're trying to see what the problem is and find a solution."
The EU currently has a 10 percent tariff on U.S. car imports while the U.S. has a 2.5 percent tariff on European cars. When the conditions were agreed upon, the U.S. favored a 25 percent tariff on European trucks and SUVs to protect that U.S. industry.
The European official conceded that lowering or eliminating tariffs on steel, aluminum, cars and agricultural products won't significantly address the bilateral deficit, which is affected by macro-economic issues.
"If the problem is the deficit," the official said, "then we can't fix it."