A Democrat hoping to unseat the most powerful Republican in Congress, House Speaker Paul Ryan, has raised more than $2 million since the beginning of the year, his campaign announced Monday.
Randy Bryce, an ironworker and Army veteran running in Wisconsin's 1st Congressional District, raised $2.1 million and added 45,000 new donors to his campaign in the first quarter of 2018 in his bid to unseat Ryan, who has represented the district since 1999. With his recent fundraising uptick, Bryce has raised $4.75 million since June 2017 according to filings with the Federal Elections Commission (FEC).
"We have a lot of enthusiasm to repeal and replace Paul Ryan," Bryce told ABC News in an interview Monday.
Impressive fundraising totals aside, Bryce's bid to pull off a major political upset in the southeastern Wisconsin district remains an uphill battle against Ryan, who won the district by more than 30 points in 2016 and has nearly $10 million in cash on hand according to FEC filings.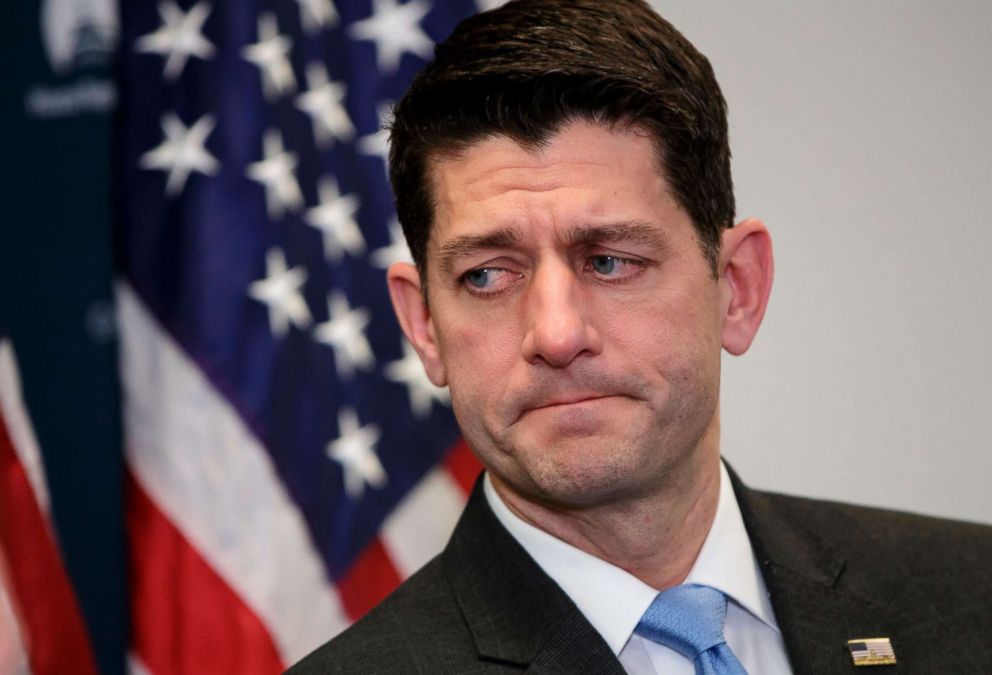 While Ryan is a formidable opponent, the southwestern Wisconsin district he represents is not as deep red as some other seats held by members of the House Republican leadership. President Donald Trump won the district by 10 points in the 2016 presidential election, but President Barack Obama was able to narrowly win the district in 2008.
The race is rated as "Likely Republican" by Sabato's Crystal Ball, an elections analysis website run by the University of Virginia Center for Politics.
"Ryan's district definitely is Republican, but it is kind of a borderline swing district," said Kyle Kondik, the Managing Editor of Crystal Ball, who cautioned that the rating doesn't necessarily mean that the GOP should panic quite yet.
"Just because we call it likely as opposed to safe doesn't mean that he's in some sort of pressing danger. But there are certain things going on in that district that I think merited it being listed among borderline competitive House races," Kondik said.
Ryan has said little about the potential for a close race in 2018, and last month swatted down rumors that he was retiring this term, with a spokesperson for the Speaker categorically denying that he is resigning.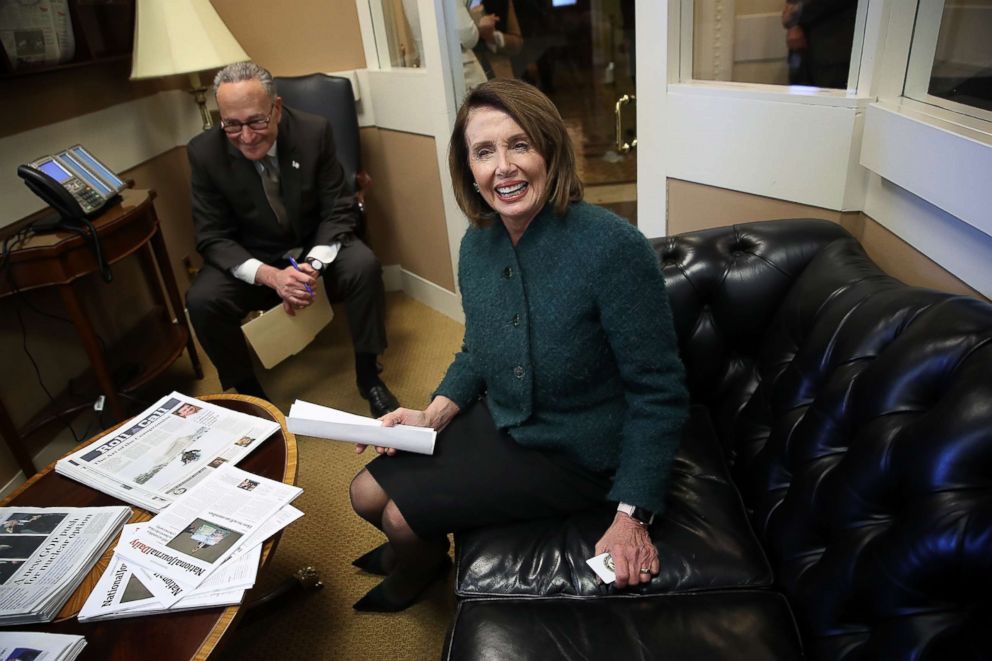 A spokesperson for Ryan's re-election campaign declined to comment on the new fundraising totals announced by the Bryce campaign.
Bryce is attempting to take advantage of what could be a wave election for Democrats and is banking that his blue-collar, working-class credentials will win over enough Republican and Independent voters to make the race competitive.
"We're welcoming everybody. Republican, Democrat, hard-working people are hard-working people," Bryce, whose mustache has earned him the nickname "IronStache," said of his bipartisan appeal.
Bryce, who is facing Janesville teach and school board member Cathy Myers in the Democratic primary, touted the endorsement of Sen. Bernie Sanders, I-Vt. and the Democratic Congressional Campaign Committee (DCCC) as a sign that he has broad support from different wings of the Democratic Party.
However, Bryce did not commit to supporting Rep. Nancy Pelosi, D-Calif. as the party's leader in the House if he is elected, a sign that some Democratic candidates this year are aware that the GOP will tie them to the California Democrat at any turn.
"It would depend on who she's running against," Bryce said, referencing the potential that Pelosi will face a challenger for her role as leader.
Bryce joins a small but expanding list of candidates, including the victor in last month's special election in Pennsylvania's 18th district Conor Lamb, who have either said they will not support Pelosi or are undecided on whether or not they will vote for her as House Democratic Leader.
Bryce downplayed the Pelosi issue, saying it's not something that voters in the district are focused on.
"As far as voting for a party leader, that's not a question that people ask me when I'm talking to them at events," Bryce said.