Federal prosecutors have implicated Donald Trump in a scheme to silence women who alleged during the 2016 campaign that they had extramarital affairs with him before he became president, according to court documents.
In court filings submitted Friday afternoon by federal prosecutors in New York, the government alleged that President Trump, at the time a candidate, directed his longtime personal attorney and fixer, Michael Cohen, to make payments in an effort to silence adult film actress Stormy Daniels and former Playboy playmate Karen McDougal.
Cohen had leveled this accusation against the president during his plea hearing in New York in August, saying then-candidate Trump directed the hush money deals that were made in the closing weeks of the 2016 election. Cohen told the court he acted "in coordination with and at the direction of a candidate for federal office," referring to then-candidate Trump.
But Friday's sentencing memo by the Southern District of New York marked the first time federal prosecutors sought to directly connect the president to those campaign finance violations, writing that Cohen acted "in coordination with and at the direction of" Trump.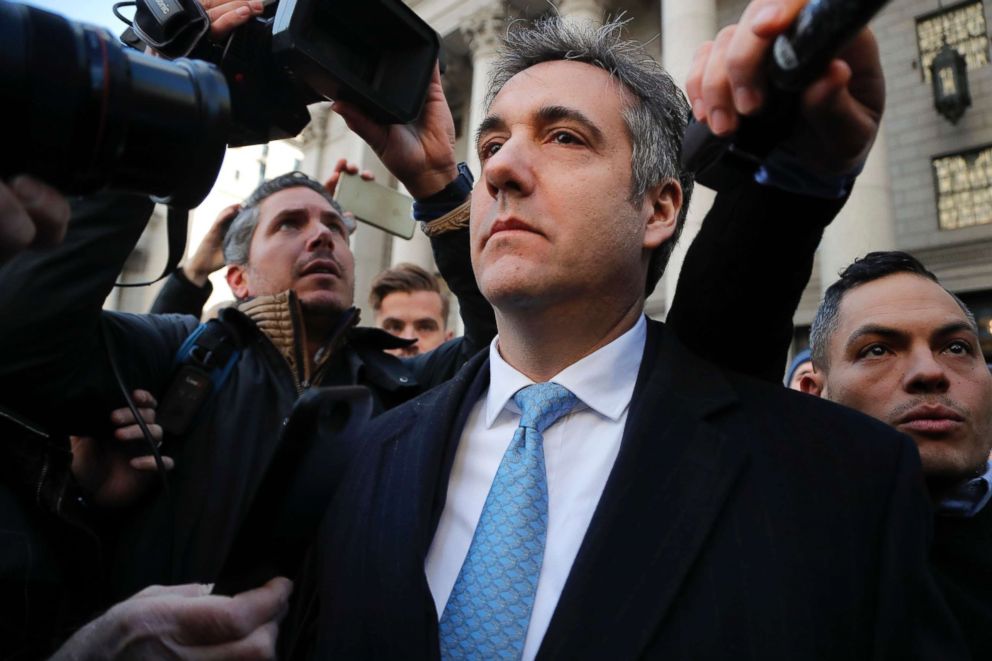 "While many Americans who desired a particular outcome to the election knocked on doors, toiled at phone banks, or found any number of other legal ways to make their voices heard, Cohen sought to influence the election from the shadows," prosecutors in New York wrote Friday. "He did so by orchestrating secret and illegal payments to silence two women who otherwise would have made public their alleged extramarital affairs with Individual-1," referring to President Trump.
"In the process," prosecutors continued, "Cohen deceived the voting public by hiding alleged facts that he believed would have had a substantial effect on the election."
Cohen pleaded guilty last August to two counts of campaign-related violations, as well as several felony charges of making false statements to a bank and tax evasion.
Last week, Cohen reached a deal with special prosecutors looking into Russian interference in the 2016 election to plead guilty to making misstatements to Congress.
Allegations laid out in Cohen's sentencing documents in that case Friday provide only a narrow window into the special counsel probe, which has largely been conducted in secret over the past 18 months. It remains unclear whether prosecutors are examining President Trump's conduct beyond the possible campaign finance violations described in the New York case.
On Twitter Friday, President Trump suggested he was exonerated by Friday's court filings, writing: "Totally clears the President. Thank you!"
He referred to the investigation again Saturday, this time saying, "AFTER TWO YEARS AND MILLIONS OF PAGES OF DOCUMENTS (and a cost of over $30,000,000), NO COLLUSION!"
But the documents filed in New York Friday night tell a different story, appearing for the first time to implicate Trump directly in a potentially criminal act. Federal election laws require proof that violations were committed knowingly and willfully.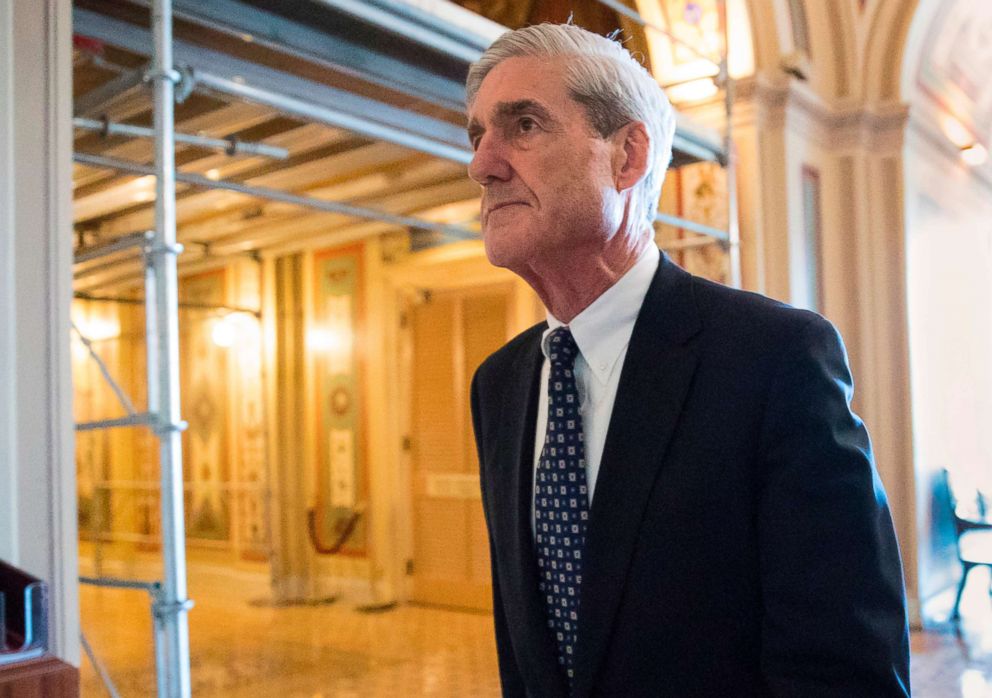 It's clear the New York prosecutors believe Cohen had the requisite knowledge of the law, but the court documents are silent on whether Trump knew at the time that such payments were possibly illegal.
"With respect to both payments, Cohen acted with the intent to influence the 2016 presidential election," prosecutors wrote. "Cohen coordinated his actions with one or more members of the campaign, including through meetings and phone calls, about the fact, nature, and timing of the payments."
"In particular, and as Cohen himself has now admitted, with respect to both payments, he acted in coordination with and at the direction of Individual-1," according to New York prosecutors, again referring to Trump.
Rep. Jerry Nadler, D-N.Y., the incoming chairman of the House Judiciary Committee, responded to Trump's declaration of exoneration on Twitter, writing, "Presumably, this is a response to the Cohen filing. Of course, the complete opposite is true. @SDNY says @realdonaldtrump directed Cohen to commit a felony."
Nadler is expected to oversee the committee when Democrats take control of the House in January and gain subpoena power. It plans to examine the president's role in the hush money payments, a House Judiciary Committee aide told ABC News last month.
In his own sentencing memo filed last week, Cohen asked the judge to spare him a prison term, contending that his extensive cooperation in multiple investigations and the "gargantuan cost" he said he has already endured because of the criminal investigation warrant leniency.
"This case has caused deep and lasting strain for Michael and his family," Cohen's attorneys wrote. "They have been subjected to daily public scrutiny and moral opprobrium in a media cauldron of exceptional heat and intensity."
While the special counsel in Washington acknowledged Cohen's help with the Russian investigation, the New York prosecutors said Cohen's cooperation was modest and incomplete -- paling in comparison to the crimes to which he pleaded guilty.
"Now [Cohen] seeks extraordinary leniency -- a sentence of no jail time," they wrote Friday. "But the crimes committed by Cohen were more serious than his submission allows and were marked by a pattern of deception that permeated his professional life ... these were knowing and calculated acts -- acts Cohen executed in order to profit personally, build his own power, and enhance his level of influence."
The combined statutory maximum penalty for those crimes is up to 65 years in prison, though the parties agreed that sentencing guidelines called for a sentence of between 46 and 63 months, before any post-conviction cooperation was factored into the recommendation.
A federal judge in New York is scheduled to sentence Cohen next week.