Investigators discovered recordings made by Michael Cohen, at least one of which includes then-candidate Donald Trump talking about making a payment related to a former Playboy model, sources familiar with the matter confirmed to ABC News.
The recording was found as part of the raid on Michael Cohen's home office and hotel carried out earlier this year in New York, the sources told ABC News.
The New York Times first reported the news of the recording.
The Playboy model in question is reportedly Karen McDougal, who has previously claimed that she had an affair with Trump. The White House previously denied McDougal's claims.
The recording includes a short conversation between Cohen and then-candidate Trump talking about a plan, allegedly devised by Cohen, to try to purchase the rights to McDougal's story from AMI since the media company had already bought the rights to her story, according to sources familiar with the audio recording. Cohen proposed paying about $150,000 to AMI, the sources said, and on the Trump can be heard telling Cohen to make sure the payment is properly documented in order to keep a record of it. That said, the sources say that payment never happened.
The content of the recording was first reported by The Washington Post.
Cohen is under criminal investigation by New York federal prosecutors in a case that's separate from the one that Special Counsel Robert Mueller is pursuing.
Sources said that investigators were looking into Cohen's personal business dealings as well as those with Trump's alleged mistresses and media organizations as well as the 2016 campaign.
The April raid on Cohen's home office and hotel – unusual for targeting an attorney – sparked outrage from the president, who called it "an attack on our country."
Cohen, the president's longtime fixer and personal attorney, was known for his loyalty to Trump, vowing to "take a bullet" for him. But he recently told ABC News' chief anchor, George Stephanopoulos: "I put family and country first."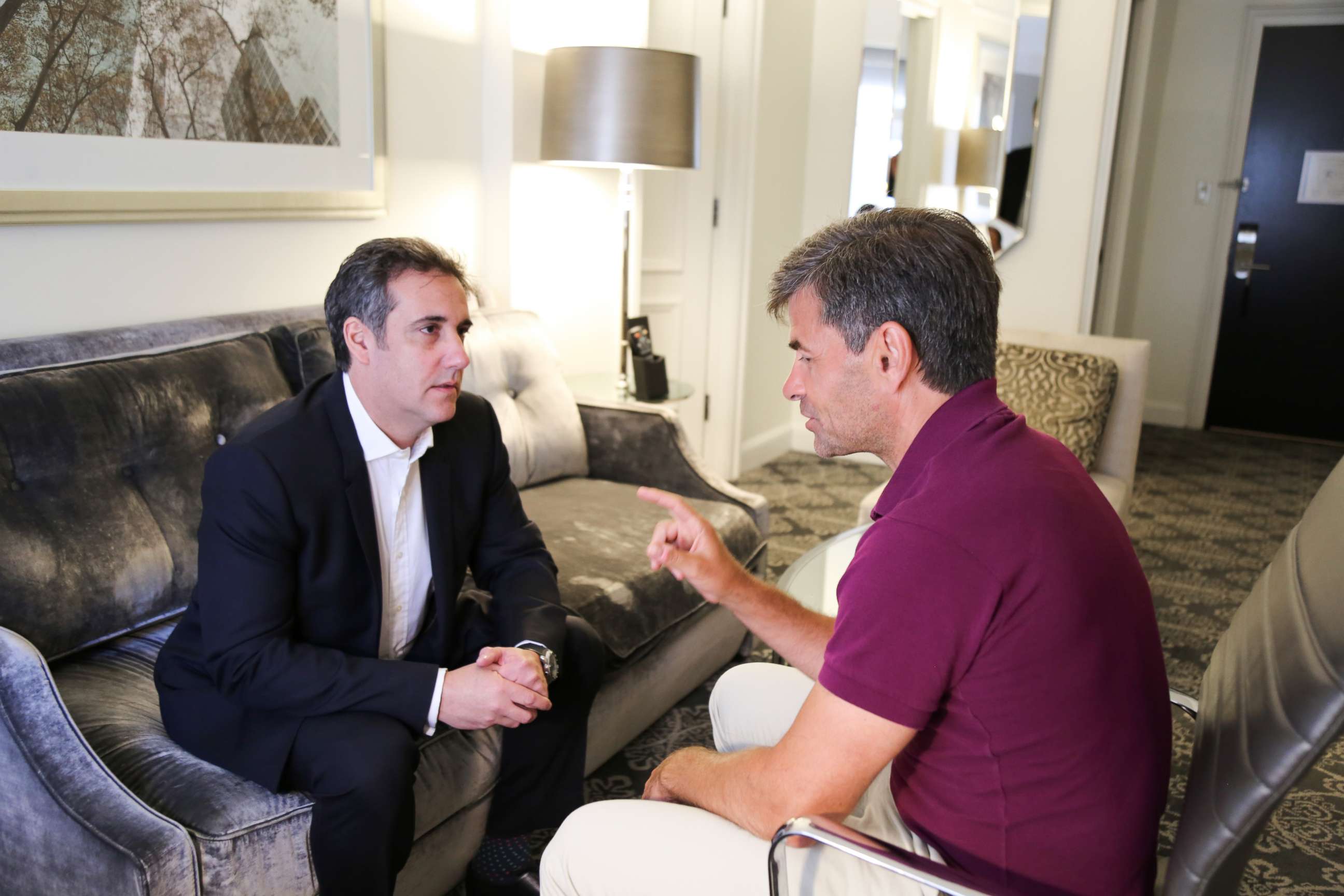 Cohen has not been charged with a crime.
Rudy Giuliani, who is now Trump's personal attorney, confirmed to ABC News Trump did have a discussion with Cohen before the election but he said that the payment to McDougal that was being discussed was never made. Giuliani also said the recording in question is less than 2 minutes long.
The payment, as ABC News has previously reported, was made to McDougal by AMI.
"Nothing in that conversation suggests that he had any knowledge of it in advance," Giuliani said to ABC News.
"In the big scheme of things, it's powerful exculpatory evidence," he said.
McDougal, who was Playmate of the Month in December 1997 and Playmate of the Year in 1998, alleges that she had a 10-month romantic affair with Trump in 2006. After being silent for more than a decade, McDougal started speaking about it earlier this year, first opening up in an interview with The New Yorker's Ronan Farrow in February.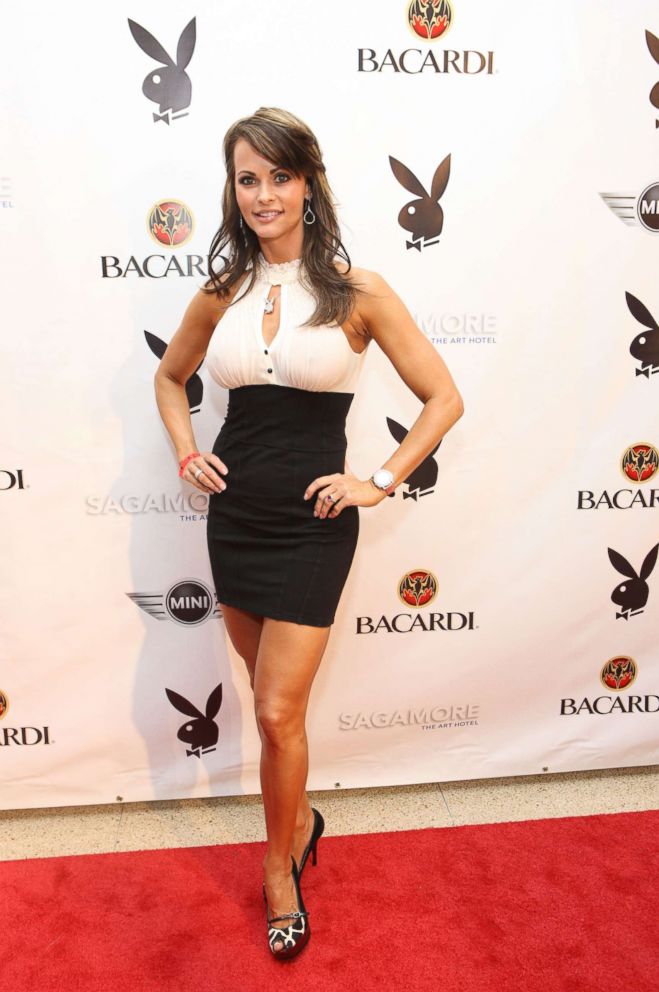 McDougal told CNN's Anderson Cooper in March that her first intimate encounter with Trump came in June 2006, soon after she met the New York real-estate tycoon at the Playboy mansion during a taping there of his reality series, "The Apprentice." At the time, Trump had recently married the now-first lady Melania Trump, and the couple had an infant son.
"I was attracted to him," McDougal said. "He's a nice looking man. I liked his charisma."
In March, McDougal filed a lawsuit in state court in California, seeking to invalidate a contract she signed with American Media, Inc., the parent company of the National Enquirer. In August 2016, AMI purchased the rights to McDougal's story in exchange for $150,000 and a deal for her to write columns and appear on covers of fitness magazines owned by AMI. But AMI never published a story about her alleged affair with Trump.
She's alleging in court filings that AMI colluded with her former attorney and Trump's personal lawyer, Michael Cohen, to purchase her story with the purpose of burying it in advance of the election. AMI has denied the allegations.
In the interview with CNN, McDougal claimed that she is a lifelong Republican who voted for Trump and that she has no financial motivation for speaking out. She said she would be willing to return the $150,000 she received from AMI. "I just want my rights back," she told CNN.
A White House spokesperson said in a statement to ABC News in February that Trump denies having an affair with the ex-Playboy model: "This is an old story that is just more fake news. The President says he never had a relationship with McDougal."