Financier Bill Browder said he doesn't "feel vulnerable" to extradition after Russian President Vladimir Putin asked President Trump last week at the Helsinki summit to turn him over in exchange for access to the 12 Russian officers who were indicted for allegedly hacking the U.S. election.
"I don't feel vulnerable here," Browder told ABC News at the Aspen Security Summit, citing the U.S. judicial process involved in extradition. "The idea that the U.S. is going to hand over a bunch of people fighting for justice, in exchange for a bunch of Russian intelligence officials who hacked the election, is quite an extraordinary thing."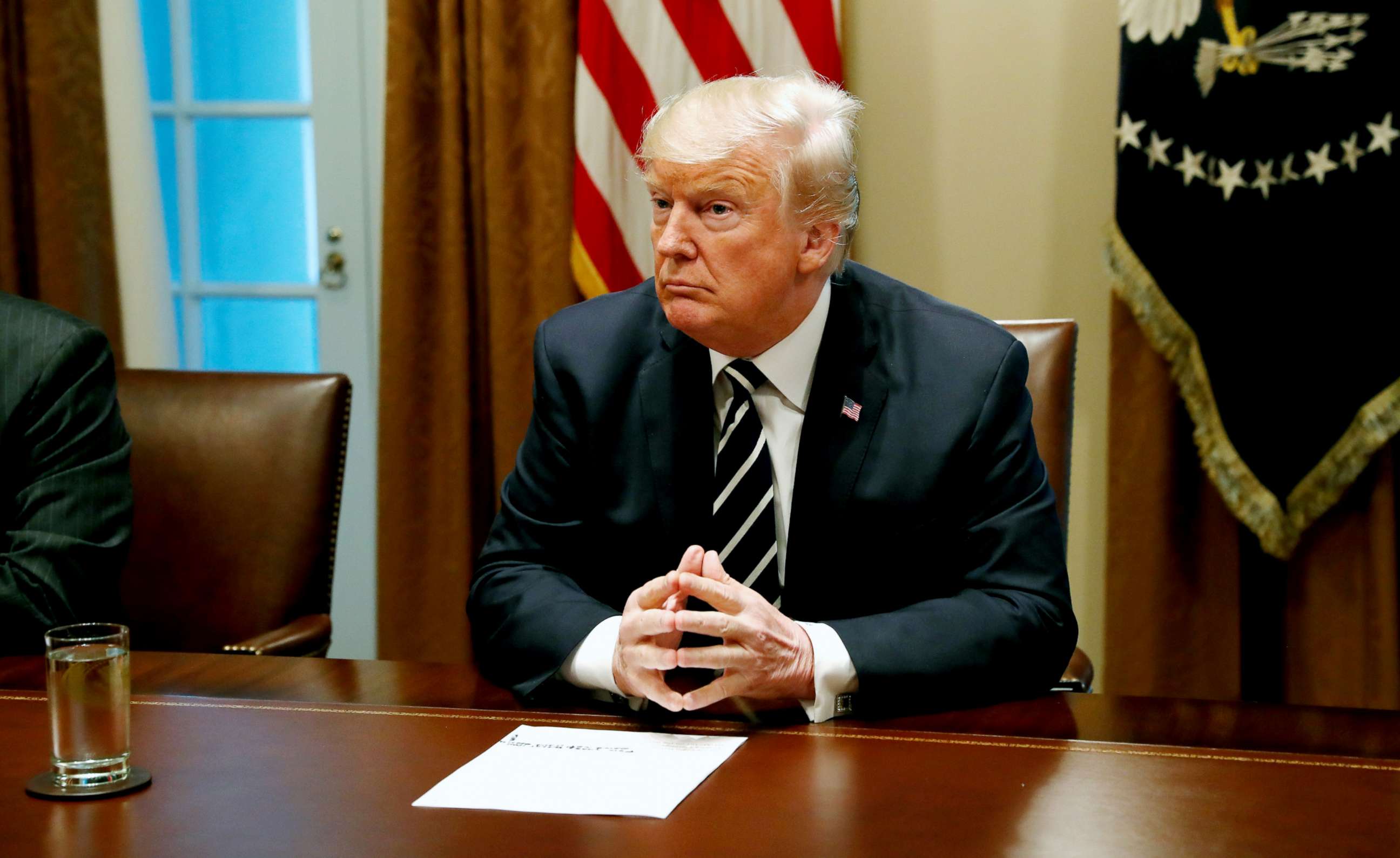 It took the White House three days to publicly turn down the deal, but the Senate unanimously passed a resolution to reject the offer, which included the extradition of U.S. ambassador to Russia Michael McFaul.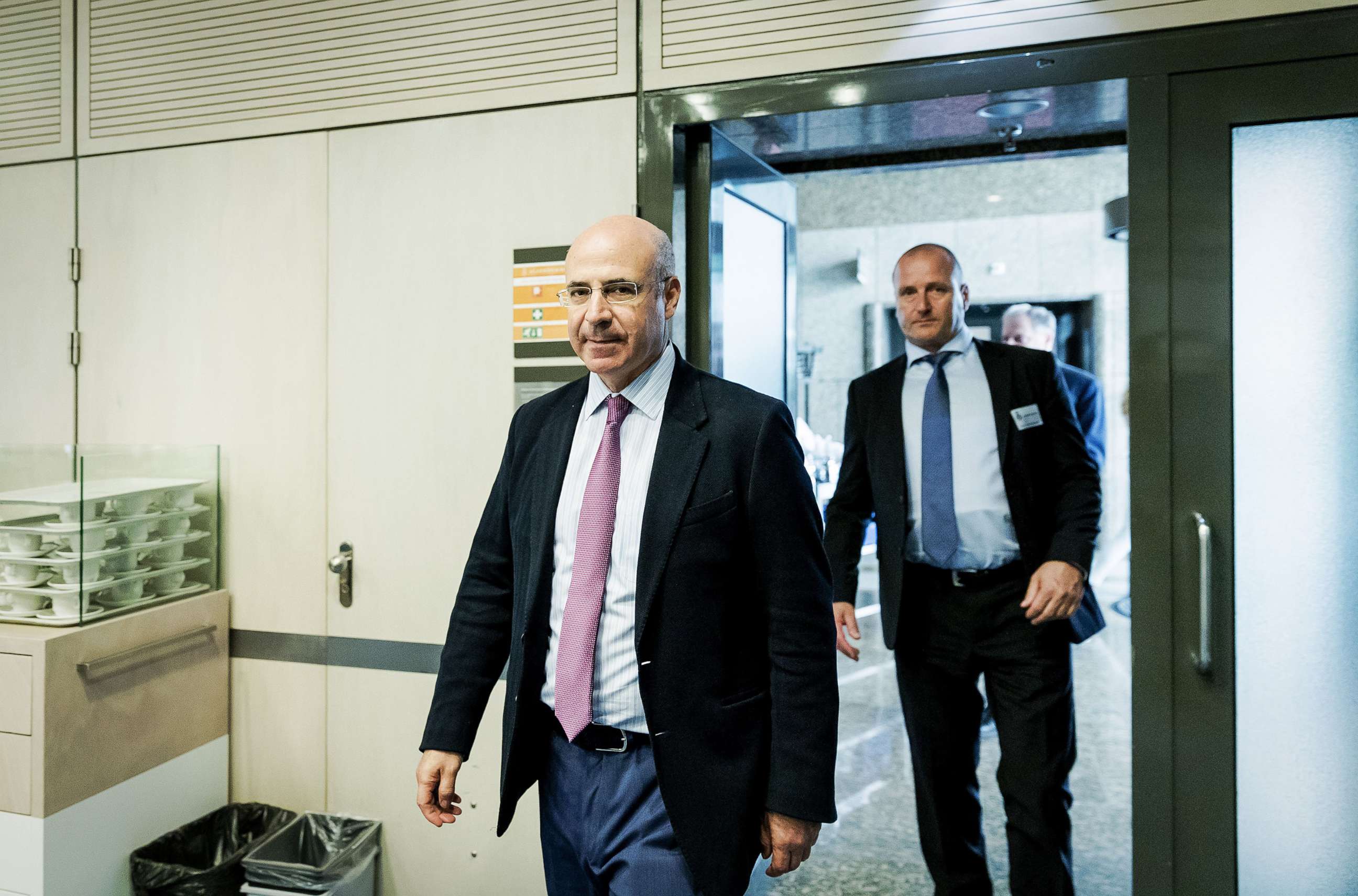 Browder, who is a British citizen, lobbied for the Magnitisky Act, which sanctions and freezes the assets of human rights violators in honor of his lawyer, Sergei Magnitsky, who died in a Russian prison after exposing a Russian corruption scheme.
Congress passed the bill in 2012, and Putin has made it his foreign policy to repeal the law. At the infamous Trump Tower meeting during the 2016 campaign, Russian lawyer Natalia Veselnitskaya argued for its repeal.
Browder says because of his activism, Putin wants him dead.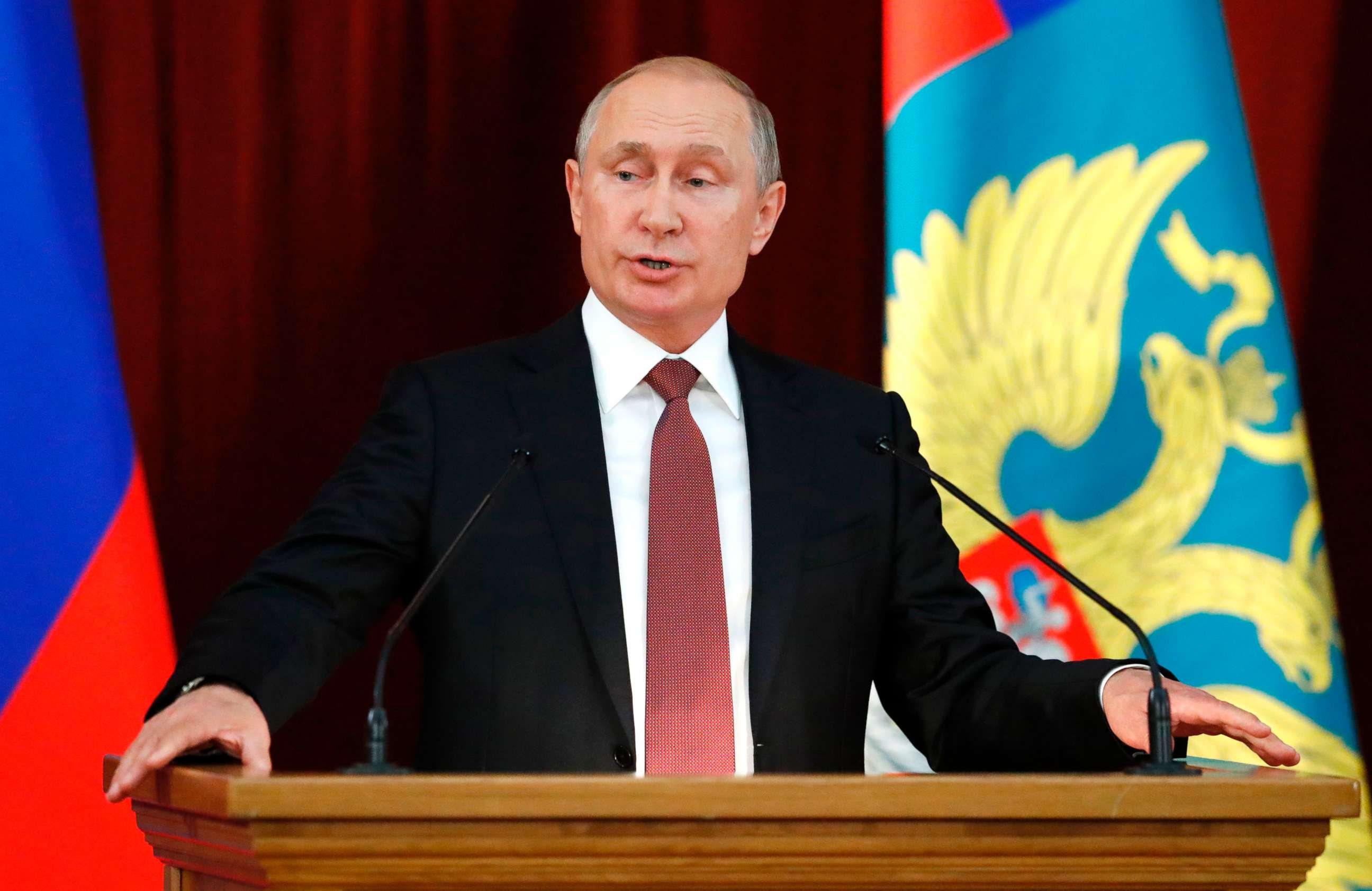 "Do I live in fear? The answer is no," Browder said. "If I lived in fear then he would have accomplished 90 percent of what he set out to do, which is to quash my actions, to get justice for Sergei Magnitsky."
The Russian government has been accused of using poison in the past to kill its political enemies. The British government has claimed that the poisoning of a former Russian spy and his daughter in Salisbury, England, earlier this year was carried out by the Russian government.
Browder, however, said he believes Putin wants to kill him on Russian soil.
"There's really no way to protect yourself against being poisoned with Novichok," he said, referring to the nerve agent used in the poisoning. "What do you do, not touch doorknobs?
"Vladimir Putin, he wants to kill me, but he wants to get away with killing me," he added. "And it's much easier to do that in Russia rather than in the West where he could get caught and then there would be huge international consequences."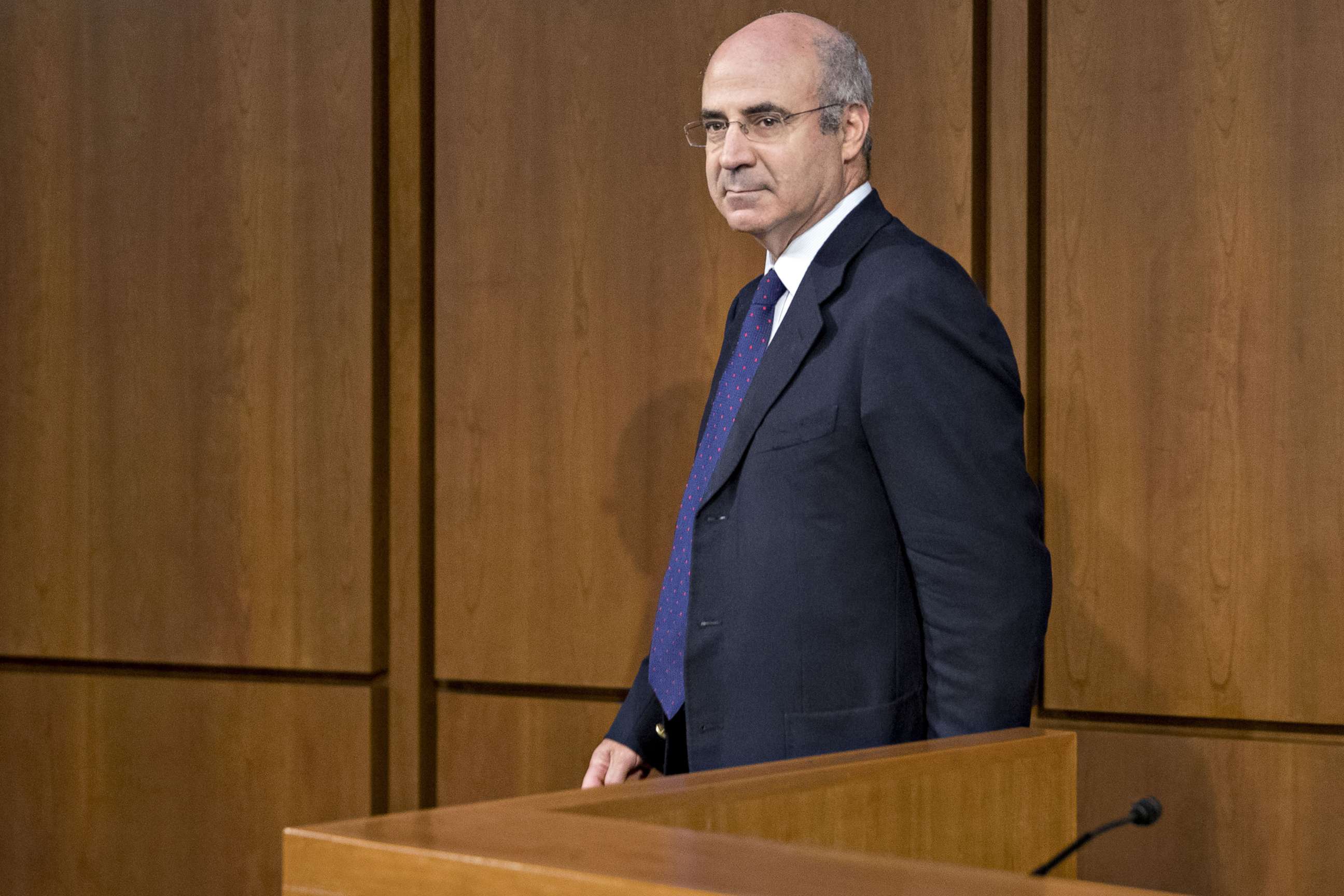 Russian authorities have accused Browder of being a criminal, alleging that he and Magnitsky were in fact behind the tax fraud uncovered by Magnitsky and even taking the extraordinary step of putting the dead lawyer on trial in Russia.
A Russian court in December sentenced Browder to 9 years in prison in absentia after finding him guilty of tax evasion and deliberate bankruptcy.
Russia has also repeatedly issued warrants for Browder's arrest through Interpol, requests known as "red notices," but the international law enforcement agency has rejected them as politically motivated. The most recent attempt was in May when Spanish police briefly detained Browder before Interpol again rejected the Russian request, saying it was invalid.
Other figures connected to the Magnitisky case have died in mysterious circumstances or fallen victim to strange poisonings. Vladimir Kara-Murza, a Russian pro-democracy activist who helped Browder lobby Congress to pass the Magnitsky sanctions, has been almost fatally poisoned twice in two years.
Another businessman, Sergey Perepelichniy, who had been a whistleblower in the Magnitsky case, dropped dead suddenly in 2012 under disputed circumstances, again amid questions of possible poisoning.
Meanwhile, at the Aspen Security Forum, Browder accused U.S. Republican Congressman Dana Rohrabacher of being paid by the Russian government to repeal the Magnitsky Act.
In a statement to ABC News, Congressman Rohrabacher's spokesperson said, "[Browder] is widely lionized as a defender of American values, but we must recall that the billionaire renounced his U.S. citizenship and you may draw your own conclusions about why. That would appear to make him, ironically enough, a foreigner meddling in the American political process. His charge is ludicrous on its face."
Browder said his intentions are clear, however.
"I'm not working for an evil corrupt dictator in Russia," he said. "I'm working for justice for Sergei Magnitsky."
ABC News' Patrick Reevell contributed to this report.