Former Vice President Mike Pence is expected to fight special counsel Jack Smith's grand jury subpoena, sources familiar with the matter told ABC News.
The subpoena, which was first reported by ABC News last week, requested documents and testimony related to the failed attempt by then-President Donald Trump and his allies to overturn the 2020 election and followed months of negotiations between federal prosecutors and Pence's legal team.
But Pence's lawyers aren't expected to challenge the subpoena on executive privilege grounds and will instead make a separation of powers argument, sources familiar with the legal strategy said.
In his role in Congress' certification of the vote on Jan. 6, 2021, Pence was acting as president of the Senate and was a legislative branch member. His lawyers will therefore argue that he is covered by the "speech or debate clause," which shields congressional officials from testimony related to their work.
Representatives for Pence did not immediately respond to a request for comment from ABC News.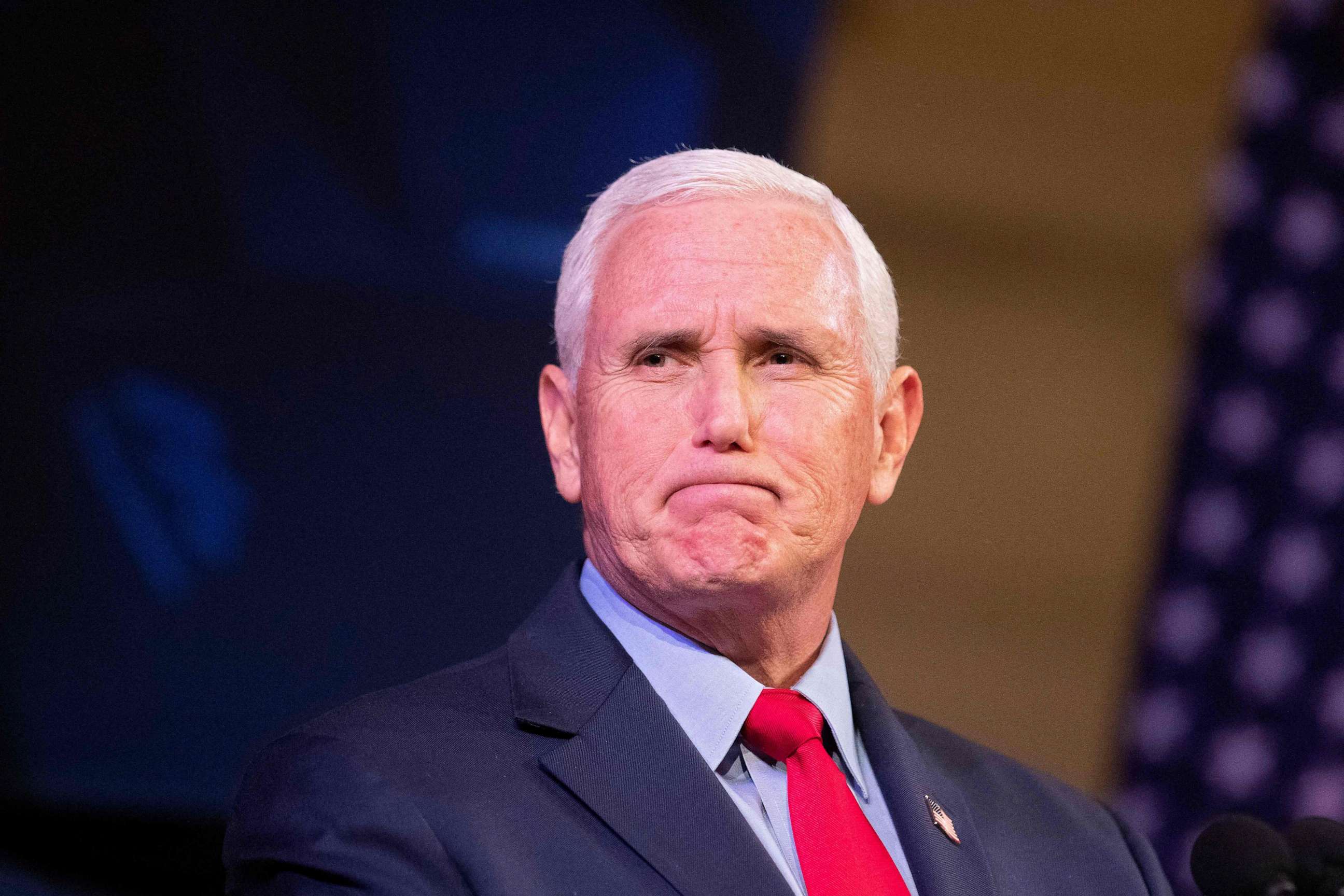 Politico was first to report the way in which Pence plans to challenge the subpoena.
Experts say the question of whether the speech or debate clause extends to the vice president as a member of Congress is something that is largely untested in the courts.
Smith was appointed in November to oversee the investigation into Trump's potential mishandling of classified documents after leaving the presidency and obstructing the government's efforts to retrieve them, as well as efforts by Trump and his allies to overturn the results of the 2020 election.