Hillary Clinton Announces New Details to Health Care Plan, Bernie Sanders Applauds
Hillary Clinton Announces Changes to Health Care Plan, Bernie Sanders Applauds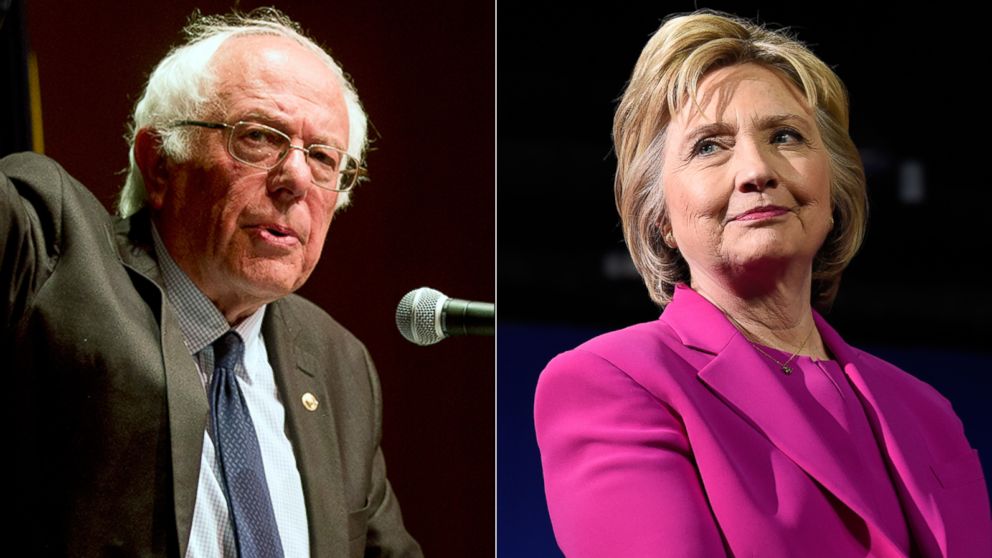 — -- Hillary Clinton has adopted more of Bernie Sanders' policy positions, this time on health care, ahead of a possible endorsement next week from the Vermont senator.
Clinton's campaign announced this morning that she will pursue an expansion of funding for primary care services at community health centers by $40 billion over 10 years, and would also allow individuals below the Medicare age to opt into the program, starting at 55 years old. Both of those proposals are similar to what Sanders has included in his plan.
The former secretary of state's campaign says Clinton's plans "will defend and expand upon the Affordable Care Act," in addition to providing a new tax credit of up to $5,000 for families who face high medical costs.
Sanders applauded Clinton's new health care plan in a call with reporters Saturday, calling it "significant."
"The Clinton campaign and I are -- and our campaigns are coming closer and closer together, in trying to address the major issues facing this country, which is what my campaign was all about," Sanders said. "And we look forward to continue working with the Clinton campaign and will have more to say I think in the very near future."
The two campaigns have been in talks about a possible event in New Hampshire next week at which Sanders would endorse Clinton, ABC News has confirmed, according to sources close to his campaign.
While the Vermont senator has said he would vote for Clinton in November, he has withheld his endorsement of the presumptive Democratic nominee as the two campaigns engage in negotiations over policy details for the Democratic Party's official platform.
An event next week would directly follow the Democratic Party's Platform Drafting Committee's final votes over the weekend on its version of the policy document to be presented at the national convention.
Last week, Clinton released an updated version of her plan addressing college affordability, which her staff said was the result of meeting and discussing the issue with Sanders last month.
He said the new plan, which includes making public college tuition free, over time, for students from middle-income families, was "the work of both campaigns."
He added during a morning press conference in Washington, D.C., that he hoped the two campaigns would reach agreement on other issues "sooner rather than later."