Washington -- Idaho's Fish and Game commissioner has resigned amid growing backlash after he shared photographs of him smiling and posing with animals he killed during a hunting trip to Africa.
In an email sent to more than 100 friends and colleagues, Blake Fischer attached 12 pictures of himself and his wife posing with various kills in Namibia: an oryx, a giraffe, a waterbuck, a leopard and a group of four baboons, The Idaho Statesman first reported on Friday.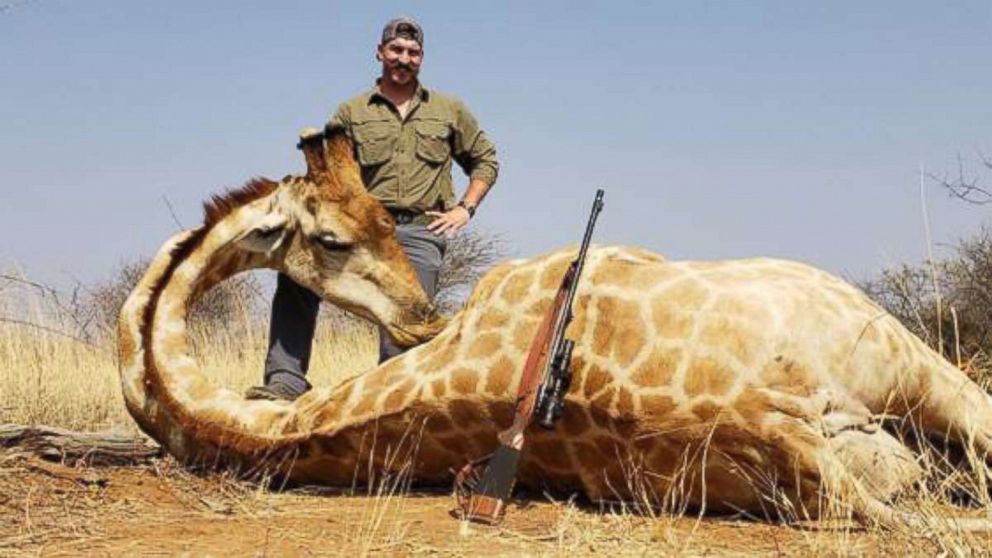 Idaho's Republican Gov. C.L. "Butch" Otter asked for, and received, Fischer's resignation Monday evening, his office said in a press release.
"I have high expectations and standards for every appointee in state government," Otter said in the press release. "Every member of my administration is expected to exercise good judgment. Commissioner Fischer did not. Accordingly, I have accepted his resignation from the Idaho Fish and Game Commission."
Fischer sent the photo of himself smiling with "a whole family of baboons," saying his wife wanted to watch him hunt since it was her first African trip.
"I think she got the idea quick," Fischer wrote, according to the newspaper.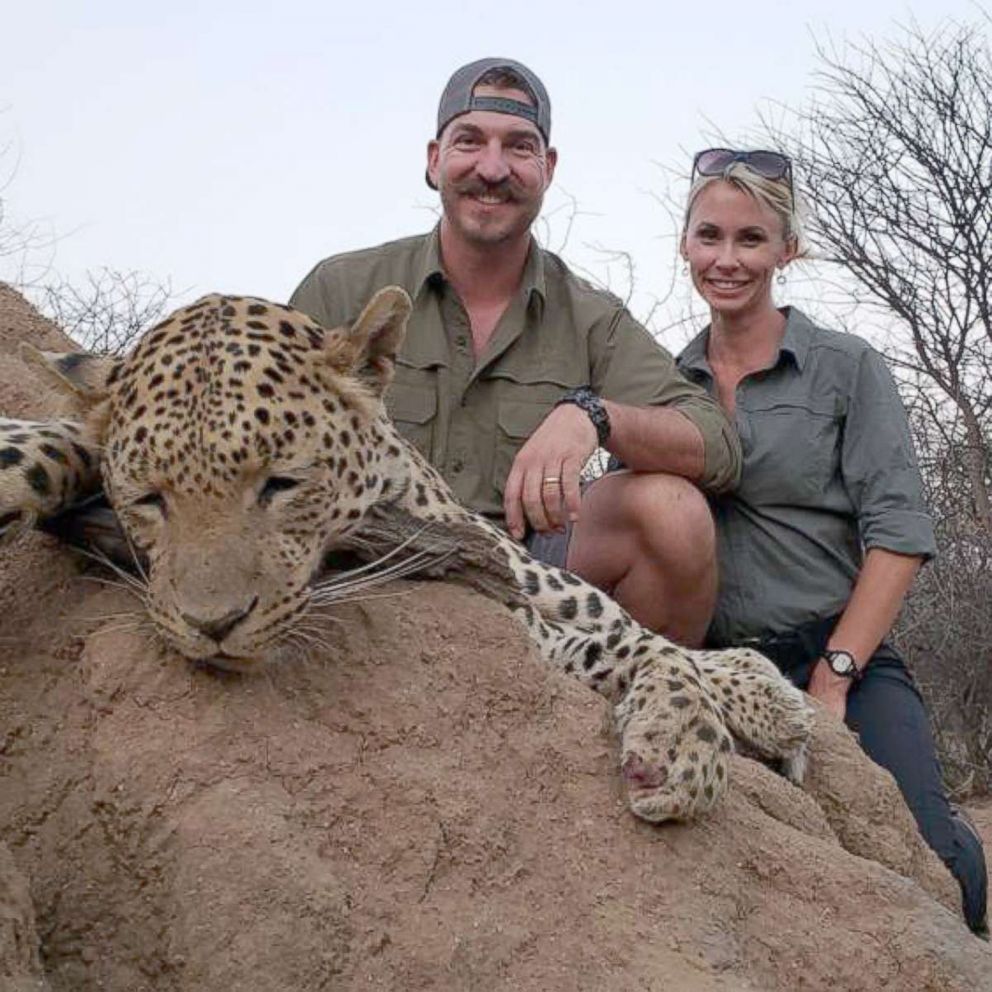 Earlier, Fred Trevey, a former Fish and Game commissioner who served from 2007 to 2015, had asked Fischer to resign, the newspaper reported.
He wrote in an email that he hoped a resignation would "shield the commission as an institution and hunting as a legitimate tool of wildlife management from the harm that is sure to come."
"I'm sure what you did was legal, however, legal does not make it right," Trevey wrote in the email obtained by the Idaho Statesman.
Trevey wrote that it "dismays and disappoints me" that Fischer would include the photos of the baboons in his email.
"I have a difficult time understanding how a person privileged to be an Idaho Fish and Game commissioner can view such an action as sportsmanlike and an example to others," he wrote.
In a subsequent email to Gov. Butch Otter's office, Tony McDermott claimed at least seven ex-commissioners, including himself, shared Trevey's concerns and the belief that Fischer used "extremely poor judgment."
The former commissioners and pro-hunting groups, in demanding he resign, pointed out that Idaho's hunting manual says to "refrain from taking graphic photographs of the kill...."
An Otter spokesman said that he is aware of Fischer's email and has heard a complaint from at least one constituent.
"It's fair to say the governor is concerned about it," Jon Hanian said told the newspaper. "He is aware of it and did look at the pictures and we're looking into it."
Fischer told the Idaho Statesman that he "didn't do anything illegal."
"I didn't do anything unethical. I didn't do anything immoral," he added.
Fischer was originally appointed to the Idaho Fish and Game Commission in 2014 and was reappointed in 2018. His resignation is effective immediately, and according to the governor's office, the search for his replacement begins immediately as well.