Jan. 6 committee subpoenas senior Trump aides, 2020 campaign manager
The panel has asked all six individuals to turn over records by Nov. 23.
The House committee investigating the Jan. 6 Capitol riot on Monday issued six new subpoenas to senior Trump campaign officials and advisers, including campaign manager Bill Stepien and spokesman Jason Miller.
The panel also subpoenaed conservative attorney John Eastman for records and documents. According to Bob Woodward and Robert Costa's recent book, he aggressively lobbied Vice President Mike Pence to overturn the election results from his ceremonial post in the House on Jan. 6 -- when he presided over the counting of electoral votes.
The committee also subpoenaed former national security adviser Michael Flynn, one of the prominent voices around Trump after the election who publicly called on the president to take drastic actions to overturn the results.
The panel has asked all six individuals to turn over records by Nov. 23 and appear for depositions between Dec. 3 and Dec. 13.
Stepien "supervised the conversion of the Trump presidential campaign to an effort focused on 'Stop the Steal' messaging and related fundraising," the committee wrote in a letter to the political operative, citing an interview of a witness with "personal knowledge" of his activities.
ABC reported last November that Stepien encouraged campaign surrogates to "stay at the ready" to protest in their states after the election.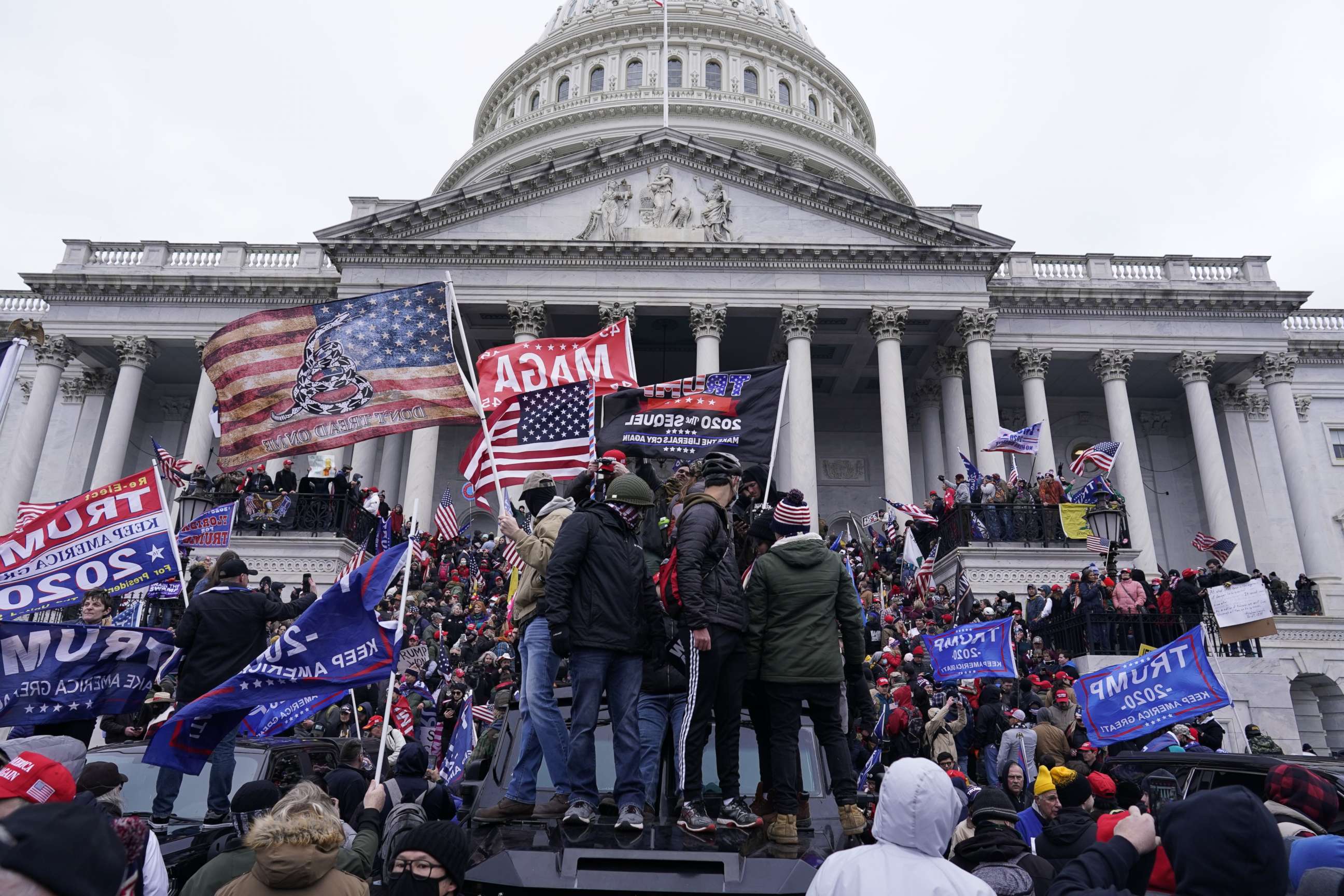 Flynn, who suggested that Trump impose martial law to seize voting machines, reportedly attended a December 2020 meeting in the Oval Office on the election, where similar ideas were discussed with Trump's outside advisers.
Eastman and Bernard Kerik -- a former New York City police commissioner and Rudy Giuliani associate who Trump pardoned in 2020 for tax fraud and lying to the government -- were also linked to a gathering of Trump supporters at the Willard Hotel on Jan. 5, ahead of the White House rally and Capitol riot, the committee wrote in letters to both men.
"I was not hired to overturn the will of the people, only to look into the integrity of the process and ensure that the results accurately reflected the will of the people," Kerik said in a statement.
Angela McCallum, national executive assistant to former President Trump's 2020 reelection campaign, who was also subpoenaed, reportedly called Michigan lawmakers asking them to appoint an alternate slate of electors who would vote for Trump even though Joe Biden won their state.
To date, the committee has issued at least 25 subpoenas for records and testimony, and lawmakers have said the panel has conducted roughly 150 interviews as part of its inquiry.