President Trump's legal team warned his former lawyer and fixer Michael Cohen, both publicly and privately, that he's in violation of attorney-client privilege and has cautioned him against talking, Trump's lawyer Rudy Giuliani told ABC News.
"We've indicated to them that they should respect the client and attorney privilege in different ways," Giuliani said.
"We have complained to them that he's violated the attorney-client privilege, publicly and privately."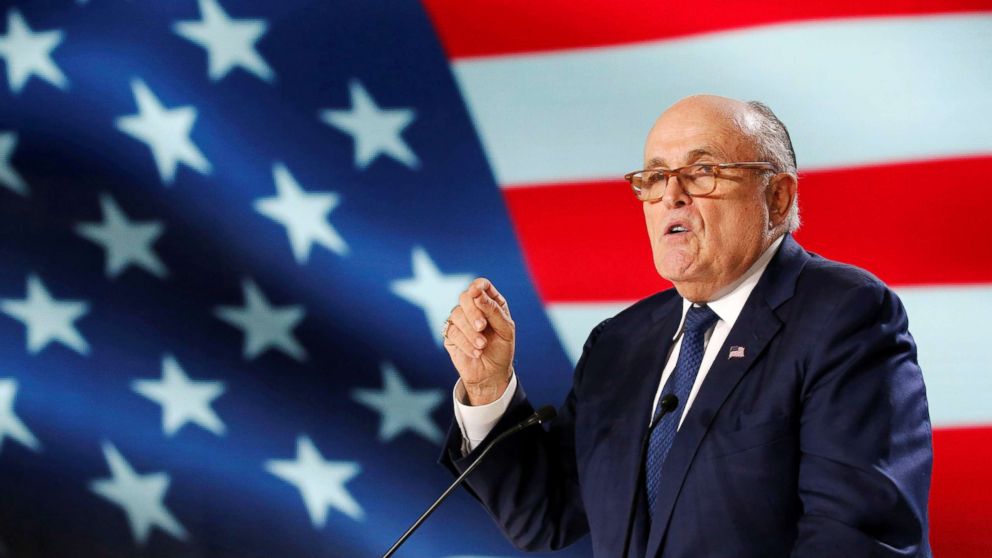 Lanny Davis, Cohen's attorney, said Saturday evening that Giuliani "seems to be confused."
"He expressly waived attorney-client privilege last week and repeatedly and inaccurately -- as proven by the tape -- talked and talked about the recording, forfeiting all confidentiality," he said.
Giuliani also said that they've hired multiple experts to review and analyze the recordings of conversations between Cohen and Trump. They've specifically looked into why the tape cuts off mid-conversation about a hush payment made to former Playboy model Karen McDougal who alleged an affair with Trump.
"We've had it analyzed by several experts, not just for audio," he said.
"But we've had it analyzed and there's no way to tell if he did it at the time or if he went back and edited out a portion, because it goes on to another subject and stops abruptly."
Giuliani says he's aware of the subject matter of 13 tapes, but only one affects the President.
"There's nothing on it that would concern us," he said.
He also confirmed that the joint defense agreement between Trump and Cohen has ended.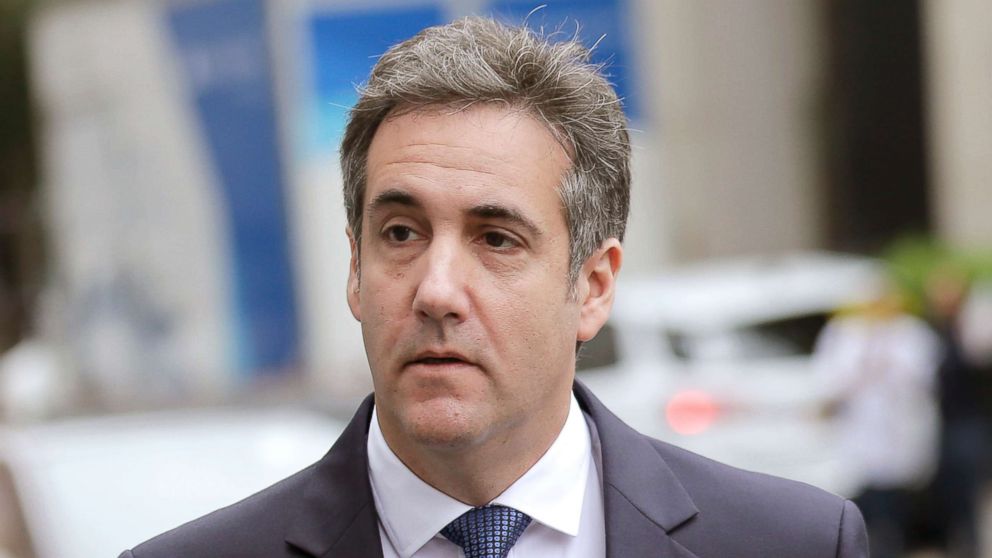 It was expected that they would stop sharing information and documents when Cohen retained new attorney Guy Petrillo in July, but Giuliani confirms that there has been no contact between the two teams.
"Usually you don't discuss joint defense agreements, but i think it's obvious there's been so much public discussion that there isn't one right now," Giuliani said.
"We wouldn't consider it in our best interest to share confidential information with them and they would feel the same way."
This comes as ABC News has learned that Cohen claims that President Trump knew about the infamous Trump Tower meeting in advance.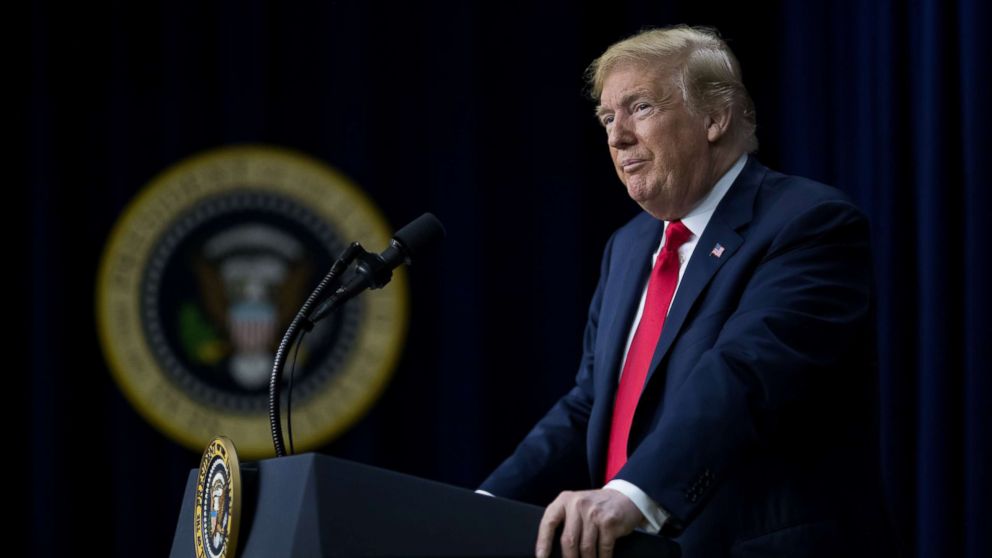 "The president was very disappointed in Michael Cohen as he's tweeted particularly because he was a friend but also because he was a lawyer and acting as a lawyer during that conversation," Giuliaini said.
"And he's in grave jeopardy of being disbarred."
He also defended his prior comments defending Cohen, calling him an "honest, honorable lawyer" on This Week in May.
"I don't know what happened to him," Giuliani said. "A few months ago he wasn't telling all of these lies" a few months ago, I didn't know he was a lawyer who recorded his clients secretly.
"I didn't know him very well."