— -- President Donald Trump's son-in-law and senior adviser Jared Kushner met earlier this month with members of special counsel Robert Mueller's staff as part of the ongoing probe into potential collusion between the Trump campaign and Russia during the 2016 presidential election, sources with direct knowledge of the matter confirm to ABC News.
The conversation with Kushner was heavily focused on former National Security Adviser Lt. General Michael Flynn, in addition to other questions about Kushner's activities during the campaign, sources confirm to ABC News. Those aforementioned activities include his participation in the infamous Trump Tower meeting with Donald Trump Jr. and Paul Manafort, as well as other meetings he took during the campaign and transition period.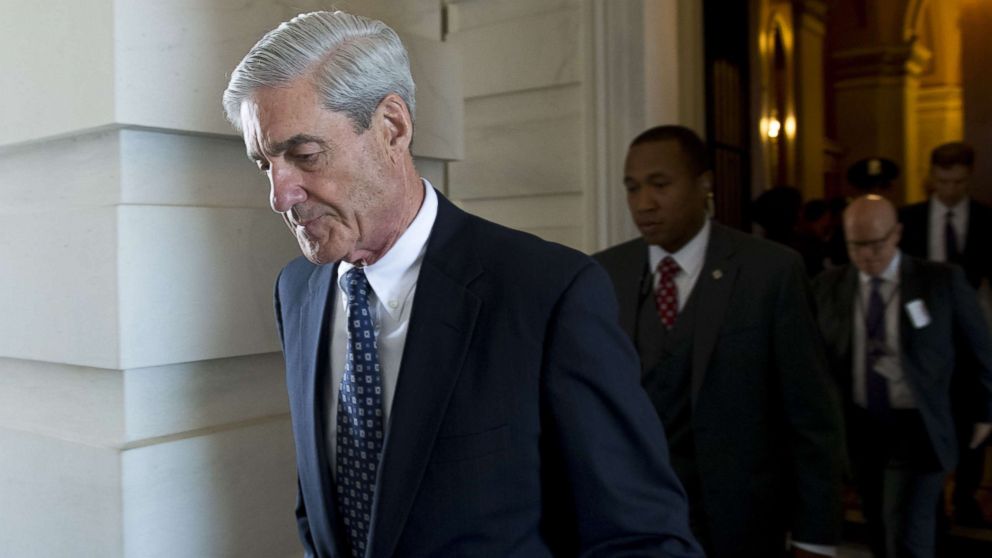 An attorney for Mr. Kushner, Abbe Lowell told ABC News Wednesday, "Mr. Kushner has voluntarily cooperated with all relevant inquiries and will continue to do so."
Kushner is now one of multiple members of the president's inner circle to meet with the Special Counsel's team.
So far, current White House senior policy adviser Stephen Miller, former chief of staff Reince Priebus and former press secretary Sean Spicer have all had closed door meetings with the Mueller team. Those next up to meet with Mueller include White House communications director Hope Hicks and White House counsel Don McGahn.
News of the meeting was first reported by CNN.