First lady Melania Trump's office is sending a strong and clear message when it comes to Rudy Giuliani: Mrs. Trump speaks for herself, thank you very much.
On Wednesday when addressing a conference in Tel Aviv, Israel, Trump's personal attorney Rudy Giuliani was asked about first lady's reaction to an alleged affair between Trump and porn star Stormy Daniels.
Giuliani replied, the first lady "believes her husband, and she knows it's untrue. I don't even think there's a slight suspicion that it's true.
But Thursday, the first lady's spokesperson forcefully swatted back.
"I don't believe Mrs. Trump has ever discussed her thoughts on anything with Mr. Giuliani," Stephanie Grisham, communications director for the first lady, told ABC News.
Mrs. Trump, who just Wednesday re-emerged for the first time after weeks out of the spotlight, has not discussed the alleged sexual encounter between Trump and Daniels in public. Mrs. Trump was a young mother at the time of the alleged affair.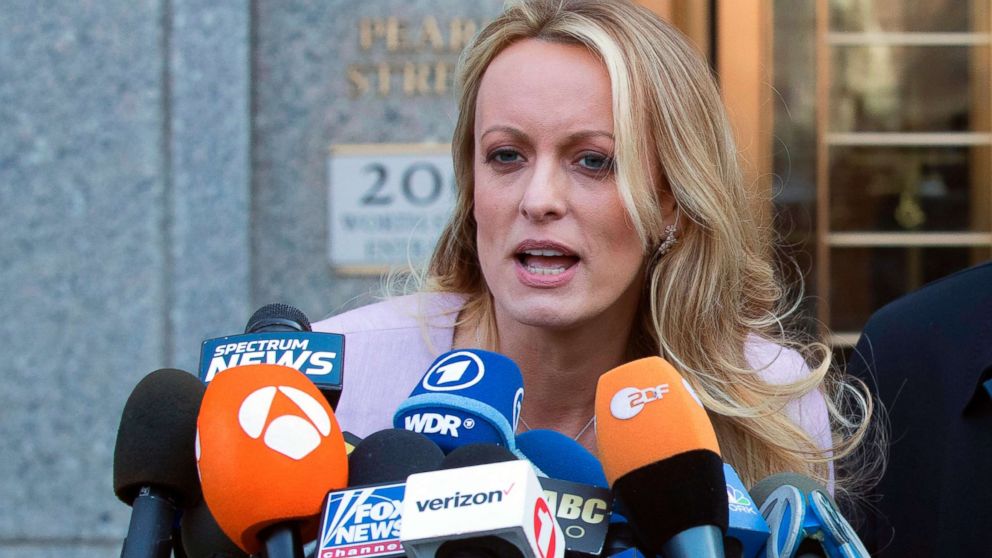 Daniels went public about her relationship with Trump early this year in an attempt to void a nondisclosure agreement and bring attention to a $130,000 hush money payment the president's lawyer made just weeks before the 2016 presidential election. Trump now admits he reimbursed his lawyer, Michael Cohen, for the payment.
In Israel, Giuliani went on to criticize Daniels' credibility and allegation she had an affair with Trump because she is a porn star.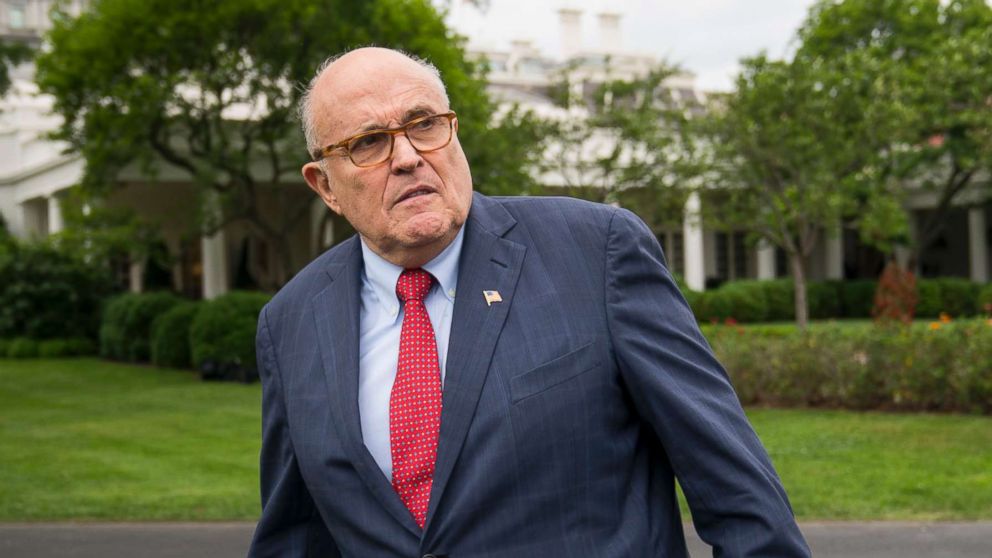 "Look at his three wives. Beautiful women. Classy women. Women of great substance. Stormy Daniels?" Giuliani said while shaking his head. "I'm sorry I don't respect a porn star the way I respect a career woman or a woman of substance or a woman who has great respect for herself as a woman and as a person and isn't going to sell her body for sexual exploitation."
Daniels' attorney Michael Avenatti replied by calling Giuliani a "misogynist" on Twitter.
"Mr. Giuliani is a misogynist. His most recent comments regarding my client, who passed a lie detector test and who the American people believe, are disgusting and a disgrace. His client Mr. Trump didn't seem to have any "moral" issues with her and others back in 2006 and beyond," Avenatti tweeted.
On Thursday, Giuliani was asked to explain his comments.
"So the point I made about her industry is, it's an industry in which you sell looks at your body for money. That's demeaning to women, the way I was brought up and the way I always believed the feminist movement has," Giuliani said.
"The only reason I answered it was to, I think, say what the vast majority of Americans would say to somebody engaged in the kind of behavior she's been engaged in – which is looking for money."
ABC News' Ben Gittleson contributed to this report