Lawyer for indicted Russian firm says special counsel 'made up a crime'
The case against Concord, he argued, should be dismissed.
An attorney for a Russian firm allegedly involved in the wide-ranging effort to interfere in the 2016 election sought to convince a federal judge this week that his client's alleged crimes are in fact not crimes at all.
In a hearing in a Washington, D.C. courtroom on Monday, Eric Dubelier of the American law firm Reed Smith argued that the case against the Russian consulting company known as Concord, which allegedly funded a "troll factory" in which the Russians created or stole the identities of hundreds of Americans online in order to sow discord and spread propaganda, should be dismissed.
If people lying about who they are on the Internet and engaging in political speech is a crime, he argued, then every politician in America would be in prison.
"This argument is beyond belief," Dubelier said. "They want to regulate what people say on the internet."
It was special counsel Robert Mueller's office, he said, who "made up a crime to fit the facts they have."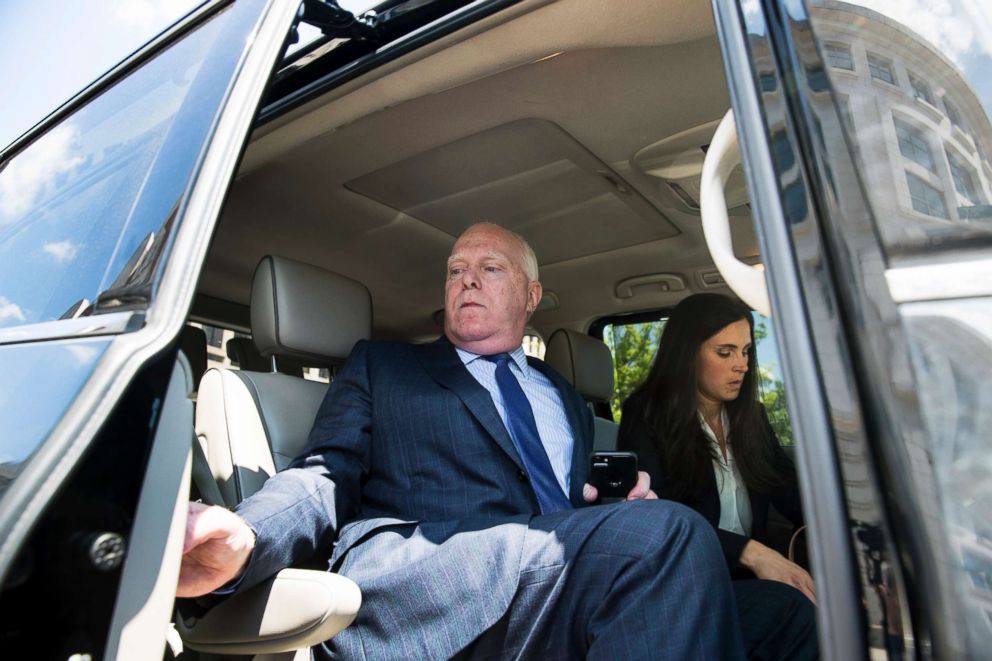 Concord is one of three business entities and 13 Russian individuals indicted in February by the special counsel on charges related to Russia's alleged "troll factory" operation ahead of the 2016 election, though the company is the only defendant to actually appear in court. Concord, which prosecutors says is owned by Yevginiy Prigozhin, a Kremlin ally nicknamed "Putin's Chef," is accused of one count of conspiracy to defraud the U.S. government. They have pleaded not guilty.
(RELATED: Is Russia playing a double game in Mueller court battle?)
Attorneys from the special counsel argue that the conspiracy in which Concord was involved defrauded and interfered with three government agencies specifically: the Department of Justice, the Department of State and the Federal Election Commission, each of which have responsibilities relevant to foreign participation in political activity in the United States.
Prosecutor Jonathan Kravis, an assistant U.S. attorney in the Justice Department's Washington, D.C. office, countered that the alleged conspiracy went "way beyond" just people talking online. He described it as a "coordinated, well-funded, and orchestrated campaign" involving complex "affirmative deception," including obscuring the source of the disinformation and related financial transactions.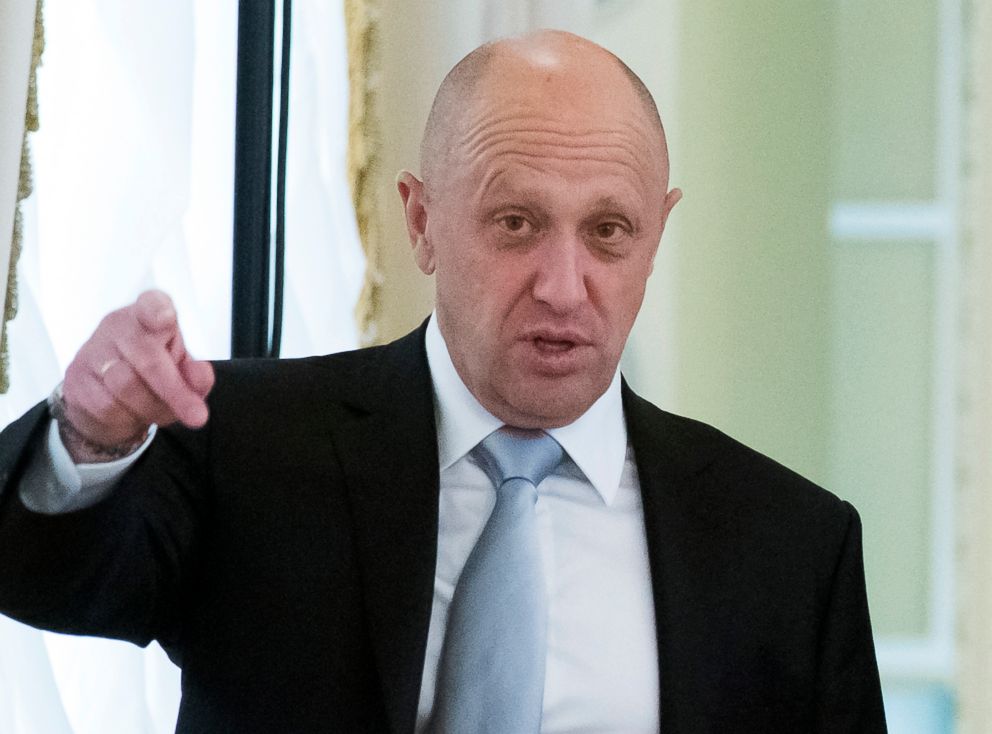 Those efforts were intended, Kravis argued, not to trick just average Americans but also U.S. agencies that might have otherwise regulated their activities. By dodging scrutiny from the Department of Justice, for example, prosecutors say the conspiracy to defraud the government could include the defendants failing to register as foreign agents as they may have been required.
"Those are not acts of political speech," Kravis said. "Those are acts of deception."
Kravis also argued that evidence suggested that the defendants were aware of their wrongdoing. He pointed to an email in which one of the Russian nationals purportedly wrote to a family member that the FBI had "busted [their] activity (not a joke)."
In the end, U.S. District Judge Dabney Friedrich said she would take both arguments under advisement as she decided on Concord's motion to dismiss.