In a brief court proceeding in Washington, D.C., on Wednesday, an attorney for a Russian company indicted by special counsel Robert Mueller entered a plea of not guilty to a charge related to alleged Russian meddling during the 2016 campaign.
Representatives for Concord Management and Consulting, LLC, one of three Kremlin-linked companies and 13 Russian individuals indicted in February, did not attend Wednesday's arraignment in U.S. District Court in Washington, leaving their attorney, Michael Dubelier, to enter the plea on the company's behalf.
The federal magistrate judge assigned to Concord's case joked Wednesday in court about Dubelier's clients, asking rhetorically, "They're not here, are they?" A special counsel prosecutor replied to the court: "Alas, they are not here. The government would be thrilled if they were."
Concord Management and Consulting is the parent company of Concord Catering, both founded by Yevgeny Viktorovich Prigozhin.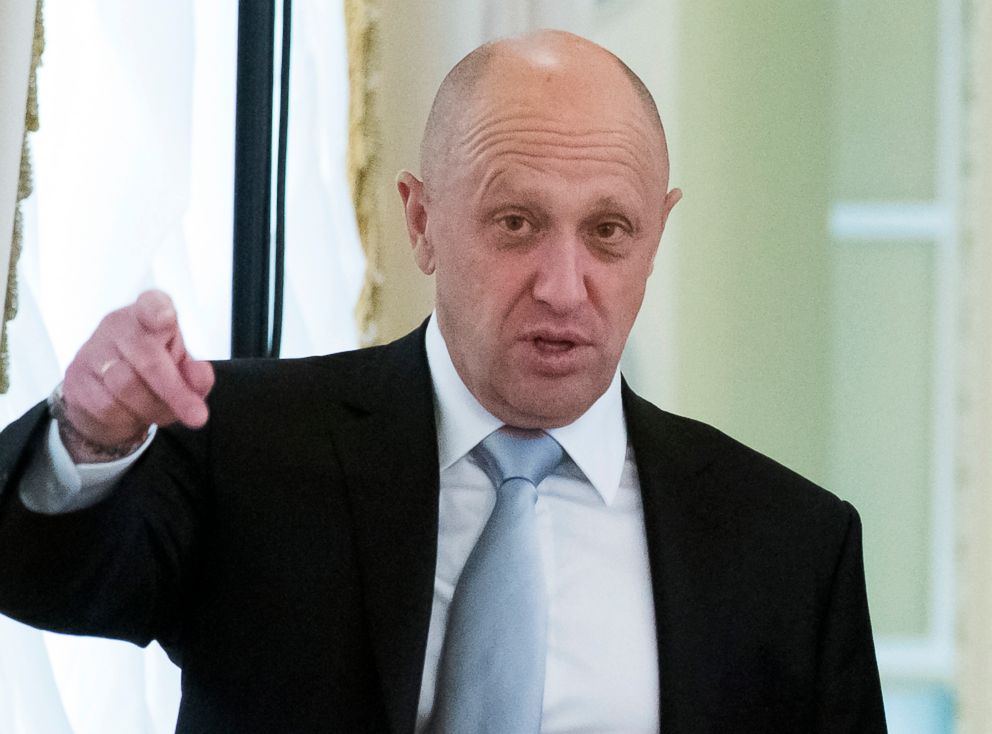 Prigozhin, a wealthy businessman and restaurateur dubbed "Putin's Chef" by Russian media, is a longtime Kremlin ally who was also named in the February indictment.
According to Mueller's indictment, Prigozhin's businesses served as the "primary" funding source for the Internet Research Agency, a St. Petersburg-based "troll farm" that allegedly waged the social media influence operation designed to disrupt the 2016 U.S. presidential election.
The Internet Research Agency also was indicted in February by the special counsel.
Neither Prigozhin nor the Internet Research Agency has entered a plea.
The next court date is in this case is scheduled for July 9.
Editor's note: This report has been corrected to reflect that Concord is charged with a single count of conspiracy to defraud the U.S. Other defendants in the case face additional charges.