Midterm campaign live updates: GOP's Cheney endorses Ohio Democrat Tim Ryan for Senate
ABC News is reporting on campaign developments in key states across the U.S.
The 2022 campaign is shaping up to be a historic, decisive moment in American politics.
From our reporters across the country, ABC News brings you all the latest on what the candidates are saying and doing -- and what voters want to happen in November's midterm elections.
For more from ABC News' team of reporters embedded in battleground states, watch "Power Trip: Those Seeking Power and Those Who Chase Them" on Hulu , with new episodes on Sunday.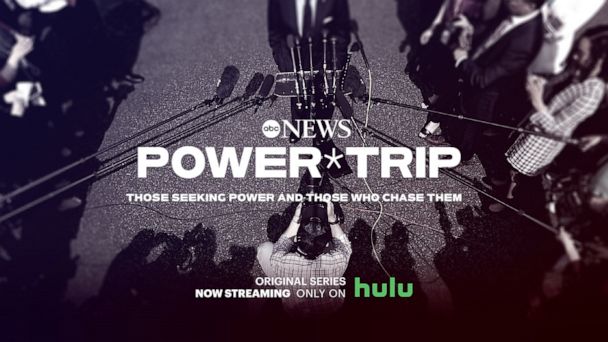 Power Trip
"Power Trip: Those Seeking Power and Those Who Chase Them" follows 7 young reporters as they chase down candidates in the lead up to the midterms with George Stephanopoulos guiding them along the way.
Stream On

Hulu
---
Republican Rep. Liz Cheney endorses Ohio Democratic Senate candidate Rep. Tim Ryan
Rep. Liz Cheney, who was ousted from office this year in Wyoming after voting to impeach former President Donald Trump, has endorsed Rep. Tim Ryan in his senate bid in Ohio, the latest Democrat to garner Cheney's endorsement, the first being Rep. Elissa Slotkin, whom the Wyoming representative is planning to stump for at a campaign event later this evening in Lansing, Michigan.
This new Democratic endorsement was first reported by .
Cheney said during an appearance at Cleveland State University today that members of her party should reject Ryan's opponent J.D. Vance and other candidates who support Trump's unproven claims about voter fraud during the 2020 presidential election.
When asked by PBS Newshour anchor Judy Woodruff whether Cheney would run for president on 2024, she didn't deny she was considering it.
"I think the most important question is whether we as a nation are going to do what we have to do to preserve the republic," said Cheney.
"That's really what I'm focused on."
–ABC News' Paulina Tam
---
---