Midterm campaign live updates: Walker denies report he paid for girlfriend's abortion
ABC News is reporting on campaign developments in key states across the U.S.
The 2022 campaign is shaping up to be a historic, decisive moment in American politics.
From our reporters across the country, ABC News brings you all the latest on what the candidates are saying and doing -- and what voters want to happen in November's midterm elections.
For more from ABC News' team of reporters embedded in battleground states, watch "Power Trip" on Hulu , with new episodes on Sunday.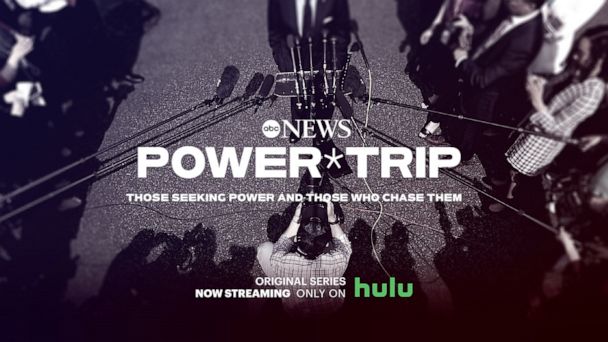 Power Trip
"Power Trip" follows 7 young reporters as they chase down candidates in the lead up to the midterms with George Stephanopoulos guiding them along the way.
Stream On

Hulu
---
Some leading Democrats won't debate their election-denying opponents
Democrats in key swing states, including Arizona and Michigan, have refused to face opponents who that the 2020 race was stolen from former President .
These Democratic politicians say they want to avoid combative spectacles with people who are system without evidence -- suggesting their rivals are too far outside the mainstream to be worth engaging.
But that choice is not without criticism as some outside experts note it has strategic value, too.
"Candidates who are ahead in the polls and believe that they will be able to win without debates are advantaged by not debating. They will find a reason to justify their decision -- and in this case, what you're seeing is a reason to justify a decision among candidates who believe they're going to be able to win without debating," Kathleen Hall Jamieson, a political scientist at the University of Pennsylvania and director of the Annenberg Public Policy Center, told ABC News.
Some major Republicans, like Nevada Senate hopeful Adam Laxalt, have so far also opted against debates.
Read more here.
–ABC News' Libby Cathey, Paulina Tam and Will McDuffie
---
---