— -- A New York man clad in a bulletproof vest and bearing two small knives entered Trump Tower where he told Secret Service officers that he was a U.S. senator there to meet Ivanka Trump, police said.
The man, whose name appears in records as Sixto Benitez Adames, was arrested after the Thursday afternoon incident, the New York Police Department said.
Benitez Adames, 52, of the Bronx, was taken to a hospital for a psychiatric evaluation and faces charges of criminal possession of a weapon and possession of a forged instrument for his possession of a fake New York State identity card, police said.
In addition to the two knives, he was carrying a tied-off sock with a weight in it, police said.
He said he was a senator who came to the tower to talk to the president's daughter about her clothing line, police said. He also said he owned Trump Tower, police said.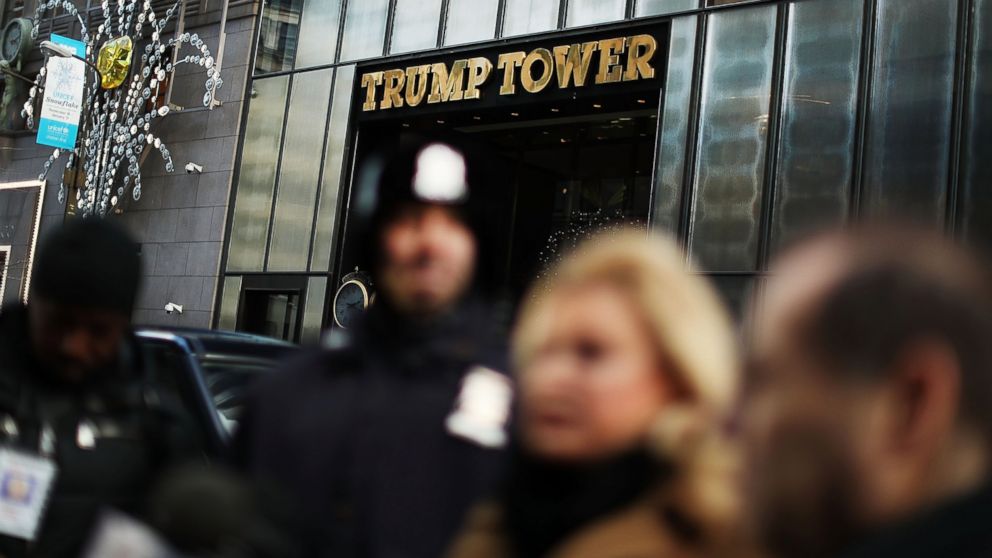 Ivanka Trump, who is in Europe traveling with the president, was not in the building.
It is unclear if Benitez Adames is represented by a lawyer who can comment on the charges against him.
The Associated Press contributed to this report.
ABC News' Mark Crudele contributed to this report.