A single juror prevented President Trump's former campaign chairman Paul Manafort from being convicted this week on all 18 counts of tax evasion and bank fraud, according to fellow juror Paula Duncan, who offered insight into the four days of their deliberations.
In a Fox News interview late Wednesday night, Duncan, a self-described Trump supporter, became the first from the panel to speak out since Manafort's conviction Tuesday on eight of the fraud counts, with mistrials declared on the remaining 10.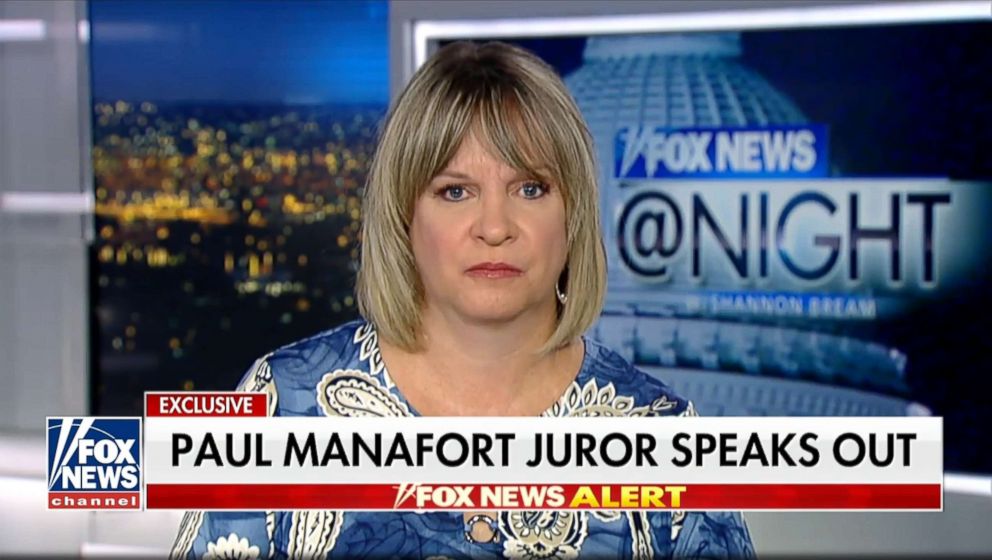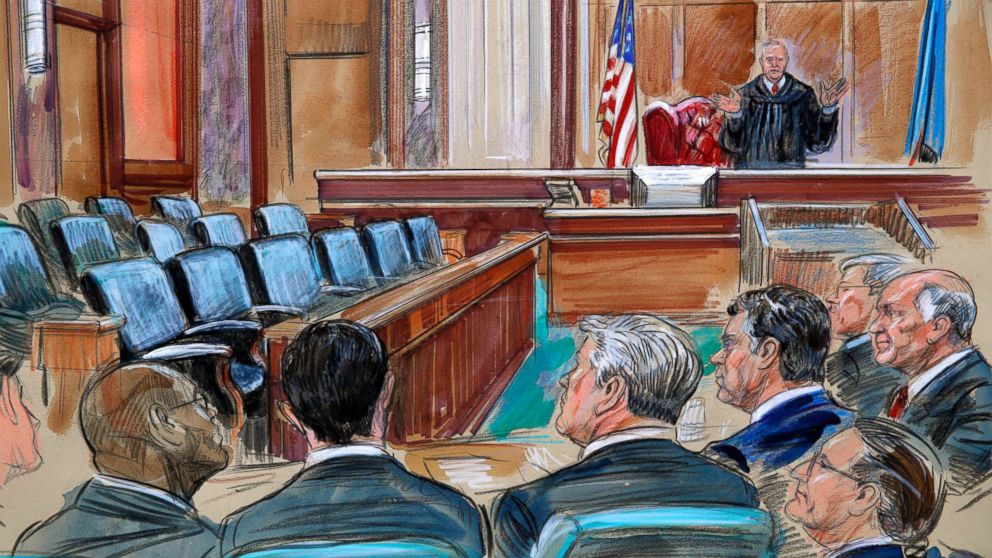 She said the holdout -- an unnamed female juror -- was stuck on reasonable doubt.
"Reasonable doubt. The person, a female juror, was -- we all tried to convince her to look at the paper trail," Duncan said. "We laid it out in front of her again and again, and she still said that she had a reasonable doubt.
"We didn't want to be hung so tried for an extended period of time to convince her. But in the end, she held out."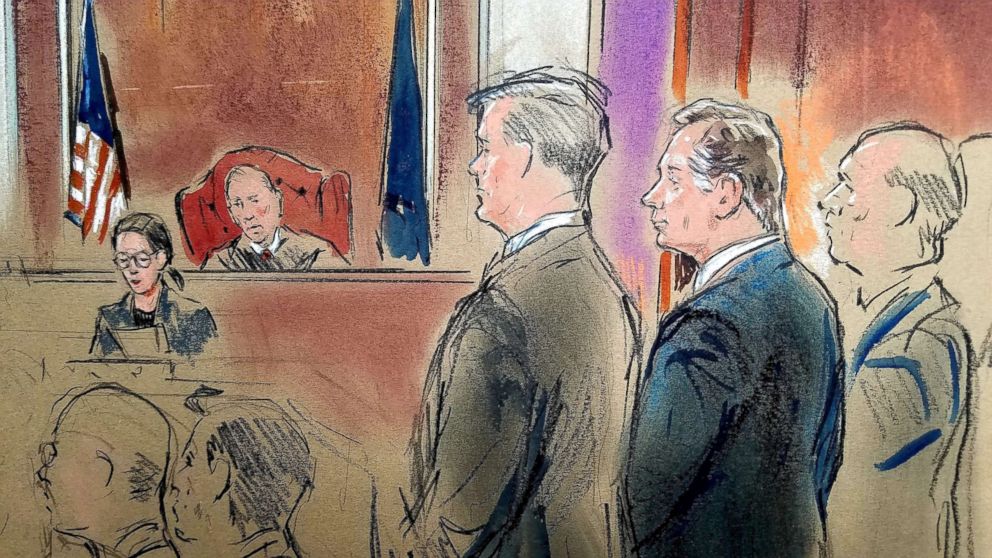 Manafort is facing a maximum of 80 years behind bars but the sentence is likely to be less.
The jury also agreed to throw out the testimony of the prosecution's star witness and Manafort's former business partner, Rick Gates.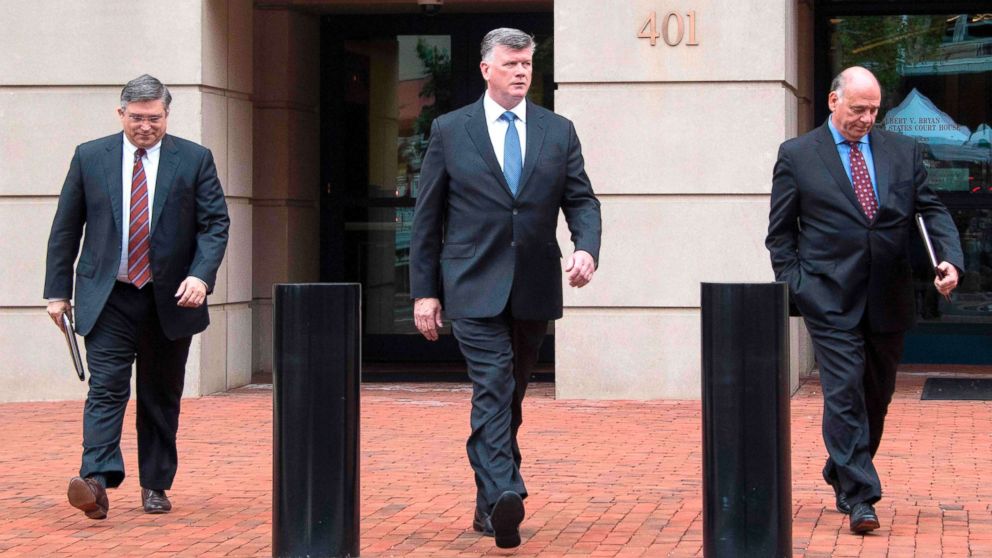 During his three-day testimony, Gates described his part in shielding millions of dollars in more than a dozen offshore accounts from United States tax collectors. Gates said he did so at Manafort's direction, Gates said, also admitted to embezzling "several hundred thousand" dollars from Manafort.
Manafort's attorneys built their defense argument around Gates, painting him as the true culprit behind their client's crimes and asserting that Manafort's only mistake was "placing his trust in the wrong person," referring to Gates.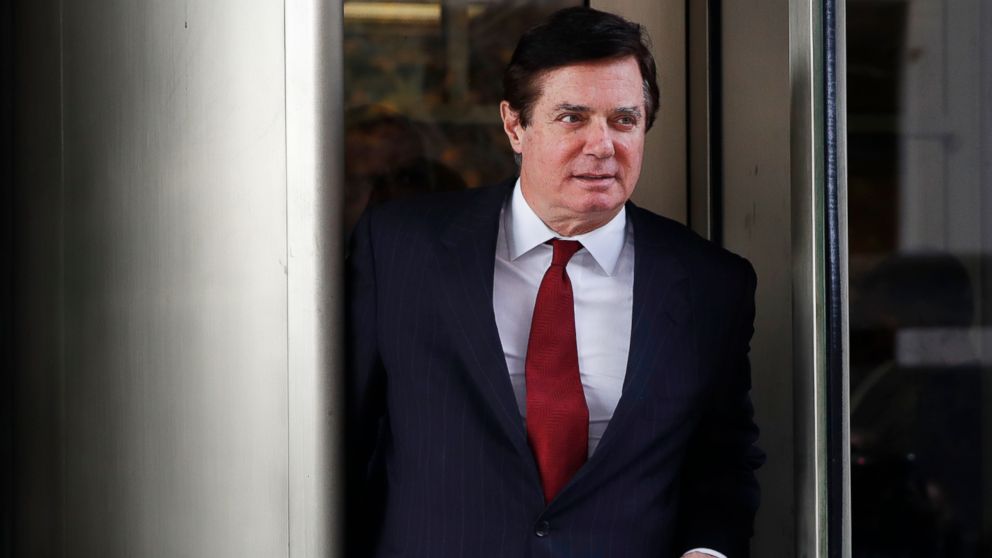 In the jury room, "One of us had a problem with accepting his testimony because he took the plea and so we agreed to throw out his testimony and look at the paperwork, which his name was all over," Duncan said.
When asked whether she found him to be a credible witness, Duncan added: "No I think he would have done anything that he could to preserve himself. That's just obvious in the fact that he flipped on Manafort."
Gates pleaded guilty in February to charges of conspiracy against the United States and lying to federal authorities. Having initially been charged alongside Manafort, Gates has since cooperated with the special counsel as part of his investigation into Russian meddling during the 2016 campaign, telling the court during testimony that he has met with Mueller's team "about twenty" times. Gates has not yet been sentenced.