Meet The 5 Richest And Poorest Members of Congress
From electronics to Uber, here's how Congress' richest members made their dough.
September 8, 2014, 4:57 PM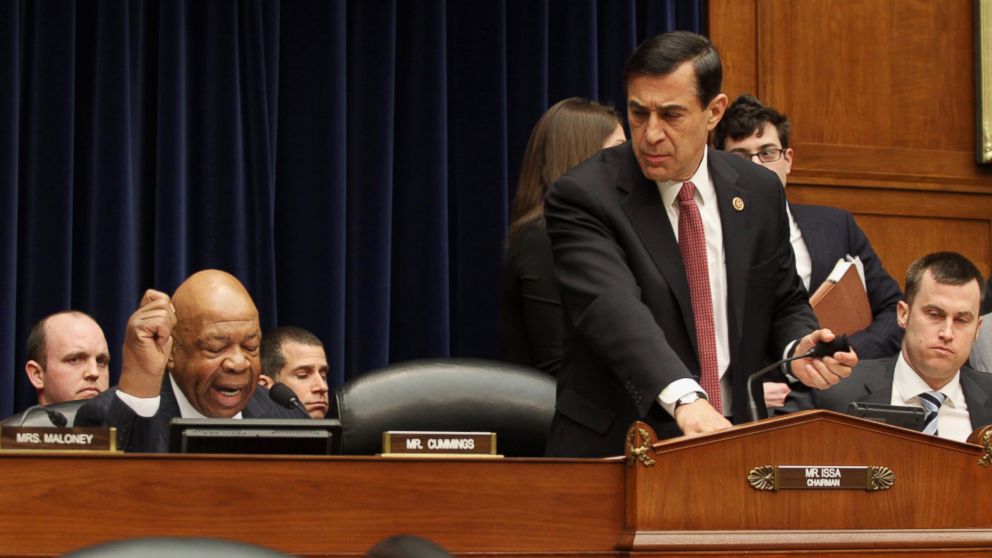 — -- When he's not getting feisty on the House floor, Congressman Darrell Issa, R-Calif., is sitting pretty with an estimated net worth of $357.25 million. Former CEO Rep. John Delaney, D-Md., has raked in nearly $112 million, and Rep. Michael McCaul, R-Texas, has amassed more than $117 million, thanks, in part, to his wife's considerable fortune.
But not everyone on Capitol Hill is rolling in dough. Reps. David Valadao, R-Calif., Alcee Hastings, D-Fla., and Debbie Wasserman Schultz, D-Fla., and all have a negative net worth, some with debt running up into the multi-millions.
Roll Call, the Capitol Hill publication, today released their annual list of the 50 richest – and 10 poorest -- members of Congress. The top 50 list is relatively homogenous -- all white, with 41 men and just nine women. All of the net worth figures below are courtesy of Roll Call.
RICHEST:
1. Rep. Darrell Issa (R-CA)
2. Rep. Michael McCaul (R-Texas)
3. Rep. John Delaney (D-MD)
4. Sen. Jay Rockefeller (D-W.Va.)
5. Sen. Mark Warner (D-Va.)
POOREST:
1. Rep. David Valadao (R-Calif.)