Washington -- First lady Melania Trump will not appear at any campaign events in the final days leading up to the Nov. 6 midterm elections, her office confirmed Thursday. This comes as President Donald Trump plans to hold at least 10 campaign rallies leading up to Election Day as he and the Republican Party seek to keep Democrats from taking control of Congress.
"Due to her schedule as a mother and First Lady, especially with the holidays coming up, there are no plans for her to campaign at this time," her communications director, Stephanie Grisham, said in a statement.
The first lady has not been seen on the campaign trail during the 2018 midterm election and was a demure campaigner for her husband in 2016.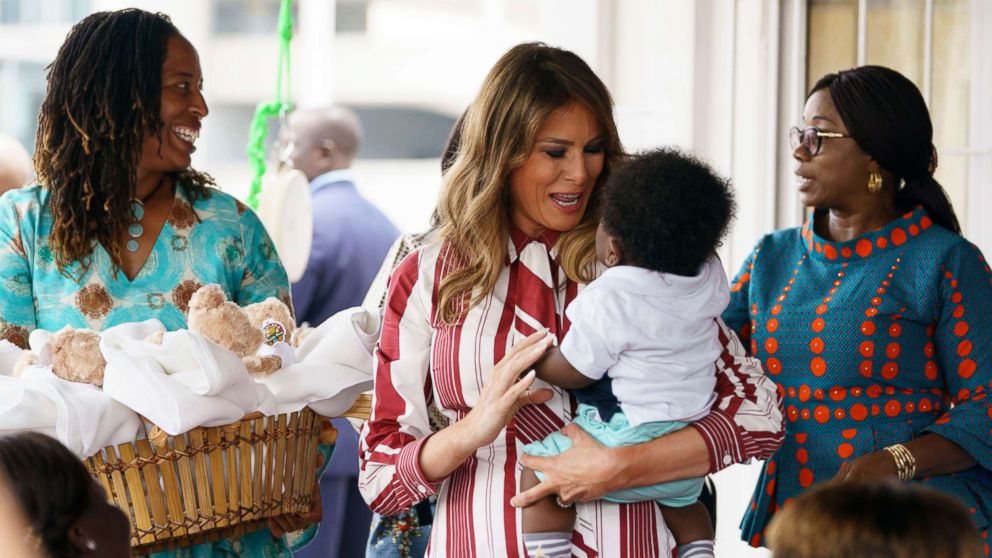 Despite her absence from the campaign trail in 2016 and now 2018, Trump has recently taken a higher public profile. She took an international trip to Africa earlier this month to promote her 'Be Best' campaign, sitting down with ABC News in a primetime interview, and has appeared at more White House functions -- such as Wednesday's signing of opioid legislation where she condemned the explosive devices sent to Democratic leaders frequently targeted by her husband.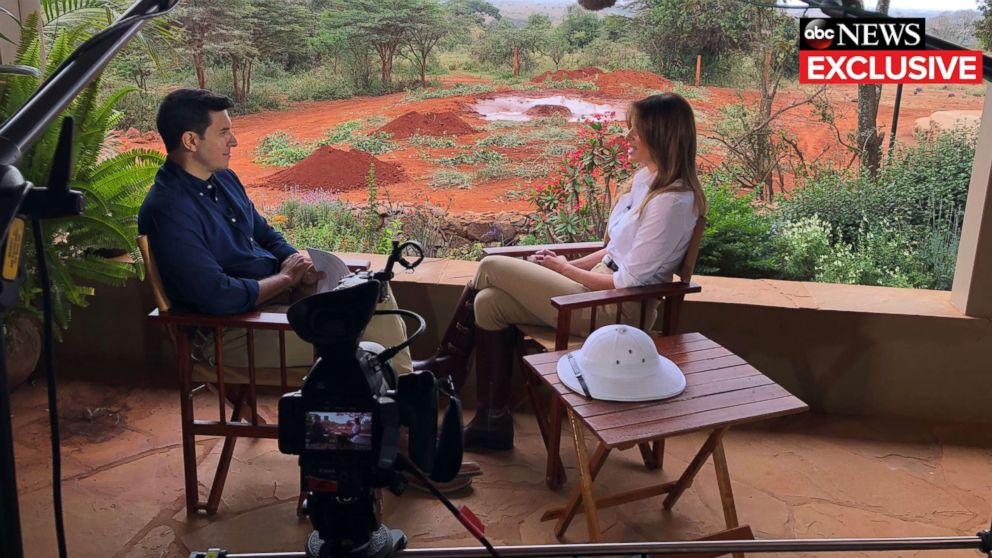 Her poll numbers are higher than her husband's, which is normal as first ladies usually rate higher than presidents. Her favorability rating was at 54 percent in a CNN poll earlier this month while her husband's was at 41 percent.