No special counsel report coming Friday or next week: DOJ official
The DOJ official reacted to news accounts the report handover was imminent.
Despite mounting speculation that special counsel Robert Mueller would deliver his final report to Attorney General William Barr as early as next week, a Justice Department official with knowledge of the matter said Friday the handover is not imminent.
News accounts that the report could be delivered as early as next week -- while President Donald Trump is overseas in Vietnam for a summit with North Korean leader Kim Jong Un -- are "incorrect," the official told ABC News.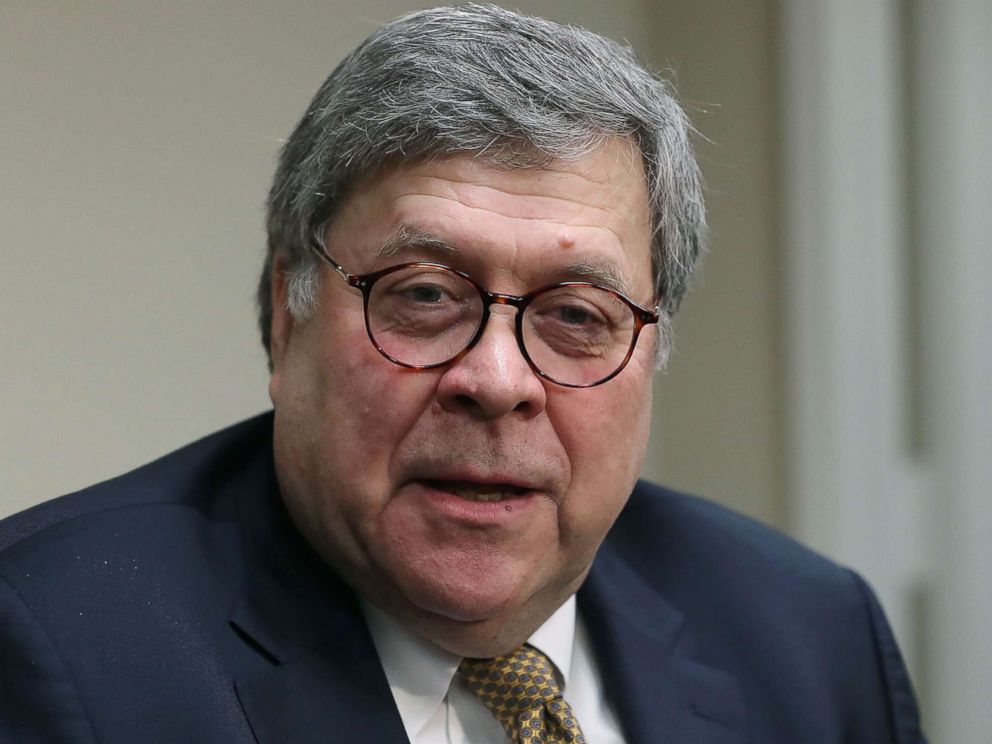 Mueller has been looking into Russia's efforts to interfere in the 2016 presidential election, including whether anyone associated with the Trump campaign may have coordinated efforts with Russian operatives.
Asked by reporters at an Oval Office photo-op whether he had spoken with Barr about the release of the Mueller report, the president said he hadn't, but he said it would show "no collusion" if it were "honest."
When asked whether he expects to speak with Barr, Trump answered, "At some point, I guess I'll be talking about it. But you know the nice part? There was no collusion. There was no obstruction. There was no anything. So that's the nice part. There was no phone calls -- no nothing. "I look forward to seeing the report. If it's an honest report it will say that, if it's not an honest report it won't."
"We have a -- I won a race. You know why I won the race? Because I was a better candidate than she was. And it had nothing to with Russia. And everybody knows it's a hoax. It's one of the greatest hoaxes ever perpetrated on this country," Trump said.
Trump said Wednesday it would be "totally up to the new attorney general" whether the report is publicly released.
Congressional Democrats have demanded that Mueller's entire report be released.
Barr pledged during his confirmation hearing to be as transparent about the report as the law and DOJ regulations allow.
"I can assure you that, where judgments are to be made by me, I will make those judgments based solely on the law and will let no personal, political or other improper interests influence my decisions," Barr told senators.