The TAKE with Rick Klein
The man who famously said he would take a bullet for Donald Trump now stands ready to inflict sustained and substantial damage to his presidency.
Bringing documents and a decade's worth of anecdotes, along with no small amount of his own baggage, Trump's former personal lawyer and fixer, Michael Cohen, is set for an epic day on Capitol Hill in front of the House Oversight Committee.
He comes with the promise of new information and he will, for the first time, publicly accuse Trump of potentially committing a crime while in office, according to a source familiar with his intended testimony.
But even that is an unfair standard for his potential to be newsworthy, given the explosive information he's already put out to the public -- and to U.S. Attorneys -- about Trump.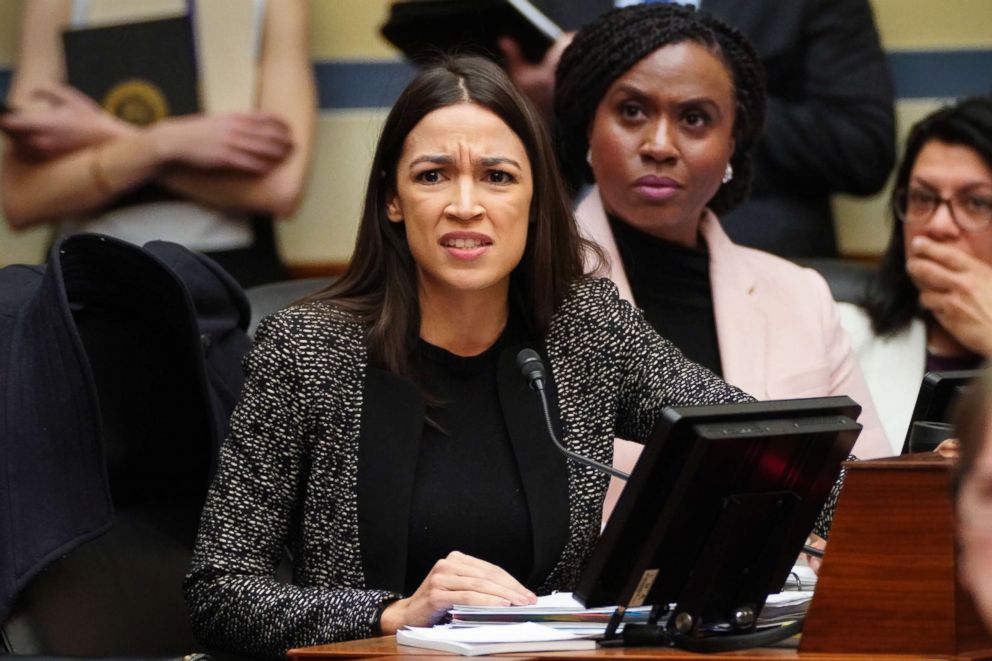 The Republican National Committee suggested that its onetime deputy national finance chairman "have fun in prison." And a Trump ally in the House implied alleged details about Cohen's romantic life could come to light on Wednesday.
Democrats are largely treating Cohen as a whistleblower informing on a corrupt boss. Still, it's hard to see some newer members of the committee -- which includes Rep. Alexandria Ocasio-Cortez -- treating him kindly.
The day has the potential to look and feel like a prosecution of the president and his time in office. But it will be a case filled with the kinds of complications and contradictions Trump has made famous.
The RUNDOWN with MaryAlice Parks
House Democrats continue to tick through their to-do list.
Tuesday they rolled out a new iteration of the historic Voting Rights Act, following-up on campaign promises about the need to restore voting protections and crack-down on discriminatory practices.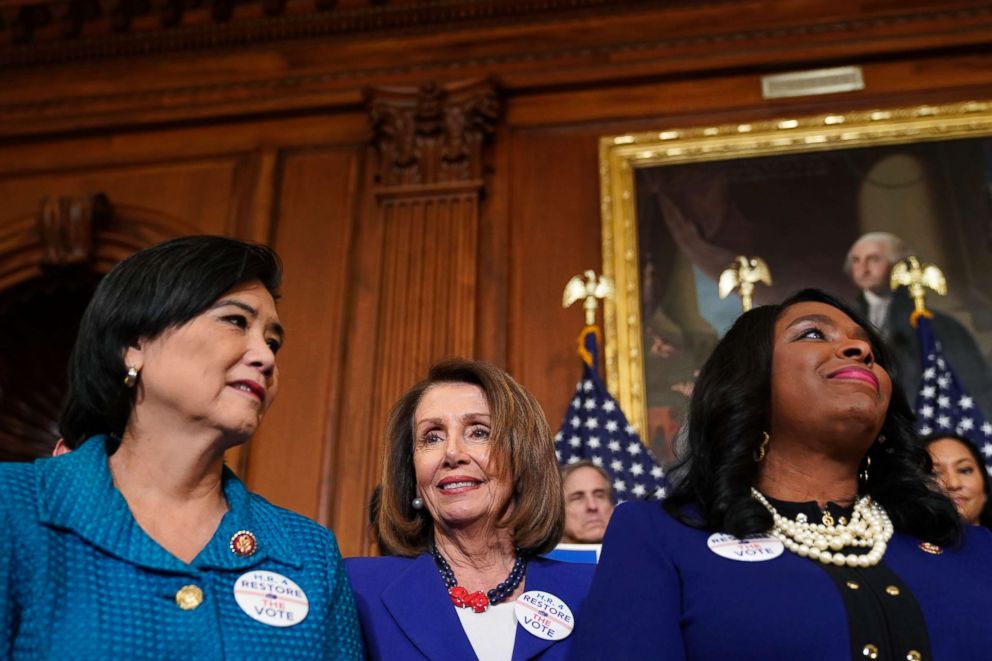 The same day, leaders of the House Oversight Committee made good on their promises -- or threats -- to use newly acquired subpoena power to conduct more rigorous oversight of the Trump administration. Their vote to compel agencies to hand over more documents related the separation of families at the border could be the first of many similar moves.
Meanwhile, Wednesday, members of the House progressive caucus will introduce their Medicare-for-all bill, after many of them ran on the issue of health care. While the bill has 107 cosponsors and is endorsed by the American Federation of Teachers, the American Medical Students Association, National Nurses United and others, it is still far from universally supported among all Democrats on the Hill.
The TIP with Adam Kelsey
North Carolina's 9th Congressional District special election has, in short order, become somewhat emblematic of Republicans' recent difficulties in recruiting strong House candidates.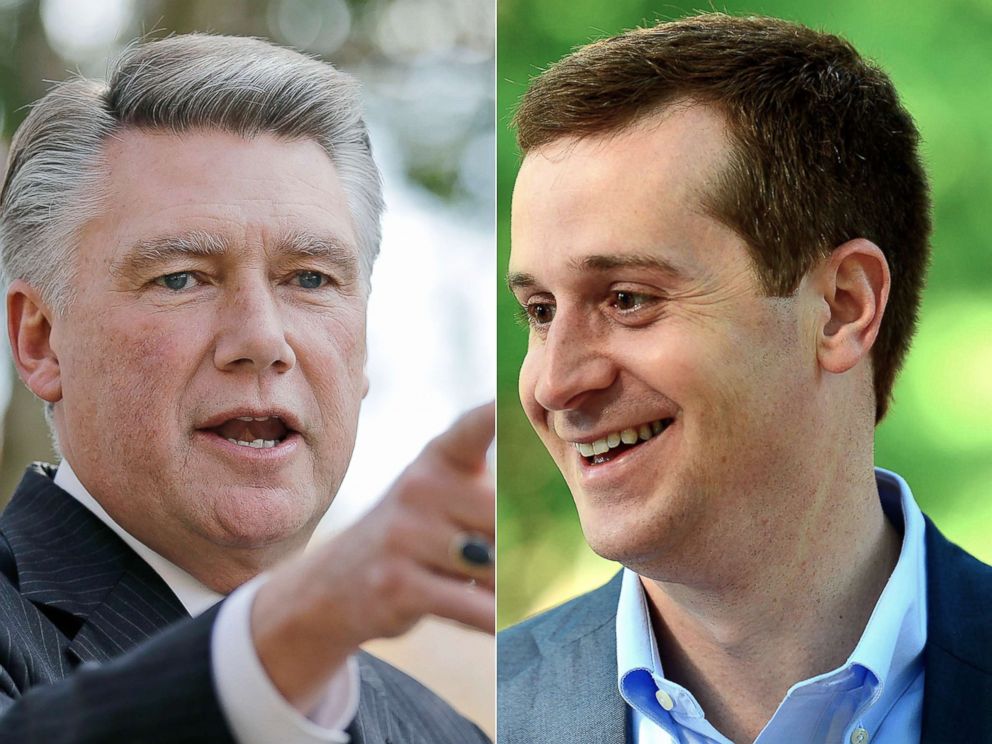 A day after the state's board of elections voted to hold a new election, Democrat Dan McCready, a Marine Corps veteran who ran for the district's seat last year, re-launched his campaign. His former opponent Mark Harris bowed out, former Republican Gov. Pat McCrory said he is not interested and former Rep. Robert Pittenger, who lost in a primary to Harris last year, reiterated what he said in December: he would not run again.
The North Carolina Republican Party maintained Tuesday that "there are numerous quality candidates that are discussing a run" and Harris endorsed a local county commissioner Tuesday. But McCready's year-long head-start, both in campaigning and fundraising, makes him the presumptive favorite to flip yet another congressional district for Democrats and send an additional young, rising-star with a captivating resume, to Washington.
THE PLAYLIST
ABC News' "Start Here" Podcast. Wednesday morning's episode features ABC News Chief Congressional correspondent Mary Bruce, who previews Michael Cohen's scheduled testimony Wednesday before the House Oversight Committee. ABC News' Trish Turner brings us the latest on the bill which would block President Donald Trump's national emergency declaration. And, we hear from ABC News Chief Global Affairs correspondent Martha Raddatz in Hanoi, Vietnam ahead of the Trump's summit with Kim Jong Un. http://apple.co/2HPocUL
ABC News' "Powerhouse Politics" Podcast. ABC News' Chief White House Correspondent Jonathan Karl will check in from Hanoi, Vietnam, where President Donald Trump and North Korea's Kim Jong Un are holding their second nuclear summit. https://apple.co/2mKrhcF
WHAT YOU NEED TO KNOW TODAY
The president meets and then dines with North Korea's leader Kim Jong Un at 6:30 a.m. (EST).
Michael Cohen, Trump's former personal attorney, testifies publicly before the House Oversight Committee at 10 a.m. in Washington.
A House Appropriations subcommittee holds a hearing on the impact of a border wall on military readiness at 2 p.m. in Washington.
The 2019 Conservative Political Action Conference begins Wednesday with activism boot camp and reception, ahead of general sessions Thursday.
Presidential candidate and former Maryland Rep. John Delaney holds a town hall at Clemson University at 6 p.m. in Clemson, South Carolina.
Howard Schultz, former Starbucks CEO and author of "From The Ground Up: A Journey To Reimagine The Promise of America" continues his book tour at 7 p.m. in Cleveland, Ohio.
Download the ABC News app and select "The Note" as an item of interest to receive the day's sharpest political analysis.
The Note is a daily ABC News feature that highlights the key political moments of the day ahead. Please check back tomorrow for the latest.