The TAKE with Rick Klein
Democrats wake up to a new dawn. It doesn't feature all that many stars -- at least not yet.
The biggest Democratic names -- Andrew Gillum in Florida, Beto O'Rourke in Texas, Stacey Abrams in Georgia -- cannot declare victory.
And Democrats lost their Senate seats in Missouri, Indiana and North Dakota, while holding on in states including Florida and Montana.
But the House majority belongs to them now. Enter a new generation whose names aren't known but whose energy will power a fresh agenda.
That agenda, Democrats say, will start on the smaller side -- not with impeachment, but with campaign-finance and anti-corruption pushes. Their challenge will be to restrain some impulses in the party -- no small task, if the recent history of a party changeover is a guide.
It wasn't quite the night Democrats thought they would have. But the doses of humility may serve them better, as they confront the realities of a Trump coalition that decidedly isn't crumbling.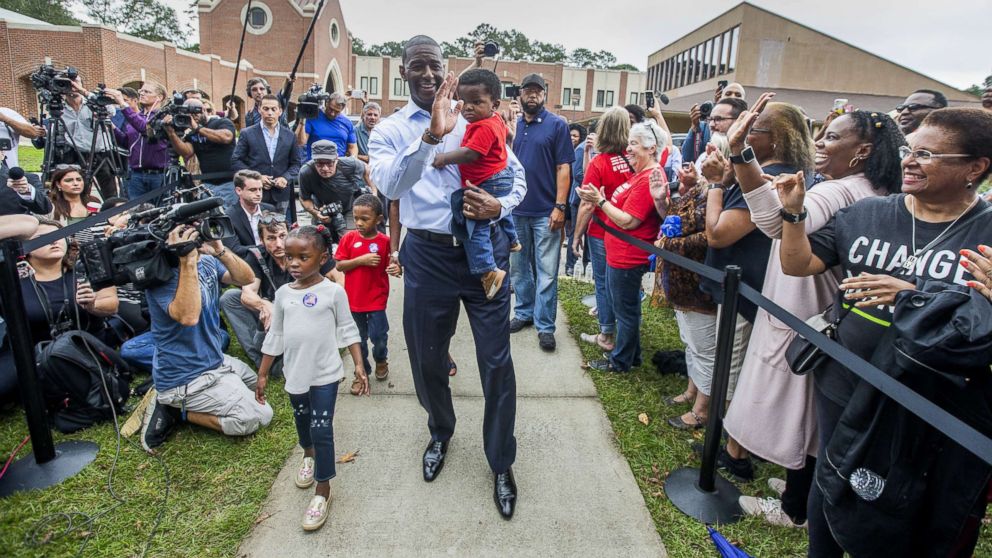 The RUNDOWN with MaryAlice Parks
The story of the night was complicated. There seemed to be a red wall as Republican senate candidates stood strong and flipped seats in states the president invested time in.
But Democrats won statewide too, in many places, finding real success in governors' races throughout the Midwest and U.S. heartland.
At least seven governors' mansions will have noteworthy Democratic occupants next year these regions. The country is about to be introduced to new leaders in the party in Colorado, Kansas, Illinois, Wisconsin, Michigan, Nevada and New Mexico -- all now top executives in these states.
The big questions going forward: How these new governors lead?
They ran on health care and wages. Will they tangle with the president?
These gubernatorial wins could have huge impacts for the country, too, as redistricting after 2020 approaches.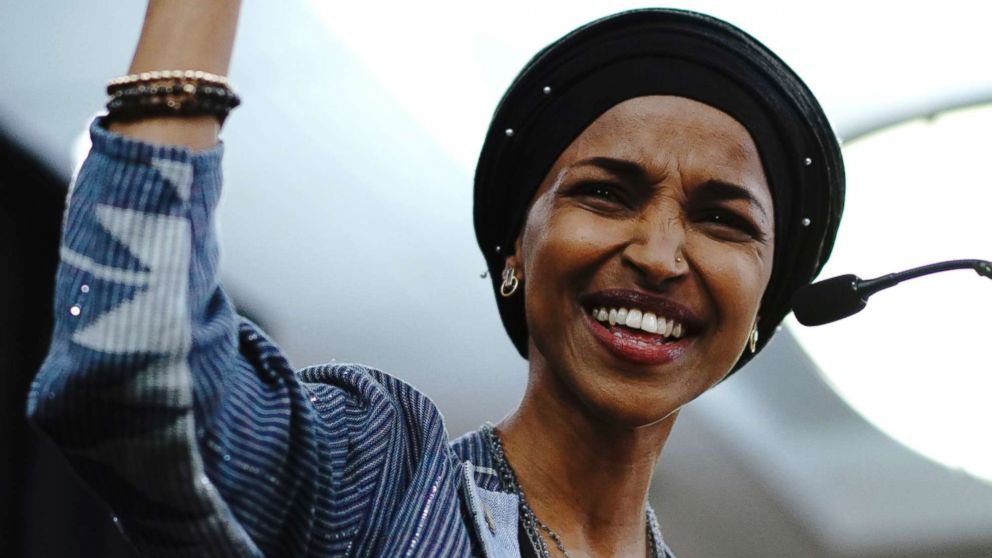 The TIP with John Verhovek
The battle to retake the House predictably flowed through the key battleground districts most were eyeing in the weeks and months leading up to Election Day.
But in two instances Democrats flipped deep-red seats that showed the party's ability to expand the map and win seats on nobody's radar.
In Oklahoma, a state Donald Trump won by 36 points in 2016, Democrat Kendra Horn flipped a congressional seat in the Oklahoma City area that the President won by double digits.
In South Carolina, the loss of GOP representative and Trump critic Mark Sanford set up an eventual Democratic victory by Joe Cunningham, where Trump won by 13 points.
Republicans are understandably bullish about their gains in the Senate, but these wins give Democrats cause to celebrate in areas many weren't anticipating.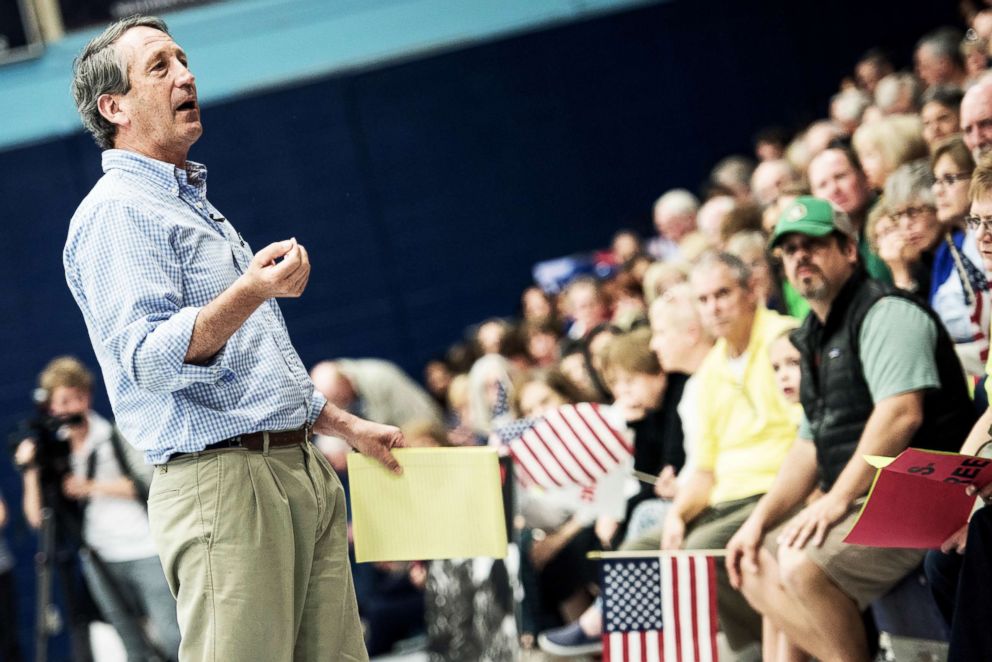 THE PLAYLIST
ABC News' "Start Here" Podcast. Wednesday morning's episode features a breakdown of the election results with ABC News' Tom Llamas, Linsey Davis, Eva Pilgrim, Matt Gutman and Whit Johnson. Then, we discuss what's next for President Donald Trump and Congress with ABC News' Karen Travers, Republican strategist Kristen Soltis Anderson and political columnist Ana Marie Cox. http://apple.co/2HPocUL
WHAT YOU NEED TO KNOW TODAY
President Donald Trump has no publicly scheduled events as he faces a new reality in Congress: a Democratic takeover in the House when the new session convenes in January.
A number of House, Senate and gubernatorial races have not been projected yet by ABC News including several California congressional districts, the Arizona, Florida and Montana Senate contests (the Mississippi special election is headed to a runoff on Nov. 27) and battles for control of the governors' mansions in Alaska, Connecticut, Georgia, Maine and New Hampshire.
The Note has a new look! Download the ABC News app and select "The Note" as an item of interest to receive the day's sharpest political analysis.The Note is a daily ABC News feature that highlights political analysis of the day ahead. Please check back tomorrow for the latest.