Former President Barack Obama on Wednesday announced his endorsements in November's midterm elections -- a wide-ranging list of 81 candidates in federal and statewide elections across the country and the first since the inauguration of President Donald Trump.
The endorsements mark Obama's most substantial involvement in the midterms this cycle, and come as Election Day is now less than 100 days away.
"I'm proud to endorse such a wide and impressive array of Democratic candidates – leaders as diverse, patriotic, and big-hearted as the America they're running to represent," Obama said in a statement released Wednesday, "I'm confident that, together, they'll strengthen this country we love by restoring opportunity that's broadly shared, repairing our alliances and standing in the world, and upholding our fundamental commitment to justice, fairness, responsibility, and the rule of law."
"But first, they need our votes – and I'm eager to make the case for why Democratic candidates deserve our votes this fall," he added.
According to the former president's press office, Obama is expected to campaign in "several states" this fall and will issue a second round of endorsements ahead of Election Day. The same statement released Wednesday did not mention the specific states where Obama would campaign.
Obama endorsed candidates in 14 states in races up and down the ballot, ranging from gubernatorial and U.S. Senate contests to statehouse and state senate races. In a midterm cycle where female candidates are running for office at record levels, it is notable that over half of the 81 candidates Obama endorsed, 48 to be exact, are women.
The 44th president has kept a relatively low profile since leaving the White House after two terms, but Democrats are itching for Obama, who has maintained high popularity levels within the party, to get more involved in key contests this cycle.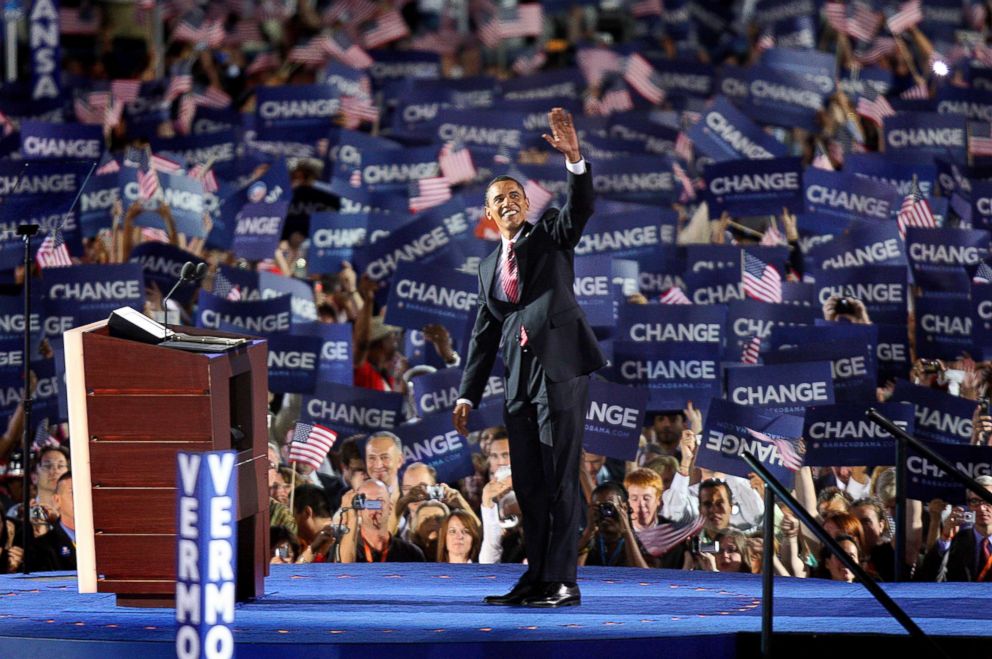 According to a March poll conducted by Quinnipiac University, 49 percent of Democrats consider Obama the best president the United States has had since World War II, outpacing previous Democratic presidents including Bill Clinton, Lyndon Johnson and John F. Kennedy by considerable margins.
According to Wednesday's announcement Obama will also prioritize his work for the National Democratic Redistricting Committee (NDRC), the political group led by his former Attorney General Eric Holder, in addition to "taking back control of the U.S. House of Representatives, and growing the U.S. Senate Democratic Caucus."
Following the news of Obama's endorsements, Republicans were quick to point to Democrats' lack of electoral success during Obama's tenure.
"No one's more to blame for how weak today's Democratic Party is than President Obama," Republican National Committee (RNC) spokesman Michael Ahrens said in a statement, "He cost them over 1,000 legislative seats, decimated their state parties and voters rejected his policies at the ballot box less than two years ago."
The former president's endorsements also include candidates in three of ABC News' "18 for 18" contests, a list of the most consequential races that are shaping the midterms. Those candidates include Harley Rouda, the Democratic nominee in California's 48th Congressional District, Stacey Abrams, the Democratic nominee for governor of Georgia, and Jacky Rosen, the Democratic nominee for U.S. Senate in Nevada.
Other notable endorsements include California Lt. Gov. Gavin Newsom, who is vying to become the next governor of the Golden State, Richard Cordray for Ohio governor, Rep. Jared Polis for Colorado governor, and J.B. Pritzker, who is running for Illinois governor against vulnerable GOP incumbent Bruce Rauner.
Rosen is the only U.S. Senate candidate on Obama's initial list of endorsements, and notably absent from the list are Democratic candidates in key races the party needs to win in order to wrestle control of the chamber away from the GOP.
Obama previously endorsed California Democrat Dianne Feinstein in her re-election bid back in May. In November, Feinstein is facing a challenge from the left in former California Senate leader Kevin de León, who is seeking to portray the 85-year-old as out of step with the modern Democratic Party.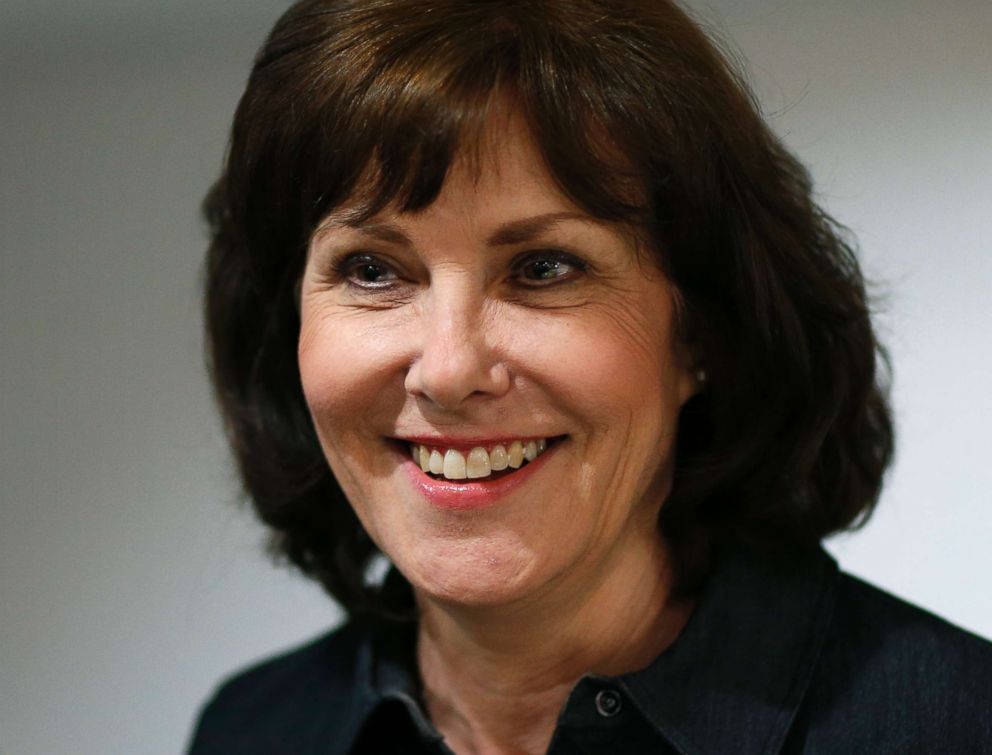 Rep. Beto O'Rourke, who is mounting an aggressive challenge to Texas GOP Sen. Ted Cruz, and former Tennessee Gov. Phil Bredesen, who is hoping to capture the open seat generated by the retirement of GOP Sen. Bob Corker, are examples of prominent candidates that did not make Obama's initial round of endorsements.
Obama also endorsed a slew of candidates in other key California congressional races that will be key to Democratic hopes of taking back the U.S. House in 2018, including Rouda, Josh Harder, T.J. Cox, Katie Hill, Katie Porter, Mike Levin and Ammar Campa-Najjar.
The former president also endorsed candidates for the U.S. House in eight other states: Illinois, Nevada, New Jersey, New Mexico, New York, Ohio, Pennsylvania and Texas.