Oprah Winfrey spoke passionately of aligning oneself with purpose during the debut of an exhibit focused on her life and work at the National Museum of African American History and Culture Women's E-3 Summit on Thursday.
"The reason why so many of us can't move forward is because you're in a space too cramped to hold your spirit," Winfrey said. "You got to be in alignment with what you want to do."
Winfrey's exhibit is titled "Watching Oprah: The Oprah Winfrey Show and American Culture" will showcase relics from her talk show which ran for 25 seasons.
At the summit, Winfrey focused on the challenges and realities of being a black woman.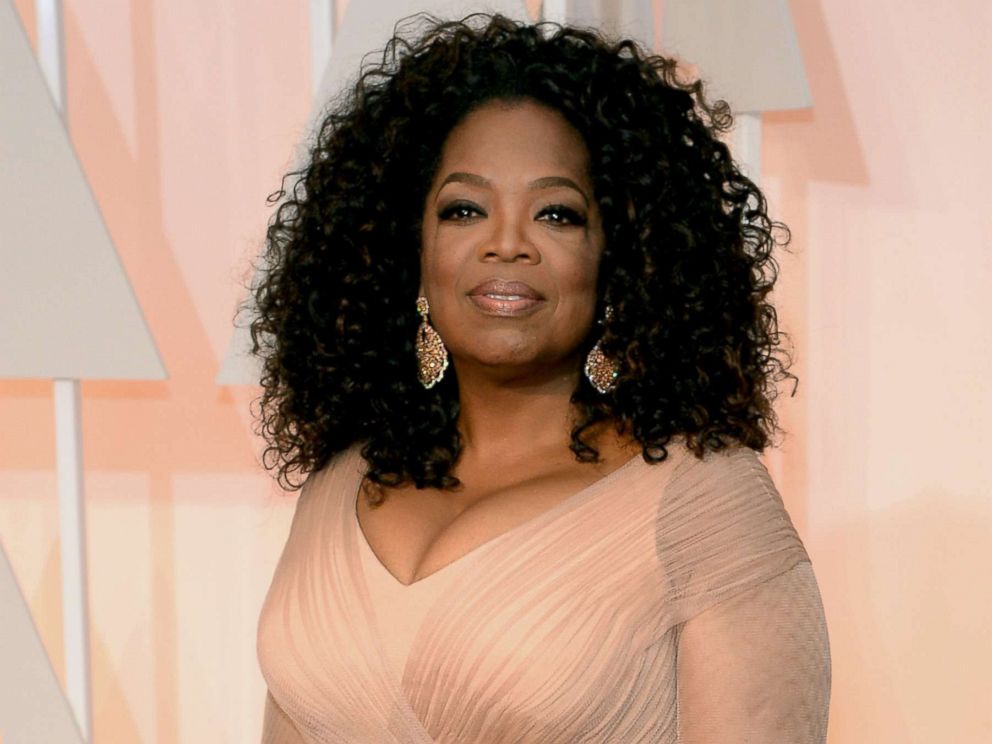 "Our literature is about us, it's about black women, it takes the trouble to record the thoughts and the words and the feelings and the deeds and the experiences that make the reality of being black in America look very different from what men have written," she said.
Winfrey encouraged the crowd to look back at where they came from and gather wisdom from the challenges their ancestors faced.
In order to connect with history, Winfrey says she has a painting called "To the Highest Bidder" placed in the center of her home. In this painting, a young woman with her child are about to be separated after being held in a slave auction.
"I cannot leave without passing that painting," Winfrey said. "I am reminded of where I come from every day of my life and I am reminded because I never want to forget it."
Winfrey concluded the summit with questions from the audience where she reminded attendees to find the energy to feel strengthened by seeking one's calling.
"Even when I find myself in settings where I am the only black woman still. That kind of singularity, it doesn't make me uncomfortable," Winfrey said. "Because I've always known, I wasn't anywhere God didn't want me to be. I had no issue accepting the success or being worthy of what I know I work for."