Republican Sen. Marco Rubio said repeatedly that President Donald Trump pardoning former campaign chairman Paul Manafort would be a "terrible mistake," and that doing so could possibly "trigger a debate about whether the pardon powers should be amended."
"I believe it'd be a terrible mistake," Rubio said on "This Week" Sunday. "Pardons should be used judiciously. They're used for cases with extraordinary circumstances."
Special counsel Robert Mueller has accused Manafort of lying about his contacts with administration officials in 2018 and at least four other details related to his probe of Russian election meddling during the 2016 campaign.
As ABC News confirmed, Manafort's legal team had been sharing information about his interactions with the special counsel with the president's legal team -- a story that was first reported by the New York Times.
This reignited speculation Manafort could be angling for a pardon from Trump.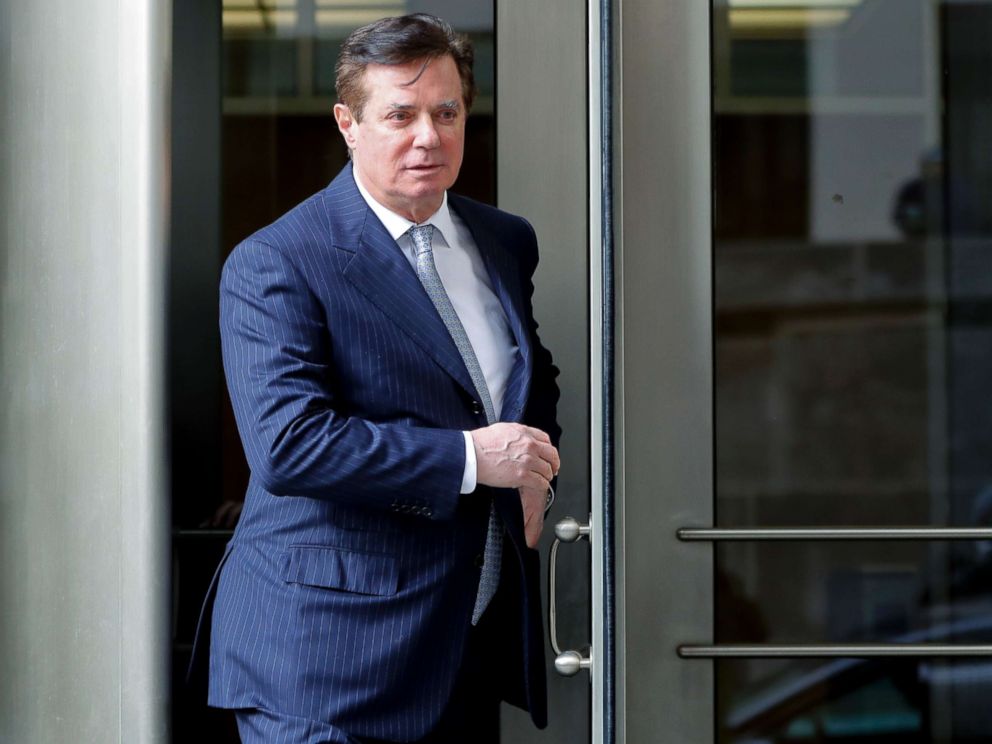 Trump last month told the New York Post that though a pardon for Manafort had never been discussed, he "wouldn't take it off the table."
"I don't believe that any pardons should be used with relation to these particular cases, frankly," Rubio told Co-Anchor Martha Raddatz. "Not only does it not pass the smell test, I just think it undermines the reason why we have presidential pardons in the first place, and I think, in fact, that if something like that were to happen, it could trigger a debate about whether the pardon powers should be amended given these circumstances, so I hope that they don't do that. It would be a terrible mistake if they did."
In a heavily redacted court document filed Friday, in addition to lying about contacts with the White House, the special counsel accused Manafort of lying about his contacts with Konstantin Kilimnik, a longtime business associate of Manafort's whom the special counsel has identified as a former Russian intelligence officer. The filings also alleged Manafort lied about money laundering, a wire-transfer to a firm that was working for him and "information pertinent to another department of Justice investigation."
White House Press Secretary Sarah Sanders told ABC News in a statement Friday, "The government's filing in Mr. Manafort's case says absolutely nothing about the President. It says even less about collusion and is devoted almost entirely to lobbying-related issues. Once again the media is trying to create a story where there isn't one."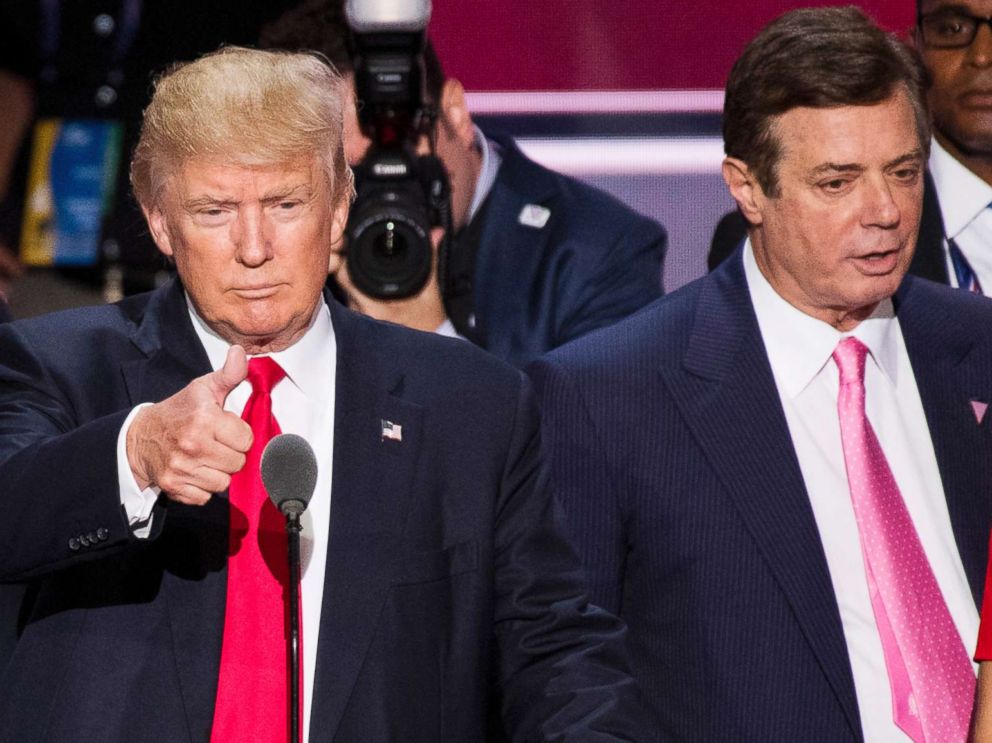 This comes more than a week after prosecutors for the special counsel told a judge in a court filing that Manafort had broken his plea agreement by lying to the FBI and the special counsel "on a variety of subject matters, which constitutes breaches of the agreement."
Manafort's legal team disputed that, saying the former campaign manager "believes he has provided truthful information."
In addition to Manafort, Raddatz noted there are four others in Trump's orbit who were receptive to Russian outreach: the president's former longtime personal attorney Michael Cohen, his eldest son Donald Trump Jr., former national security adviser Michael Flynn and former campaign aide George Papadopoulos.
"Is it really possible at this point to say that that's just coincidence?" Raddatz asked Rubio on "This Week."
"People have a right to say that that's what happened, especially when facing criminal charges. That doesn't necessarily make it true. It doesn't make it untrue either," Rubio said.
"There's no way to spin this," he said of the filings. "This has not been a positive development for the people that are involved in this, but I just think, and we have learned over time, that it is important for all of this to be out there before us, in full context compared to other information before we begin to make political judgments."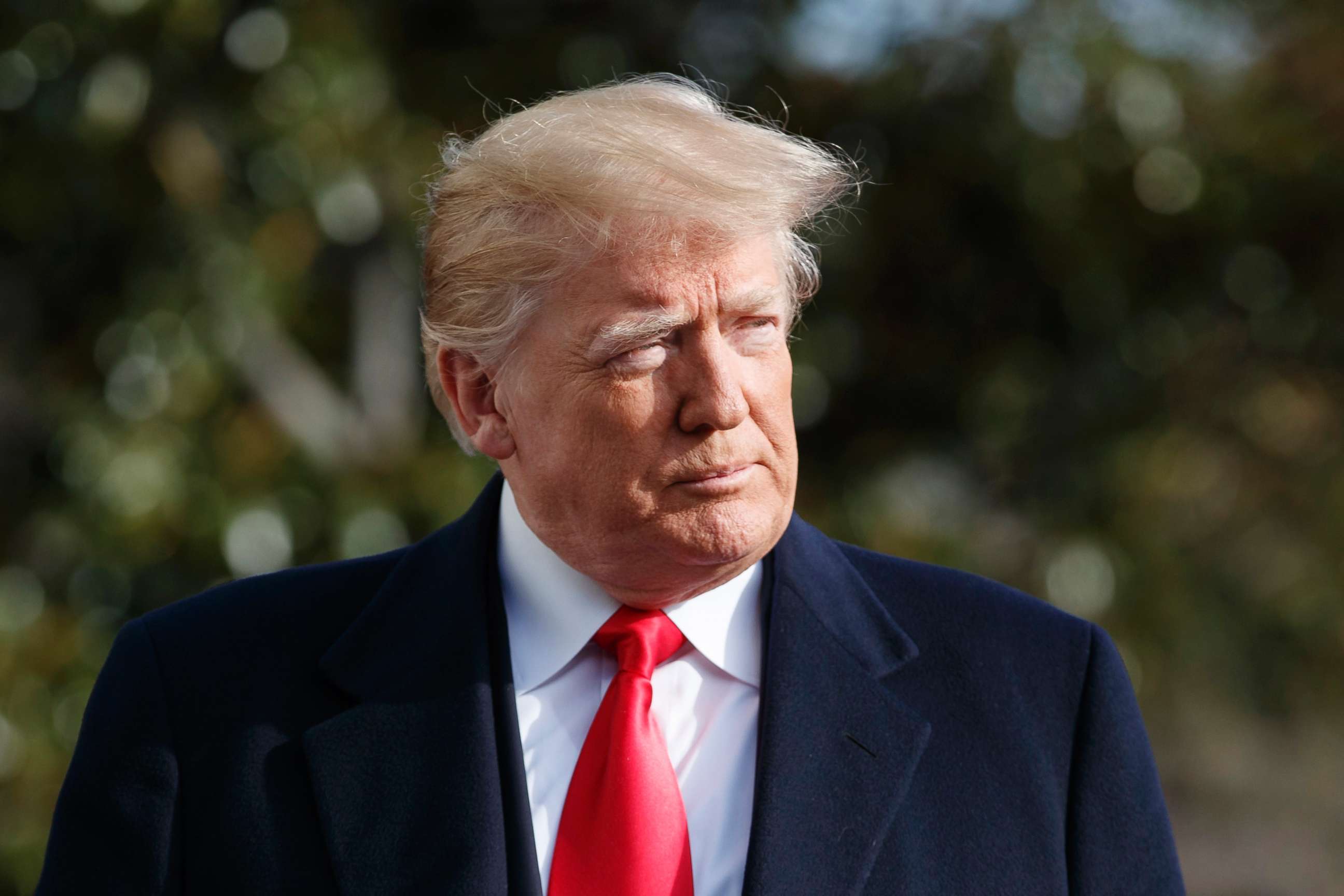 "And I will tell, when all that information is out there, no one -- no one is more important than our country, no one is held above the law," he added.
Rubio said that until the American people see all the findings from both the Senate Intelligence Committee's Russian interference probe and the special counsel's investigation, that it's important to reserve judgment.
"I would concede we have more bits and pieces than we did a couple weeks ago," the Senate Intelligence Committee member said, then added, "before I'm prepared to make a public pronouncement that I'm ready to make judgment on one thing or another, I'd like to have all of the information."