Almonds don't lactate. Neither do soybeans or coconuts for that matter.
And that fact has some in the food industry foaming at the mouth and pushing the Food and Drug Administration to enforce "standards of identity" for such products and regulate the ability for non-dairy beverages to call themselves "milk."
"An almond doesn't lactate, I will confess," Food and Drug Administration Commissioner Scott Gottlieb said at the POLITICO Pro Summit on Tuesday.
The current FDA "standards of identity," Gottlieb said, reference milk to a lactating animal but the standards have not been enforced.
"[These] are basically regulations that define recipes for how products need to be manufactured in order to call themselves, for example, ketchup. How many tomatoes do you need to actually call something 'ketchup,'" he said.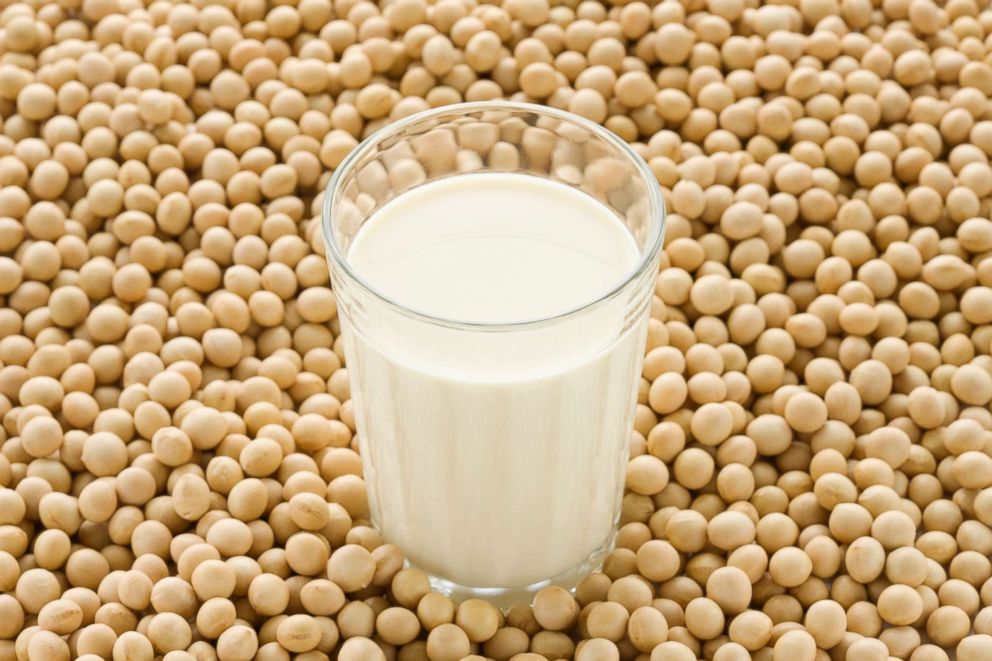 The high number of various plant-based or dairy alternatives on the market such as soy, almond, coconut and other non-dairy products –all calling themselves "milk" – have long irked the dairy industry.
"NMPF [National Milk Producers Federation] welcomed Gottlieb's recognition today that the labeling practices of many plant-based dairy imitators violate long-standing federal standards," Chris Galen, a spokesman for the group said in a statement on Tuesday.
"The marketing of non-dairy imitators must comply with federal standards of identity, and consumers should not be misled that these products have the same nutrition as real milk, yogurt, cheese and other actual dairy products," Jim Mulhern, the organization's CEO said in the statement.
On the other side of the argument, one organization welcomed the commissioner's statement hoping such clarity would settle the debate once and for all.
"We are in complete support of Commissioner Gottlieb's desire to ensure that consumers are informed, to foster competition on behalf of more nutritious foods, and to modernize the standards of identity," said the Good Food Institute, a nonprofit organization, in a statement. "All three of these goals point toward explicitly allowing terms like milk or butter or yogurt modified by clear words like soy and almond."
"Almond milk and soy milk are the most clear and best terms for describing those products," the statement added.
A Renub Research study published in January expected what it calls the Dairy Alternatives Market to exceed $34 billion by 2024 due to "increasing consumer awareness for lactose-free food products."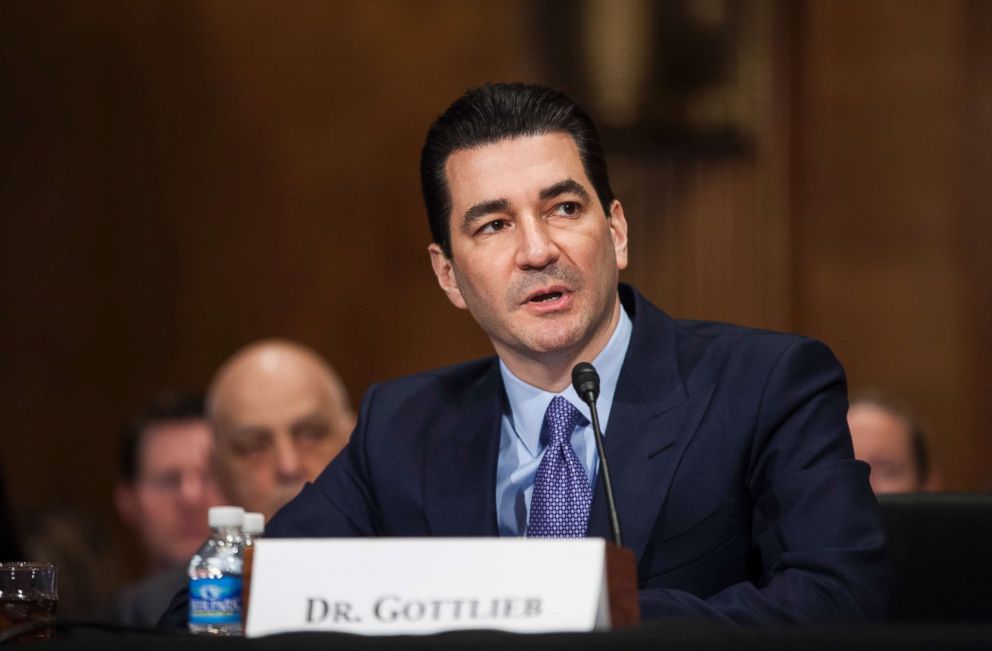 Gottlieb said that the agency will open a docket "very soon" and solicit public comment to help develop a guidance document that would enforce the new standards.
Gottlieb estimates the process to take about a year with a number of challenges ahead.
"Invariably we're gonna get sued probably as well because if you open our standard of identity, it talks about a lactating animal but if you open a dictionary, it talks about a milk coming from a lactating animal or a nut," he said.
It is unclear as to whether the new enforcement would actually disallow these products from being labeled "milk."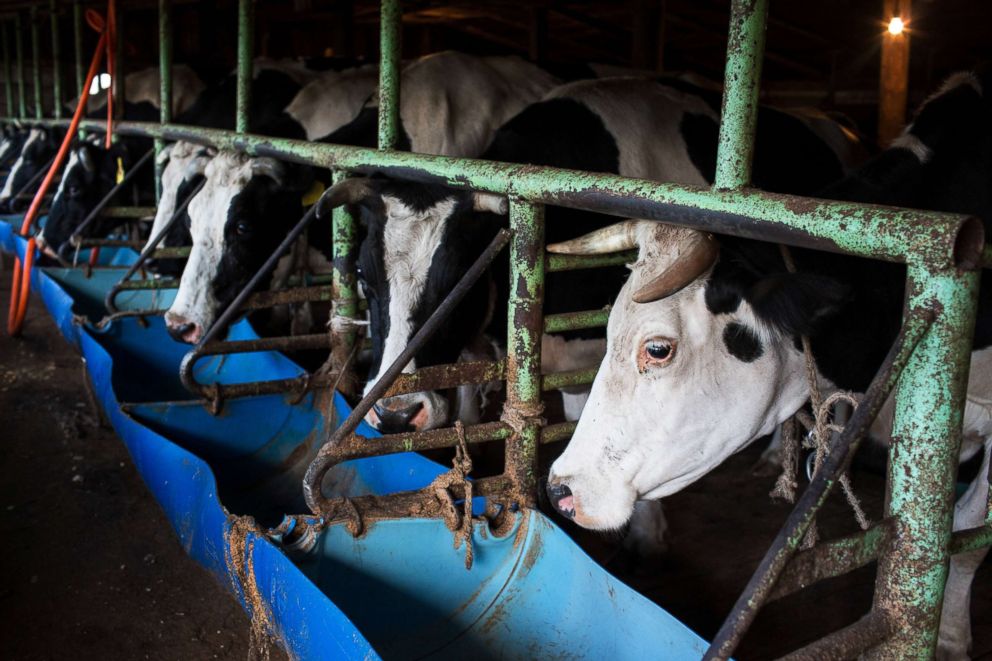 In 2015, the FDA warned the producer of Just Mayo, an egg-free spread, that the company violated several regulations including misleadingly making a reference to mayonnaise, which the agency requires to contain eggs. After the agency and the company met to discuss, the FDA decided to allow the company to keep the name Just Mayo if the company made some adjustments to the product label, according to Fortune.
"We do have a standard of identity and I do intend to enforce that," Gottlieb said.