Organizations across the globe may be largely flying blind in responding to cybersecurity threats, according to a new report from cyber intelligence experts.
A survey of cybersecurity leaders from both public and private sectors found that 79% of them worked at organizations that made security decisions without insights into who may be targeting them, according to Mandiant Intelligence, an arm of Google's cloud computing services.
The Mandiant Intelligence report, released on Monday, nonetheless also found that 96% of cybersecurity leaders were satisfied with the quality of their threat intelligence despite their self-reported gaps in security awareness. Nearly all of those surveyed acknowledged needing to be more nimble when it comes to responding to malicious hackers.
"A conventional, check-the-box mindset isn't enough to defend against today's well-resourced and dynamic adversaries," Mandiant Intelligence Vice President Sandra Joyce said in a statement. "Security teams are outwardly confident, but often struggle to keep pace with the rapidly changing threat landscape."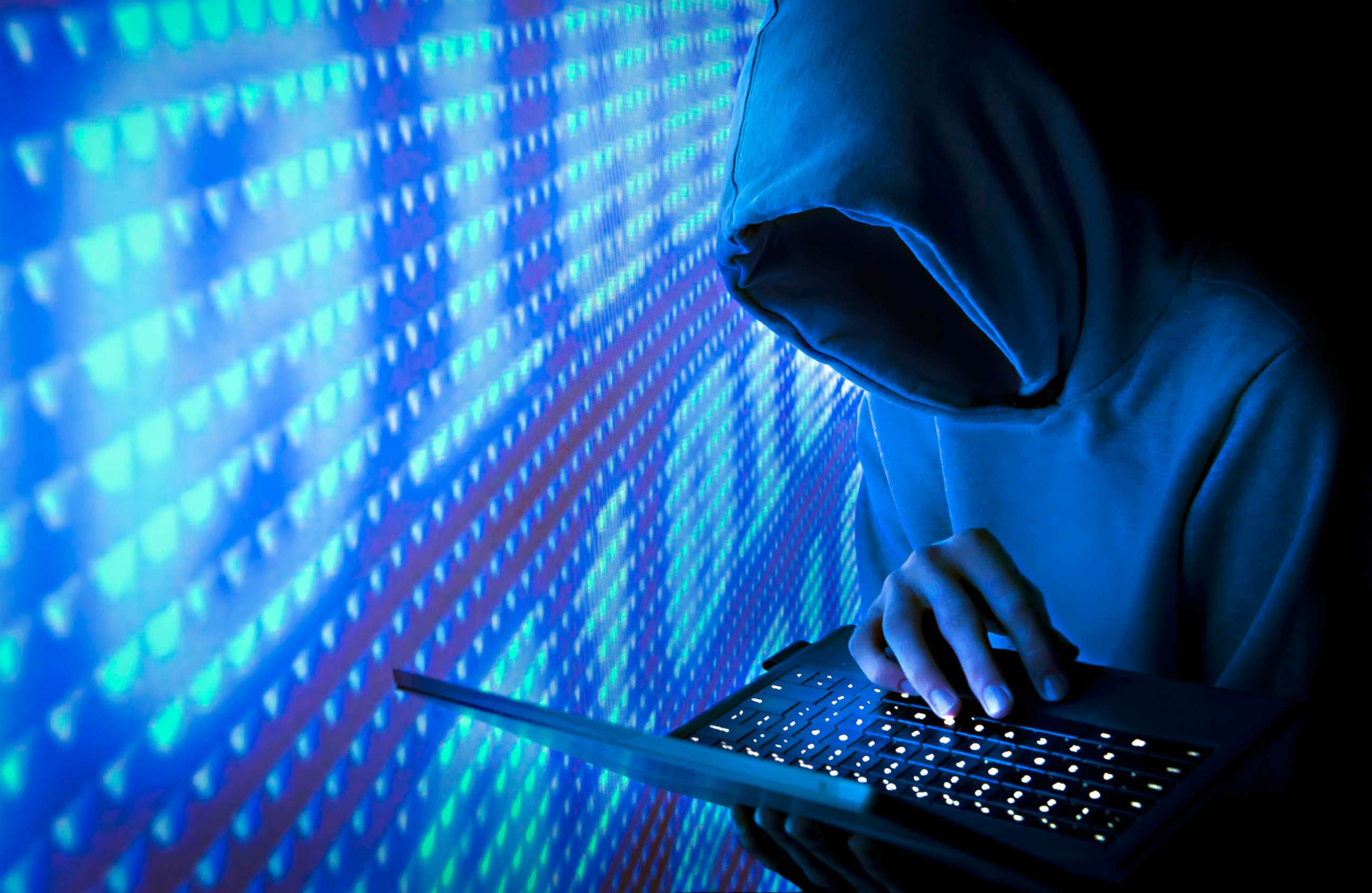 The report underscores critical threats in the cybersecurity landscape from both anonymous hackers and known entities who may be operating in the shadows.
U.S. and South Korean officials issued a joint warning last week that hackers backed by the North Korean government have conducted extensive ransomware attacks on health care providers and other organizations.
Ransomware is a particularly malicious form of cyber intrusion where digital systems and databases are held hostage with demands of electronic payment. U.S. officials previously alleged that North Korea uses money from ransomware operations to fund its pursuit of nuclear weapons and development of ballistic missiles.
The U.S. Treasury Department recently announced sanctions against several ransomware hackers linked to Russia whom officials believe targeted critical infrastructure in the U.S., U.K. and Ukraine. The individuals were part of the hacker group known as Trickbot which targeted U.S. hospitals and health care centers at the height of the COVID-19 pandemic in 2020, according to the Treasury Department.
The cybersecurity report released Monday suggested that public and private sector organizations may be more at risk than they think.
The majority of cybersecurity decision-makers, 67%, believe their senior leadership teams underestimate cyberthreats, the report found. Similarly, more than two-thirds of those surveyed believe their organizations should improve their understanding of hackers who pose a threat to their digital systems.