— -- The Commission on Presidential Debates has announced the names of the moderators of the four showdowns that are scheduled in the coming weeks.
The first presidential debate will be moderated by NBC's "Nightly News" anchor Lester Holt. That will be held at Hofstra University in Hempstead, New York, Monday, Sept. 26.
The next debate will be the vice presidential matchup, which will be hosted by CBS News correspondent Elaine Quijano at Longwood University in Farmville, Virginia, Tuesday, Oct. 4.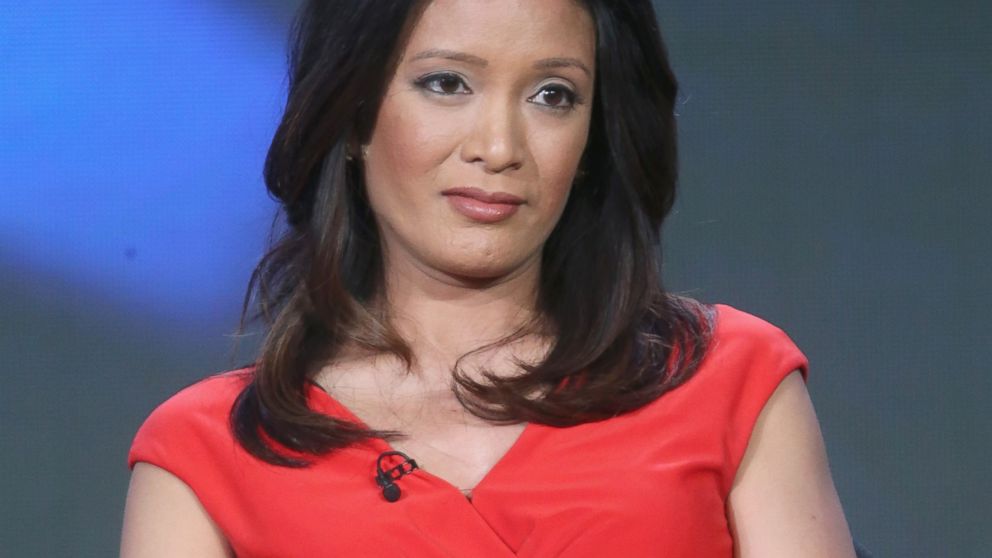 The second presidential debate will differ from the others because it will be held as a town hall-style debate. That will be co-hosted by ABC News chief global affairs correspondent Martha Raddatz and CNN anchor Anderson Cooper at Washington University in St. Louis Sunday, Oct. 9.
The third and final presidential debate will be moderated by Fox News anchor Chris Wallace at the University of Nevada in Las Vegas Wednesday, Oct. 19.
"These journalists bring extensive experience to the job of moderating, and understand the importance of using expanded time periods effectively," Frank J. Fahrenkopf Jr. and Michael D. McCurry, co-chairs of the non-partisan Commission on Presidential Debates, said in the statement announcing the moderators.
Raddatz, who is a co-anchor of the ABC News Sunday show "This Week," is the only one of the four who has been selected by the commission before. She moderated the vice presidential debate between Joe Biden and Rep. Paul Ryan in 2012.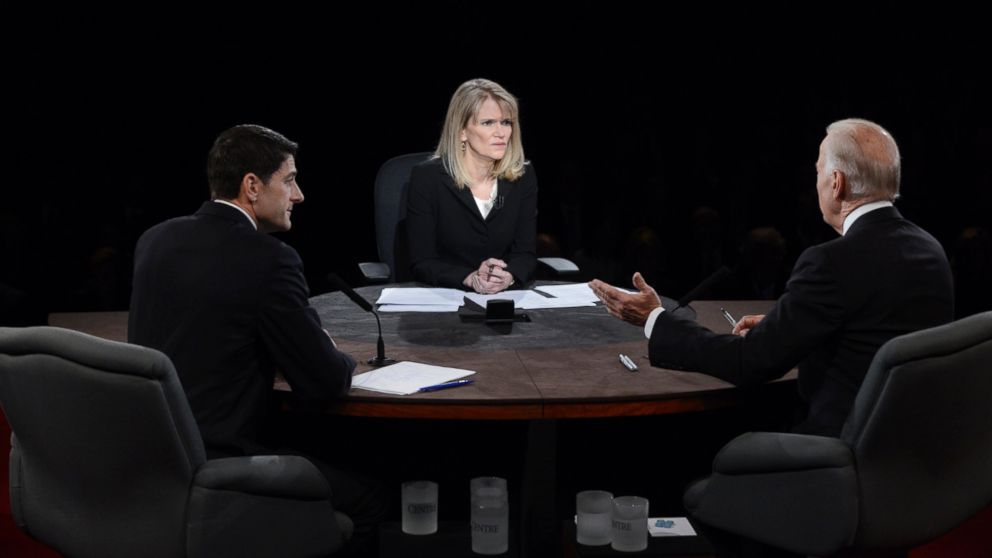 CNN's Candy Crowley was selected to moderate the town hall-style debate between President Obama and Mitt Romney in 2012. This year, that format will have two moderators: Raddatz and Cooper.
Crowley was the second female debate moderator ever. The first was ABC News' Carole Simpson in 1992.
"The formats chosen for this year's debates are designed to build on the formats introduced in 2012, which focused big blocks of time on major domestic and foreign topics," Fahrenkopf and McCurry said in the release. "We are grateful for their willingness to moderate, and confident that the public will learn more about the candidates and the issues as a result."
The specific themes that will be covered in each debate have not been announced and will likely come closer to the debates.
Editors Note: An earlier version of this story incorrectly identified Candy Crowley as the first female debate moderator. This story has now been corrected.