On the heels of an election in which a record number of women were elected to the House of Representatives, "This Week" co-anchor Martha Raddatz sat down with five representatives-elect who were part of the blue wave.
Reps.-elect Chrissy Houlahan of Pennsylvania, Abigail Spanberger of Virginia, Deb Haaland of New Mexico, Lauren Underwood of Illinois and Donna Shalala of Florida spoke to Raddatz about their priorities, the importance of women in Congress and the upcoming House leadership elections.
The conversation, which took place Nov. 16 between orientation sessions on Capitol Hill, began with the significance of more women joining the ranks of Congress.
"We've got a bevy of experience here, and I think part of who I am, part of how I view the world is informed by the fact that I'm a woman, that I'm a mother, that I'm a sister and a daughter and a wife…" said Spanberger, who defeated incumbent Rep. David Brat in Virginia's 7th district.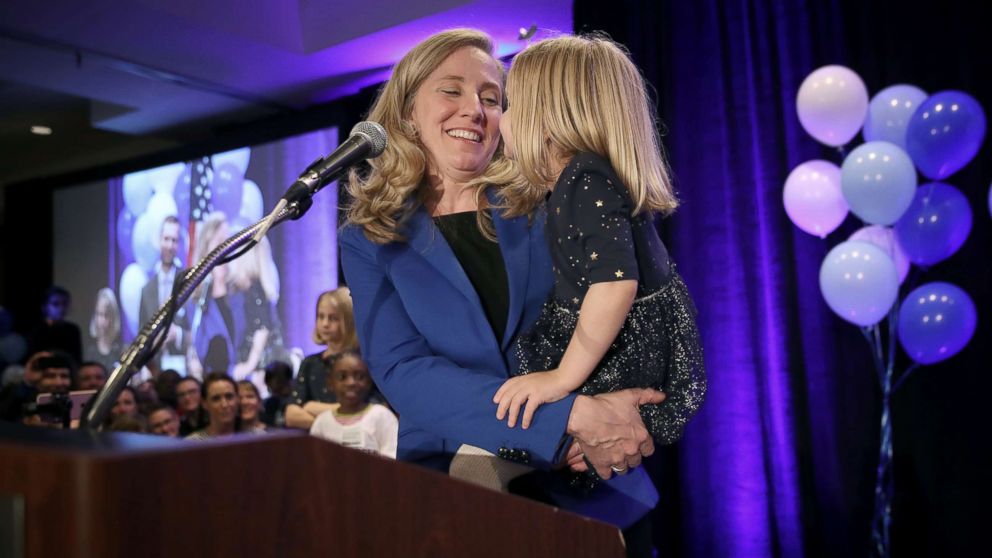 This year also saw the election of the first two Native American women to Congress, Haaland and Sharice Davids of Oklahoma. They join two Native American men in Congress, both Republicans of Oklahoma.
"For a group of folks in our country who have been here for thousands of years and being so underrepresented in Congress, … I think it means a tremendous amount to folks in those communities feeling like they can finally have representation," Haaland said.
"I always say, I'll leave the ladder down. It's great being the first. We never want to be the last."
Underwood, 32, talked about the benefits of having more young people serving in Congress.
"And so now we have not just one vote at the table. We have a caucus. A true millennial caucus," said Underwood, the youngest African-American member of Congress ever elected.
At 77 years old, Shalala is the second-oldest House freshman in U.S. history behind Jim Bowler, who at 78 won a 1953 special election. But she's not new to Washington.
"I'm a freshman, but not a rookie," Shalala told Raddatz.
She served as Health and Human Services secretary for the duration of Bill Clinton's two presidential terms.
"And it's been pretty exciting, people in the halls that work here say, 'Welcome back,' because they remember when I was here as a Cabinet officer," she said.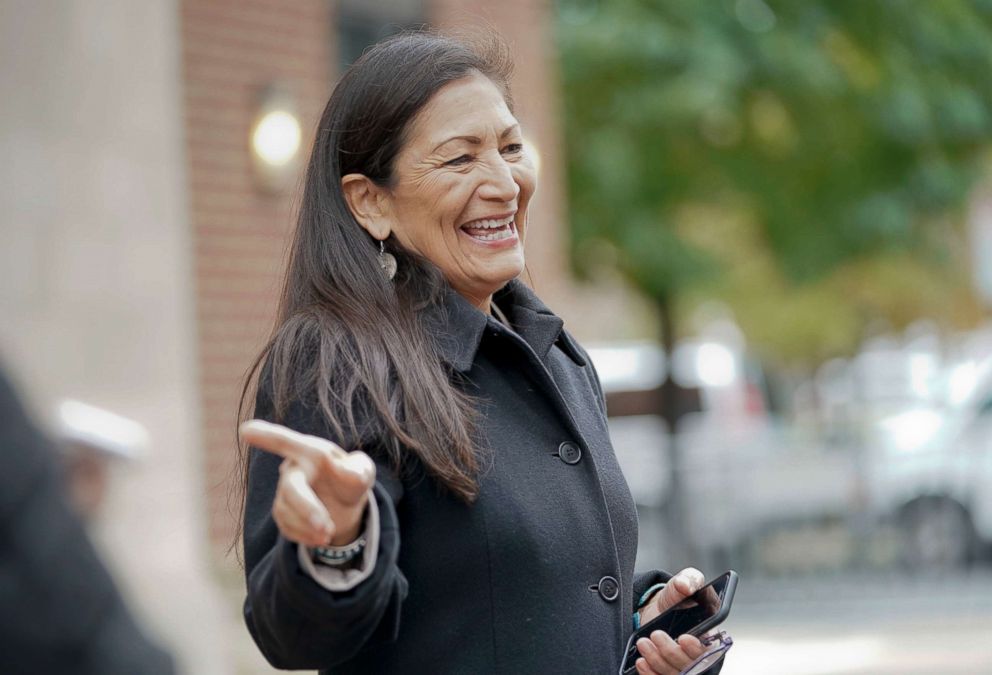 Houlahan, who served in the Air Force, and Spanberger, who was a CIA officer, each said that their experiences will help them as they enter a new kind of service to the country.
"You come to the table as a team player, as a consensus builder, as a pragmatist," Houlahan said.
Spanberger added, "...The notion is that we're used to serving a mission… this is the mission. This is what we set out to do. We're all united behind that."
Democrats have their work cut out for them as they take control of the House in under two months. Health care, immigration and taxes remain at the top of voters' list of concerns for Congress, according to exit polls from the midterms.
On the issue of congressional oversight of the executive branch, the representatives-elect stressed that while oversight is an important function of Congress and one that newly Democratic-led committees should focus on, there are higher priorities back in their districts.
Shalala said that Democrats "won our election very much with health care as one of the major issues." Houlahan called health care "the issue of my district."
Haaland talked about issues facing Native American communities and said that the Violence Against Women Act, which is up for reauthorization, has come a long way in extending protections to indigenous women, but must go further.As Democrats begin to look forward to 2020, questions of party unity and leadership are front and center.
Underwood said that Democrats will always have a broad variety of views within their ranks, and that this a good thing.
"We are a big tent party," she said. "But when we step onto the floor of the House and cast votes, and when we lead, we have to carry forward the voices for the people back home."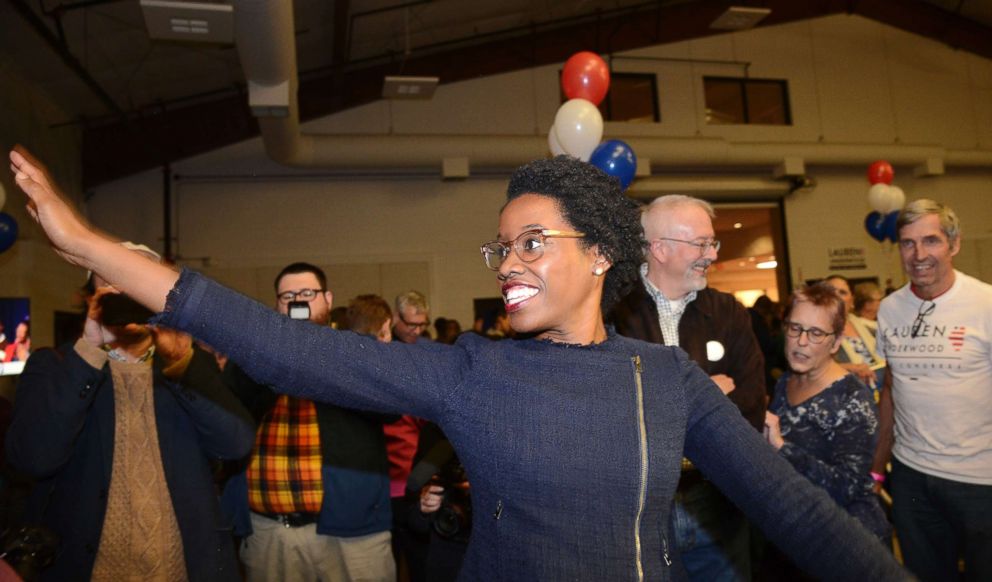 On the issue of leadership, just two of the representatives-elect in the group said that they are voting for Rep. Nancy Pelosi to become House speaker again. Two were undecided and Spanberger said that she would not vote for Pelosi.
"I think that if we are going to turn the page and bring civility back to the political discussion, which as a values statement is incredibly important in my home district, that I think we need to change the people who are directing that conversation," Spanberger said.
Haaland, who along with Shalala has already decided to vote for Pelosi, countered, saying that Pelosi's leadership is exactly what Democrats need two years into the Trump presidency.
"She's the only person I believe that we need in this tumultuous time with the president we have, to stay on track to make sure that we are fulfilling promises to the American people," Haaland said.
The 116th Congress will be sworn in on Jan. 3, 2019.