They are a sisterhood.
The group of newly elected, female, progressive Democrats who represent historical firsts in Congress has been frequently seen together on the Hill and in pictures posted to social media, including in a photo Alexandria Ocasio-Cortez posted on Instagram captioned "Squad."
The post has received more than 170,000 likes and has circulated widely on other social media.
They bonded after months on the campaign trail, a quartet that includes Ocasio-Cortez of New York, the youngest woman elected to Congress at age 29; Rashida Tlaib of Michigan, one of the first Muslim women ever elected to Congress; Ilhan Omar of Minnesota, another Muslim woman elected to Congress and former refugee who is also the first Somali-American elected to that post; and Ayanna Pressley, soon to be Massachusetts' first black congresswoman.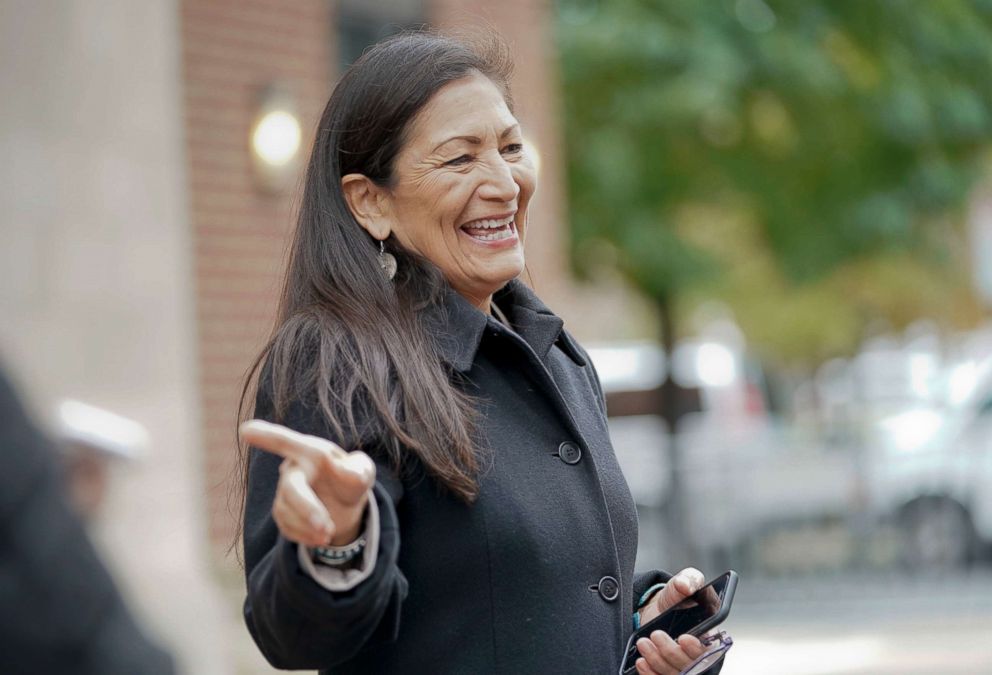 The newly elected members of Congress journeyed to Washington to begin orientation this week and will join the 116th Congress -- the most diverse to date and with campaign promises to match.
Among progressive issues discussed at orientation like Medicare-for-all and justice reform, there is one upcoming legislature battle that resonates with many in that group -- the Green New Deal.
Ocasio-Cortez trekked to Minority Leader Nancy Pelosi's Capitol Hill office on Tuesday alongside a group of young protesters staging a sit-in over climate change. There, she championed the need for a resolution that would establish a select House committee to develop legislation on the Green New Deal -- a list of ambitious principles that progressives see as a developing Democratic Party platform on climate change.
Up until now, Ocasio-Cortez made herself known as the leader of this cause, but now other newly elected women who have become beacons of congressional firsts are readily emerging as allies ready to back the measure -- and each other -- up.
New Mexico Rep.-elect Deb Haaland, one of the first two Native American women elected to Congress this year, has announced her support for the deal.
"With California wildfires out of control, many of us want to tackle climate change and implement a Green New Deal to move America toward 100 percent renewable energy as soon as possible," Haaland told ABC News.
"There is a beautiful sisterhood this week in D.C.," Haaland said. "Many of us have been in touch for months before we got here, so being together is really special."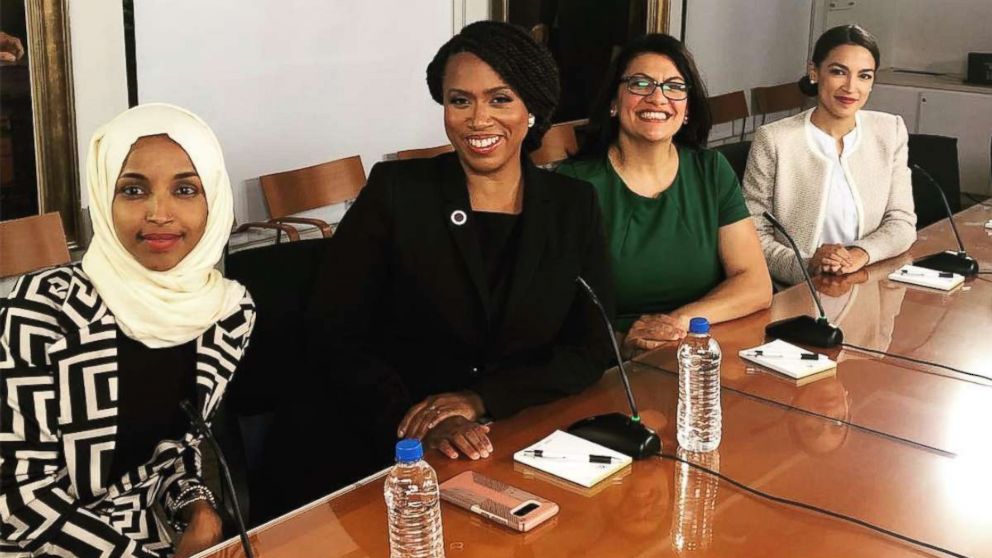 "I'm thrilled to be part of this dynamic, trailblazing group of women, and I'm also excited about the opportunity to lead on issues important to our communities," Pressley told ABC News.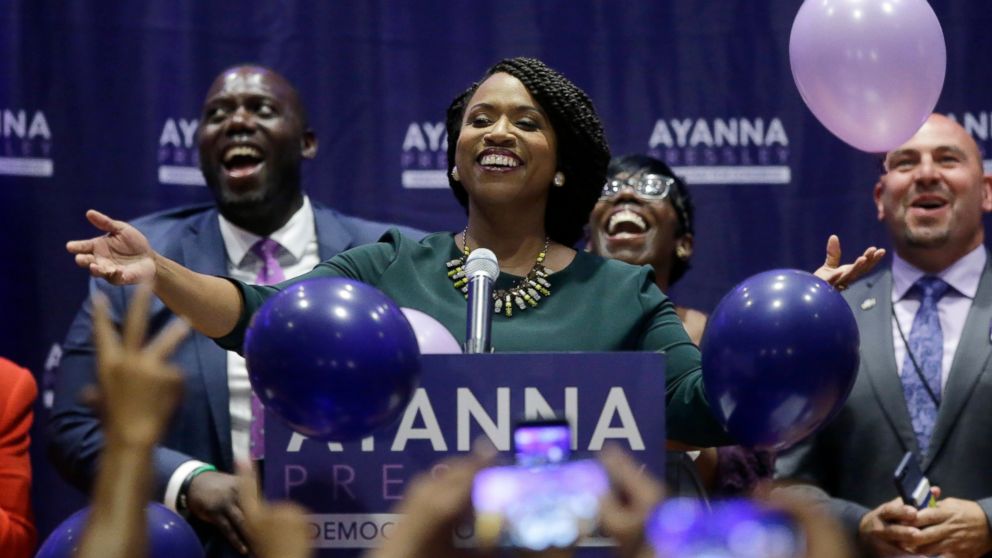 A source close to Pressley added that she and her female freshman peers have hit the ground running. They "have already been working proactively within the Congressional Progressive Caucus and the broader Democratic Caucus to prompt important conversations about the values that define the party."
During their respective campaigns in the Midwest, Omar and Tlaib often shared their camaraderie on social media, with Tlaib referring to their bond as a "sisterhood."
Yvette Simpson, CEO of Democracy for America, said she has worked extensively with these incoming congresswomen during their campaigns and has had the "privilege" to watch their relationships develop.
The head of the progressive PAC was a guest at new-member orientation and tweeted her own photo on Tuesday, captioned, "I remain excited about our future as the most diverse, female, progressive freshman class prepares to take their seats in Capitol Hill!"
"We were stoked to be together," Simpson told ABC News.
She added that she believes their bond is strengthened by their experiences of being "taken for granted," and "underestimated."
"They're going to get a lot, and I hope they stay close," Simpson said.