The battle over the handling of Brett Kavanaugh's confirmation hearing isn't over as Sen. Chuck Grassley is calling on the Justice Department to criminally investigate one of the justice's accusers and her attorney.
Grassley, who is the chairman of the Senate Judiciary Committee, sent a letter to the Justice Department calling for Julie Swetnick and her attorney Michael Avenatti to be subject to a criminal investigation.
The probe will focus on what Grassley's office calls "a potential conspiracy to provide materially false statements to Congress and obstruct a congressional committee investigation."
Grassley questioned the veracity of Swetnick's claims of allegedly being aware of sexual assaults that Kavanaugh may have participated in during his time in high school. Kavanaugh denied all of the claims.
"When a well-meaning citizen comes forward with information relevant to the committee's work, I take it seriously. It takes courage to come forward, especially with allegations of sexual misconduct or personal trauma. I'm grateful for those who find that courage," Grassley said in a statement.
"But in the heat of partisan moments, some do try to knowingly mislead the committee. That's unfair to my colleagues, the nominees and others providing information who are seeking the truth," Grassley said.
"It stifles our ability to work on legitimate lines of inquiry. It also wastes time and resources for destructive reasons. Thankfully, the law prohibits such false statements to Congress and obstruction of congressional committee investigations. For the law to work, we can't just brush aside potential violations. I don't take lightly making a referral of this nature, but ignoring this behavior will just invite more of it in the future," Grassley said.
Avenatti, who first came to national attention for representing adult film star Stormy Daniels, tweeted his response to Grassley's call for an investigation.
"It is ironic that Senator Grassley now is interested in investigations. He didn't care when it came to putting a man on the SCOTUS for life. We welcome the investigation as now we can finally get to the bottom of Judge Kavanaugh's lies and conduct. Let the truth be known," Avenatti wrote on Twitter.
Swetnick was the third woman to publicly accuse Kavanaugh of alleged sexual misconduct during his confirmation hearings in September.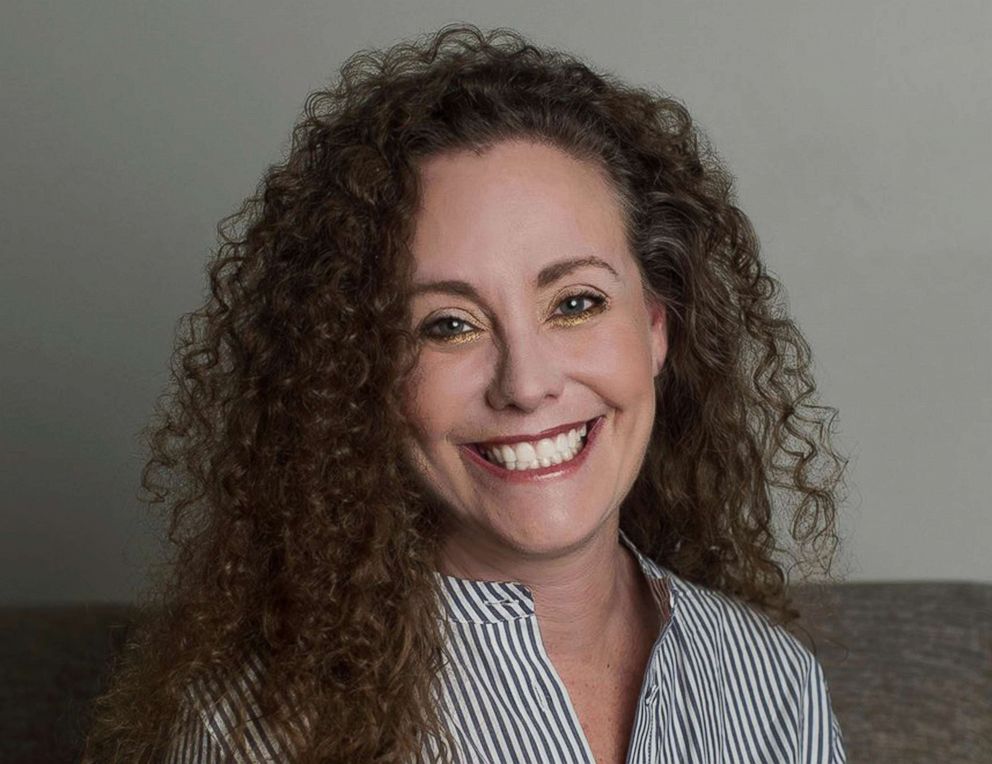 The other two women who accused Kavanaugh were Christine Blasey Ford, who publicly testified before the Judiciary Committee about her alleged assault by the judge, and Deborah Ramirez, who accused him of sexual misconduct when they were both students at Yale University.
Kavanaugh denied all of the claims.
Swetnick shared her allegations after releasing a sworn declaration that Avenatti provided to the Senate Judiciary Committee.
Swetnick claimed she observed Kavanaugh at more than 10 house parties in the early 1980s. She said at numerous parties Kavanaugh was drunk and engaging in what she called "highly inappropriate conduct," including "fondling and grabbing of girls without their consent."
"I observed Brett Kavanaugh drink excessively at many of these parties and engage in abusive and highly physically aggressive behavior toward girls," Swetnick wrote in the declaration, "including pressing girls against him without their consent, 'grinding' against girls, and attempting to remove or shift girls' clothing to expose private body parts."
In a statement at the time, Kavanaugh called the allegations by Swetnick "ridiculous and from the Twilight Zone."
"I don't know who this is and this never happened," Kavanaugh said in a statement.
After a contentious confirmation, Kavanaugh was ultimately sworn in as a Supreme Court Justice earlier this month.
ABC News' James Hill contributed to this report.