MUNICH -- Vice President Kamala Harris said Saturday the U.S. has determined Russia committed crimes against humanity in Ukraine during a speech in Munich in which she spoke of the need to stand up to authoritarian nations using "brute force."
"In the case of Russia's actions in Ukraine, we have examined the evidence, we know the legal standards, and there is no doubt, these are crimes against humanity. The United States has formally determined that Russia has committed crimes against humanity," Harris said in her remarks at the Munich Security Conference.
Harris also made clear in her remarks that the world must set the example with Russian President Vladimir Putin to discourage any other autocracies from trying to go down a similar path.
"No nation is safe in a world where one country can violate the sovereignty and territorial integrity of another where crimes against humanity are committed with impunity, where a country with imperialist ambitions can go unchecked," Harris said.
Harris also appeared to make a veiled reference to China and the threat of it retaking Taiwan by force.
"We have remained strong and we must stay strong. Because if Putin were to succeed, with his attack on these fundamental principles other nations could feel emboldened to follow his violent example. Other authoritarian powers could seek to bend the world to their will through coercion, disinformation, and even brute force. The international order upon which we all rely could be at risk," she later added.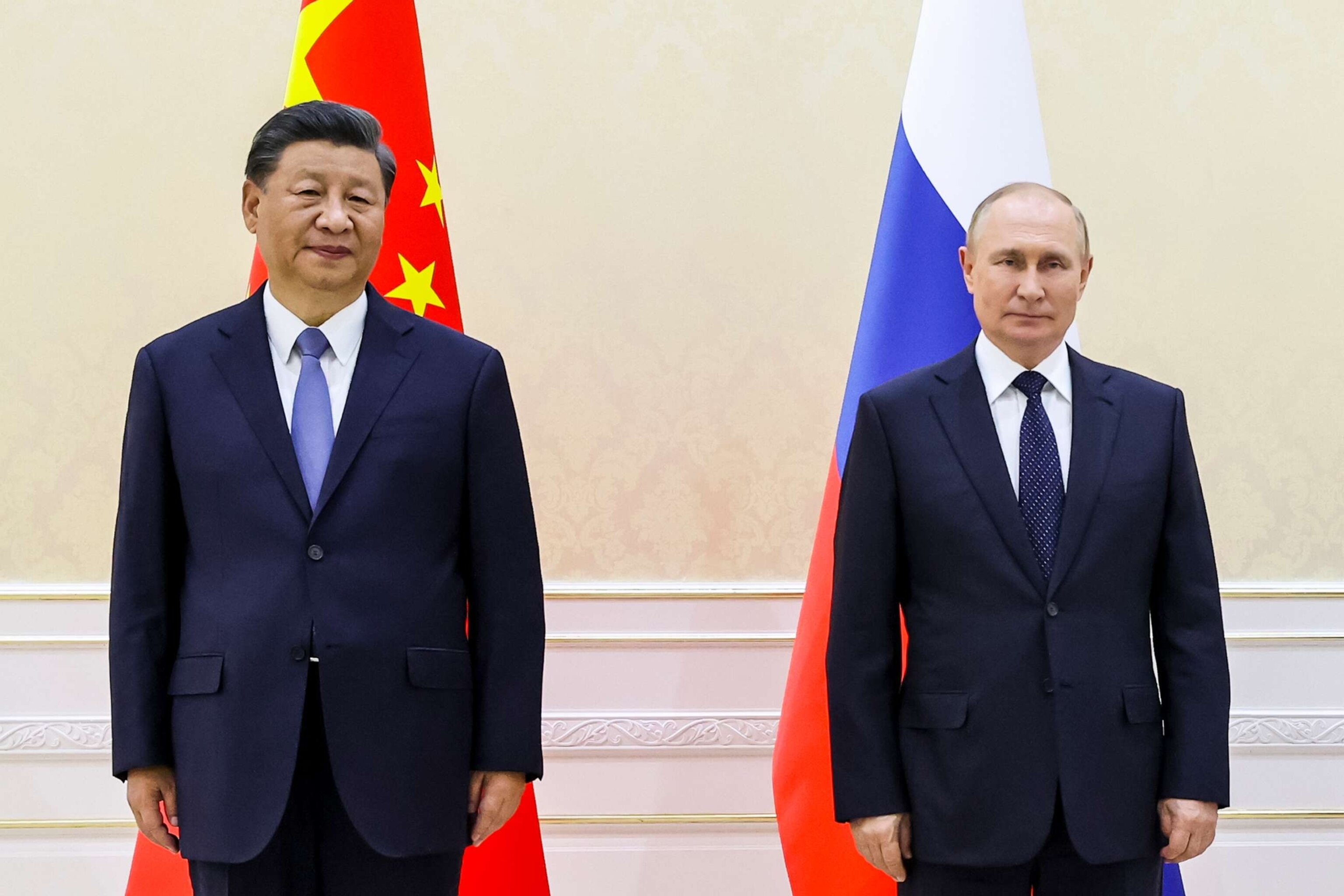 Harris directly called out China in her remarks as well, criticizing them for "deepening their relationship with Moscow" since the start of the war.
"Looking ahead, any steps by China to provide lethal support to Russia would only reward aggression, continue the killing and further undermine a rules-based order," Harris warned.
Harris praised the bipartisan members of Congress present at the conference, noting her confidence that "their support for Ukraine would continue."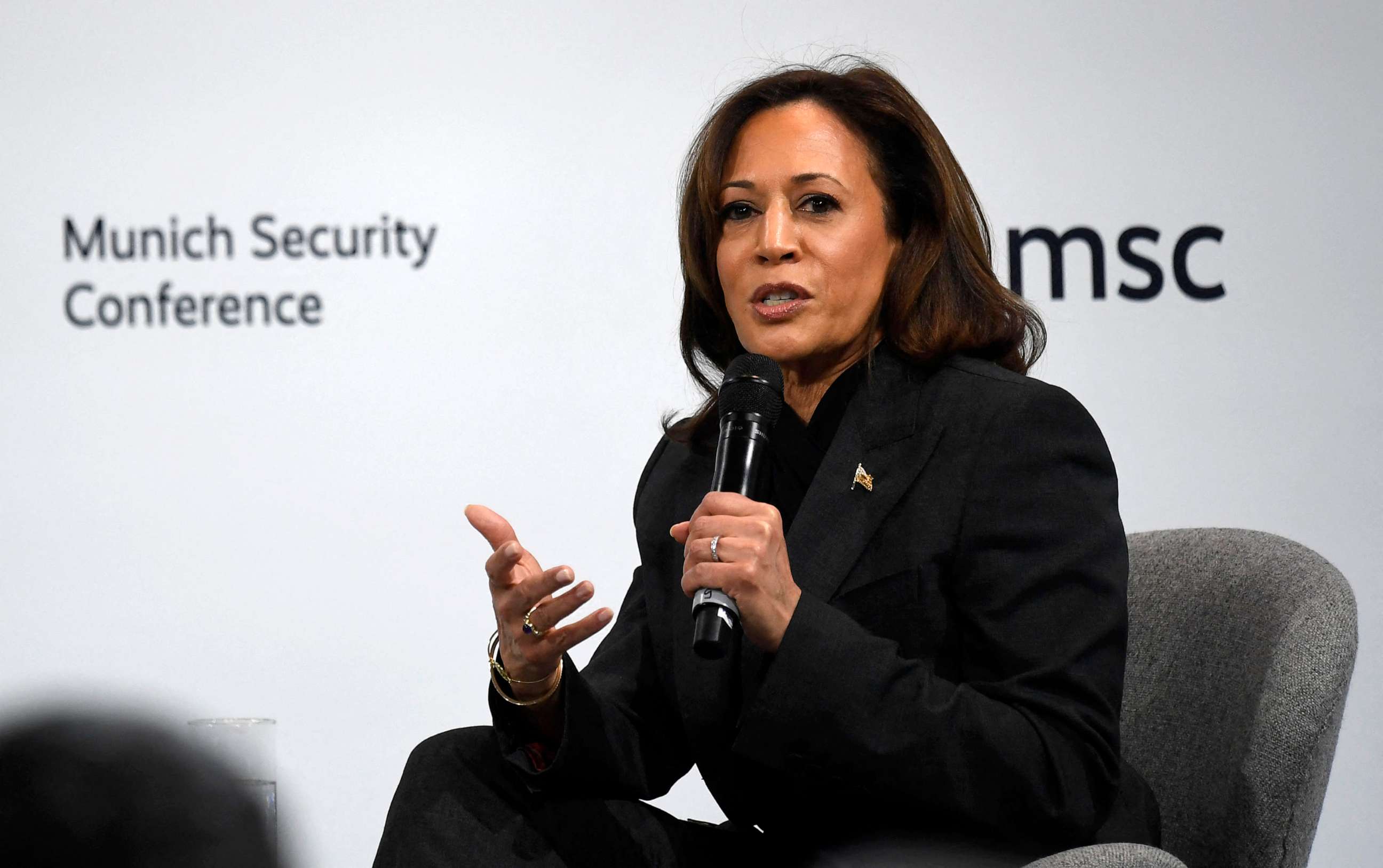 She also underscored the strong global commitment to the fight in Ukraine, noting that while there would be "dark days" ahead for the country, they would ultimately be victorious.
"[I]f Putin thinks he can wait us out, he is badly mistaken. Time is not on his side. To be sure, Ukrainians will continue to be tried and tested just as they have been over this past year. Transatlantic Unity will continue to be tried and tested. And I am certain that Ukraine will rise to the task that the United States and Europe will rise to the task," Harris said.