Maria Butina, the Russian gun-rights activist who was recently arrested by the FBI and charged with conspiracy, was indicted by a grand jury on Tuesday on a second offense of acting as an agent of a foreign government.
Butina, who is alleged to have been a "covert Russian agent" developing an "influence operation" in the United States since 2015, faces a statutory maximum of five years in prison for the first offense and a statutory maximum of 10 years in prison for the second offense.
It is routine for prosecutors to seek a grand jury indictment after initially filing charges with a criminal complaint. According to a spokesperson for the U.S. Attorney's Office for the District of Columbia, Butina is due to appear before Judge Deborah A. Robinson in the U.S. District Court for the District of Columbia at 1:30 p.m. on Wednesday.
Butina denied the charges through an attorney, who called the complaint against her "overblown" and said she "intends to defend her rights vigorously and looks forward to clearing her name."
Butina, 29, had been a mysterious presence in conservative circles over the past several years. She cofounded the Russian gun-rights group "The Right to Bear Arms" with Alexander Torshin, one of Russian President Vladimir Putin's closest allies, and then, according to prosecutors, used those seemingly shared interests to cultivate ties to high-ranking NRA officials and conservative politicians in the United States.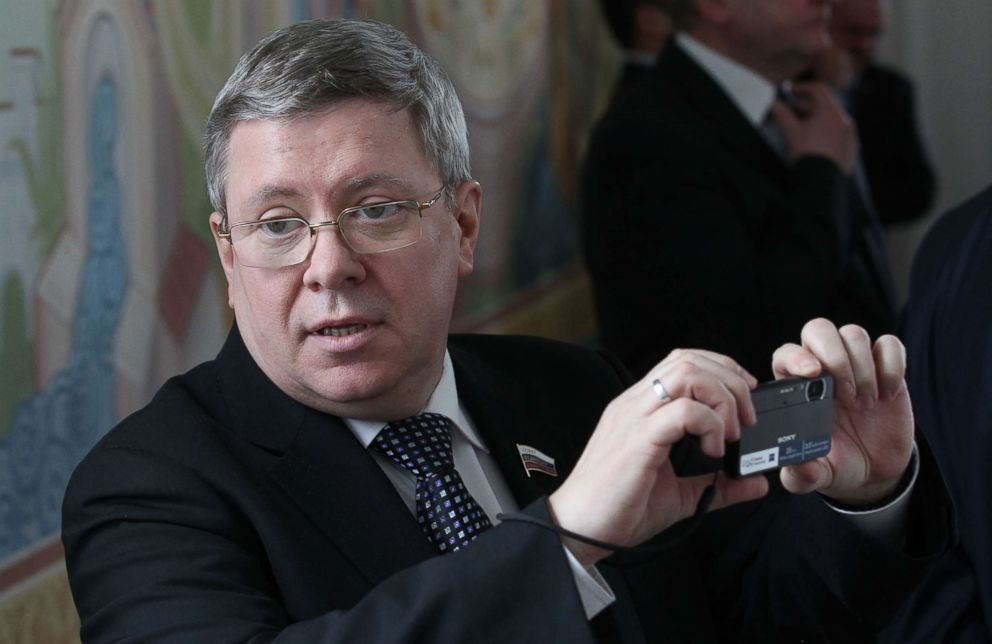 Butina and Torshin were frequent attendees of the annual NRA conventions, and former NRA president David Keene returned the favor. In 2013, Butina introduced Keene at the Right to Bear Arms annual conference in Moscow, and in 2015, she hosted a delegation of NRA board members, including Keene, in Moscow.
The relationship appears to have positioned her to get close to other powerful people, including the president. At the FreedomFest conference in Las Vegas in July 2015, Butina asked then-candidate Donald Trump a question about whether he would uphold "damaging" Russian sanctions. She also attended the National Prayer Breakfast in Washington, D.C. in February 2017, where President Trump was the keynote speaker.
Meanwhile, she was pursuing a master's degree in international relations from American University, where she graduated in May, but law enforcement officials now believe that was just a cover as she acted as a "covert Russian agent" seeking to "exploit personal connections" and "infiltrate organizations active in U.S. politics in an effort to advance" Russian interests.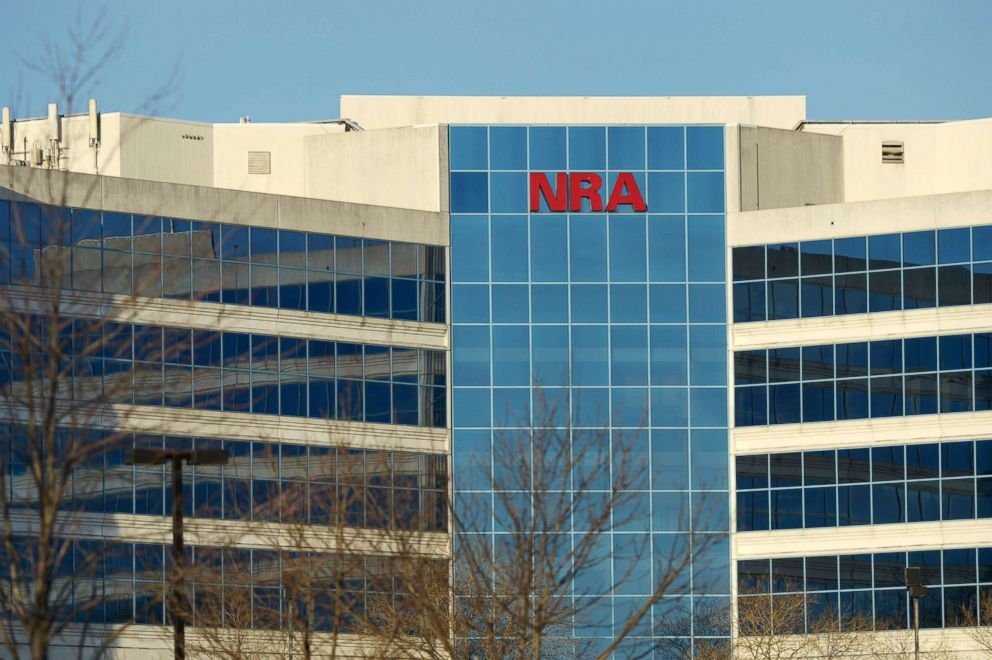 Throughout her time in the United States, according to the affidavit attached to the initial criminal complaint, she received guidance from an unnamed Russian official who, based on the description, appears to be Torshin, and coordinated with two unnamed U.S. persons, whose identities remain opaque.
According to the affidavit, Butina and the Russian official "took steps to develop relationships with America politicians in order to establish private, or as she called them, 'back channel' lines of communication. These lines could be used by the Russian Federation to penetrate the U.S. national decision-making apparatus to advance the agenda of the Russian Federation."
That effort appears to have been focused on the NRA. In private messages, Butina emailed one of the unnamed U.S. persons, describing what she called the "central place and influence" the NRA enjoys in an unnamed political party as the "largest sponsor of the elections to the US congress, as well as a sponsor of The CPAC conference and other events."
The following year, that U.S. person emailed an acquaintance, saying "I've been involved in securing a VERY private line of communication between the Kremlin" and leaders of an unnamed political party through an unnamed gun rights organization.