The Kremlin ally indicted last week as a key figure in Russia's online election influence operation is also tied to a shadowy military contractor whose Russian mercenaries recently launched an attack on American forces in Syria, U.S. officials tell ABC News.
Yevgeny Prigozhin — a Russian businessman and restauranteur dubbed "Putin's chef" by the Russian media — is deeply involved in the Wagner Group, officials said, a paramilitary firm based in southern Russia. According to those officials, the firm deployed mercenaries in Syria who tried to strike U.S. special operations forces earlier this month. The attack failed, two intelligence officials told ABC News, as the mercenaries were decimated by U.S. airstrikes during their advance.
According to a senior U.S. official, Prigozhin finances the Wagner Group's current operations in both Syria and Africa. Prigozhin has denied reports of his connections to the group.
"Every private military contractor needs a financial backer who has good relations with their government, and for this firm in Russia it is Prigozhin," the senior official told ABC News.
The Russian Foreign Ministry denies that any Russian servicemen participated in the clash but acknowledged that Russian citizens were killed.
"There are Russian citizens in Syria who went there on their own and with different goals," said the ministry in a statement. "It is not for the Foreign Ministry to assess its legality and legality of such decisions."
Prigozhin's connection to the group is important, the senior official told ABC News, as his private military work offers more evidence that he is pursuing Vladimir Putin's global ambitions while providing the Russian leader some deniability that the actions are officially sanctioned.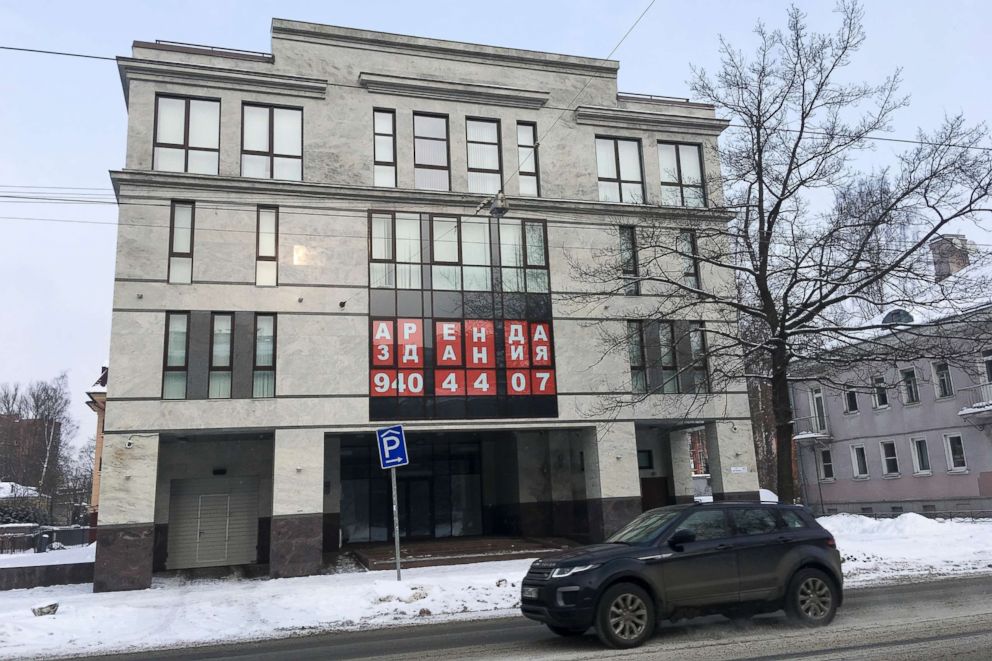 In interviews with several media outlets, including ABC News, associates and relatives of some of the dead mercenaries have suggested there were substantial casualties. Russia's foreign ministry this week confirmed there had been dozens of wounded. Reuters reported that the failed attack resulted in massive casualties — approximately 300 dead or wounded — though both U.S. and Russian officials have publicly downplayed the incident.
"We're not going to speculate on the composition of the hostile force we engaged Feb. 7-8," said Col. Thomas F. Veale, the anti-ISIS coalition's spokesman.
Other officials familiar with the incident told ABC News that the mercenaries were mostly -- if not exclusively -- Russians from the Wagner Group. Those wounded in the conflict were evacuated to Russian hospitals, giving many intelligence officials further confidence that they had acted on Kremlin orders.
Secretary of Defense James Mattis, speaking to reporters while returning from Europe last week, said he did not know if the contractors were directed by the Russian government but questioned the impetus behind the obviously coordinated campaign.
"I doubt that 250-300 people all just decided on their individual own selves to suddenly cross the river into enemy territory and start shelling the location and maneuvering tanks against them, so whatever happened we'll try to figure it out, we'll work with obviously anyone who can answer that question, but I cannot at this time," he said.
One official monitoring the clash told ABC News that the group was extraordinarily well-armed for a unit allegedly lacking state sponsorship.
"They had tanks and towed artillery pieces," the official said. "Kind of unusual for 'contractors.'"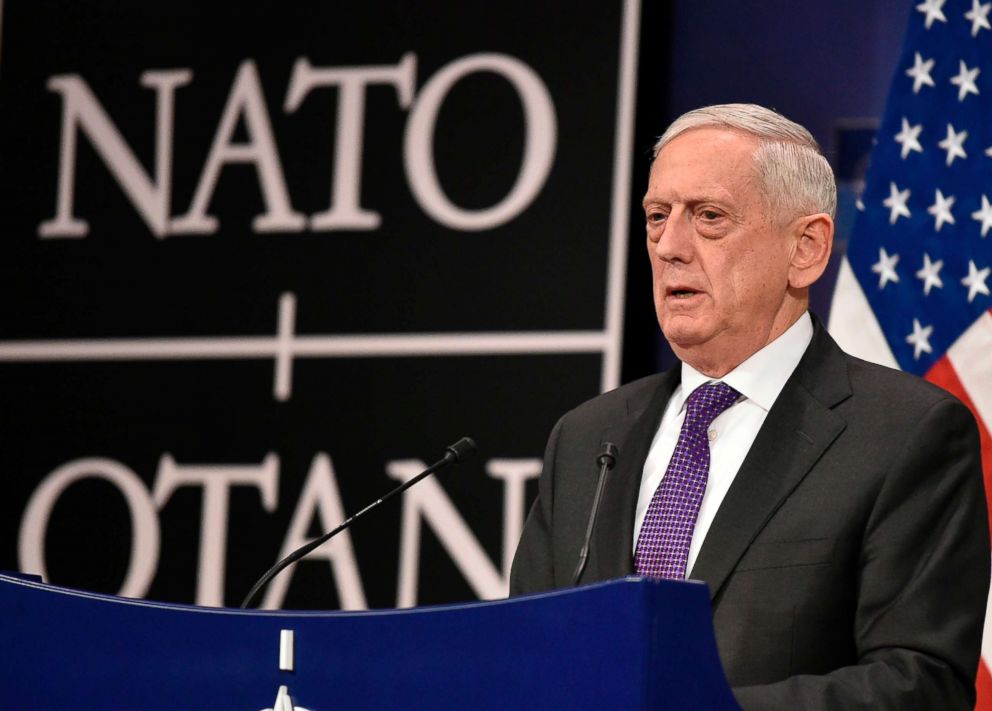 According to the senior official, Syria isn't the only battleground where Prigozhin-backed Wagner Group contractors are seemingly operating on behalf of Russian interests.
"They were in Ukraine too," one senior official told ABC News.
Former Russian military service members were first seen in eastern Ukraine in 2015 to bolster the separatist movement. The U.S. Department of the Treasury sanctioned Prigozhin in 2016 for allegedly supporting "senior officials of the Russian Federation" in the conflict.
On Friday, the special counsel charged Prigozhin with using several businesses to fund the Internet Research Agency, the St. Petersburg "troll farm" that waged the interference campaign during the 2016 U.S. presidential election.
He denied playing a role in the virtual campaign in comments to Russian state-owned news outlet RIA Novosti on Friday.
"Americans are very impressionable people, they see what they want to see, I treat them with great respect, I'm not at all upset that I'm on this list. If they want to see the devil, let them see," Prigozhin said.
As for the attempted attack by the Russian mercenaries on U.S. military forces in Syria on Feb. 7, the American officials said the Russians made a severe miscalculation.
"They tried to hit our guys and they paid a price -- they got crushed," one official said.