Federal authorities have charged a Russian woman for allegedly taking part in a Russian plot to influence public opinion over the upcoming 2018 midterms elections and other politically-charged events inside the United States, the Justice Department announced Friday.
Interested in
2020 Elections?
Add 2020 Elections as an interest to stay up to date on the latest 2020 Elections news, video, and analysis from ABC News.
"The strategic goal of this alleged conspiracy, which continues to this day, is to sow discord in the U.S. political system and to undermine faith in our democratic institutions," the U.S. attorney overseeing the case, Zach Terwilliger of the Eastern District of Virginia, said in a statement.
According to prosecutors, 44-year-old Elena Alekseevna Khusyaynova of St. Petersburg, Russia, served as the chief accountant of a $35 million effort to conduct "information warfare" against the United States and elsewhere using social media and other online sites.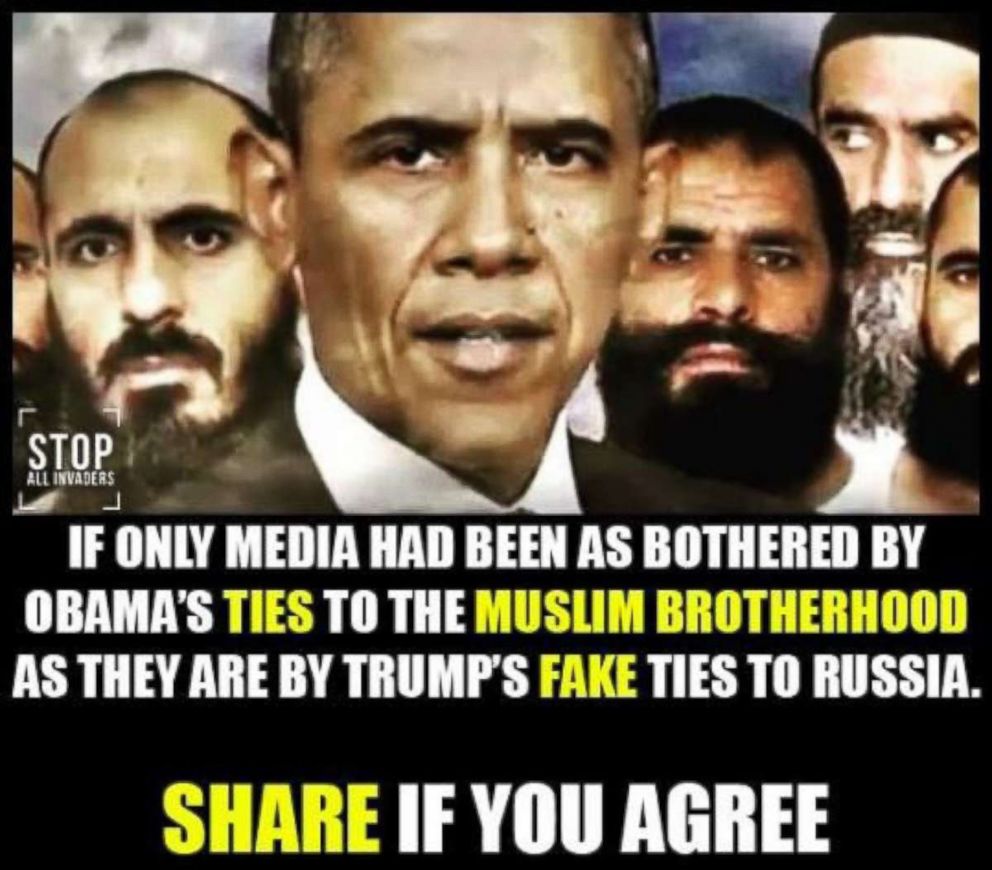 Operating under an umbrella organization called "Project Lakhta," Khusyaynova and her alleged conspirators used fake identities online to pretend to be "ordinary American political activists," prosecutors said.
Their postings did not exclusively reflect one ideological viewpoint, and the operatives were directed to create "political intensity through supporting radical groups" and to "aggravate the conflict between minorities and the rest of the population," the Justice Department said.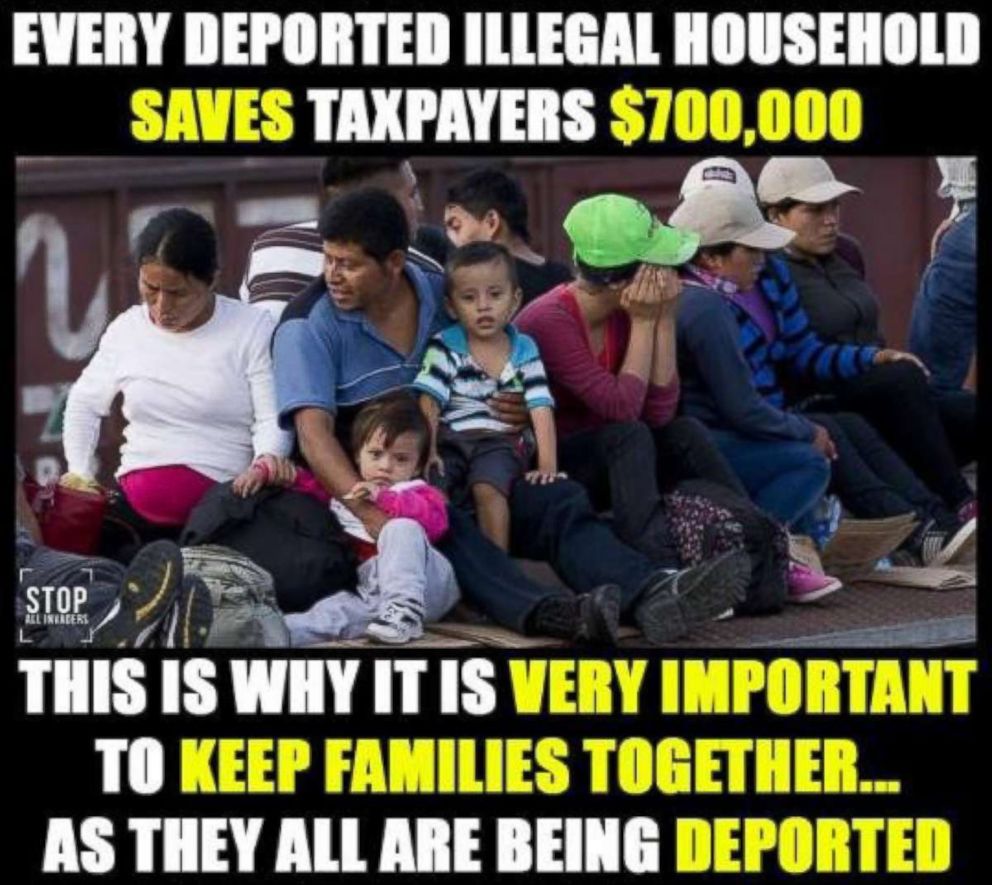 They allegedly focused on such topics as immigration, gun control and the Second Amendment, the Confederate flag, race relations, LGBT issues, the Women's March, and the NFL national anthem debate.
And, according to the Justice Department, they "took advantage of specific events in the United States to anchor their themes," including the racially-motivated shooting at a Charleston, South Carolina, church three years ago that left nine people dead, and the Charlottesville 'Unite the Right' rally last year that left one woman dead.
Project Lakhta is allegedly funded by Russian oligarch and associate of Russian President Vladimir Putin, Yevgeniy Viktorovich Prigozhin, and two companies he controls. Those companies have been indicted in a separate case by special counsel Robert Mueller for allegedly taking part in the massive Russian campaign to interfere in the 2016 presidential election. They have pleaded not guilty to the charge against them and are fighting the case in court.
In his own statement, FBI Director Chris Wray said the case "serves as a stark reminder to all Americans: Our foreign adversaries continue their efforts to interfere in our democracy … [and] we must remain diligent and determined to protect our democratic institutions and maintain trust in our electoral process."
President Trump, asked about the case while on a trip to Arizona, was quick to tell reporters that it has "nothing to do with my campaign."
"All the hackers and everybody you see, had nothing to do with me. If they're hackers they probably like Hillary Clinton more than me, now they do, now they do, but they go after some hacker in Russia, that had nothing to do with my campaign," Trump said.
The president then, as he has before, blamed former President Obama for not taking stronger action to counter Russian meddling and said his administration has done more to secure the nation's elections: "We've done a lot to protect the elections coming up very shortly."
He also again pointed out that, whatever meddling did occur, it did not affect the final vote in the 2016 presidential election.
"Whatever did take place, it never affected the vote, and everybody agrees to that, the candidate affected the vote, the bad candidate," he said, in a reference to Hillary Clinton.
The president's comments came just hours after a top federal official on election security, the Department of Homeland Security's Christopher Krebs, sought to reassure voters that the government is well-positioned for election-related mischief as the midterms approach.
Krebs told reporters Friday that the DHS has not seen "remotely" the kind of foreign interference activity involving election infrastructure as it did ahead of the 2016 election. A joint statement from the Office of the Director of National Intelligence, the Department of Justice, the FBI and the DHS echoed the point: "Currently, we do not have any evidence of a compromise or disruption of infrastructure that would enable adversaries to prevent voting, change vote counts or disrupt our ability to tally votes in the midterm elections."
The agencies said they were, however, concerned about "ongoing campaigns" by Russia, China and other actors, including Iran, to "undermine confidence in democratic institutions and influence public sentiment and government policies."
ABC News' Jordyn Phelps and Lee Ferran contributed reporting.