When President Joe Biden was asked Friday what his message was to Russia over the arrest of Wall Street Journal reporter Evan Gershkovich this week, he replied, "Let him go."
And as has become routine, there was public outcry for the American's release.
But how to handle what some call "hostage taking" can be much trickier to deal with than issuing simple warnings and pleas. That's especially true when political pressure builds at home to free an individual -- versus the broader national interest in not giving in to the "leverage" critics say Russia is seeking.
The process of bringing back an American detained overseas can take months or even years.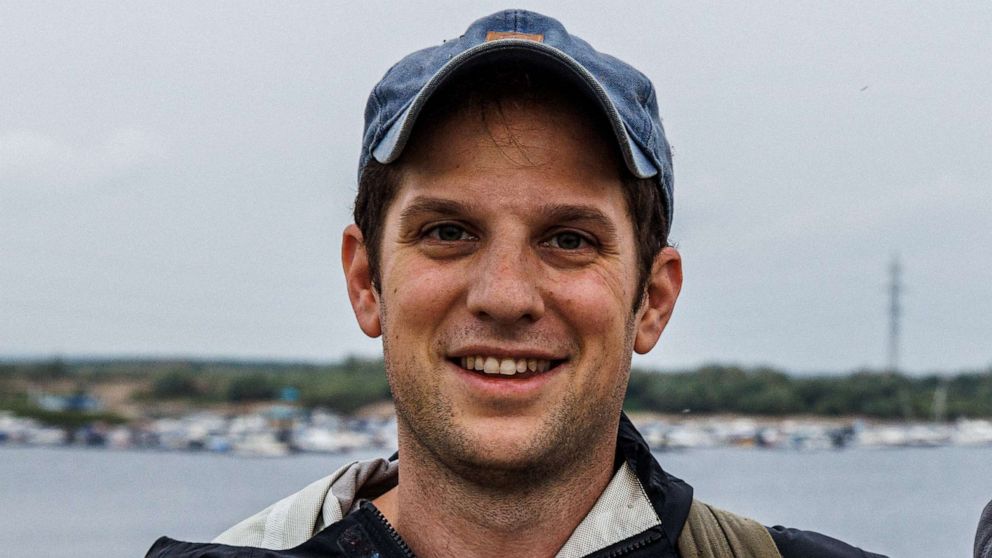 While at least 67 Americans were detained unjustly overseas as of July 2022, according to the James W. Foley Legacy Foundation, the U.S. government will decline to get involved in many cases. However, if an American accused of breaking a law in another country is being treated or held unfairly, the United States may initiate a prisoner swap.
Here are some of the factors that could come into play if U.S. officials consider a prisoner swap to bring Gershkovich home.
Designation of detention
The U.S. is much more likely to act on behalf of citizens who are classified by the State Department as "wrongfully detained." That designation applies to an "individual whose detention the Department of State determines to be wrongful based on certain discretionary criteria," according to a State Department resource guide for families of wrongful detainees.
"The first thing that I am watching for will be whether or not the State Department gives Evan that designation -- whether they designate him as wrongfully detained. And that decision could come tomorrow or it could come months from now," Dartmouth College foreign policy fellow Danielle Gilbert told ABC News.
The State Department offers no exact timeline of how long that classification process takes.
"Every wrongful detention is different, and there is no one pre-determined way to secure the safe release of a person who has been wrongfully detained overseas. ... While we cannot know beforehand what series of events will lead to your loved one's release, please know that the U.S. government will continue to work tirelessly towards the goal of reuniting you with your family member," the department's website says.
In the case of WNBA basketball star Brittney Griner, it took months before the U.S government designated her as "wrongfully detained," Gilbert noted.
"Months went by of gathering information to really determine whether or not there was something unjust about [Griner's] arrest that kind of allowed the United States to get involved," she added.
Since Gershkovich's case is in its "very, very early days," the process of classifying his detention and deciding what actions to take to secure his release could take a long time, according to Gilbert.
While the State Department has not classified Gershkovich, accused of espionage, as a wrongful detainee, the White House has referred to his arrest as a "detention."
"These espionage charges are ridiculous. The targeting of American citizens by Russian government is unacceptable. We condemn the detention of Mr. Gershkovich in the strongest -- in the strongest terms," White House press secretary Karine Jean-Pierre said.
Yet, she declined to characterize the Gershkovich's detention as a hostage situation when asked by ABC News' Stephanie Ramos.
History of 'hostage diplomacy'
Another factor is whether the arresting country has a history of engaging in hostage diplomacy, defined as "the taking of hostages under the guise of law for use as foreign policy leverage," according to The Texas National Security Review.
"Given the cases we've seen unfold over the past several years, there are certainly reasons to imagine that this will be a case of hostage diplomacy," Gilbert said.
In many cases, Russia holds onto individuals for an extended period of time in order to make demands of the U.S., often a prisoner swap. Most recently, President Biden and Russian President Vladimir Putin arranged a prisoner swap of Griner, two-time Olympic gold medalist and basketball star, for Russian arms dealer Viktor Bout, dubbed "the Merchant of Death" due to his conviction on terrorism charges.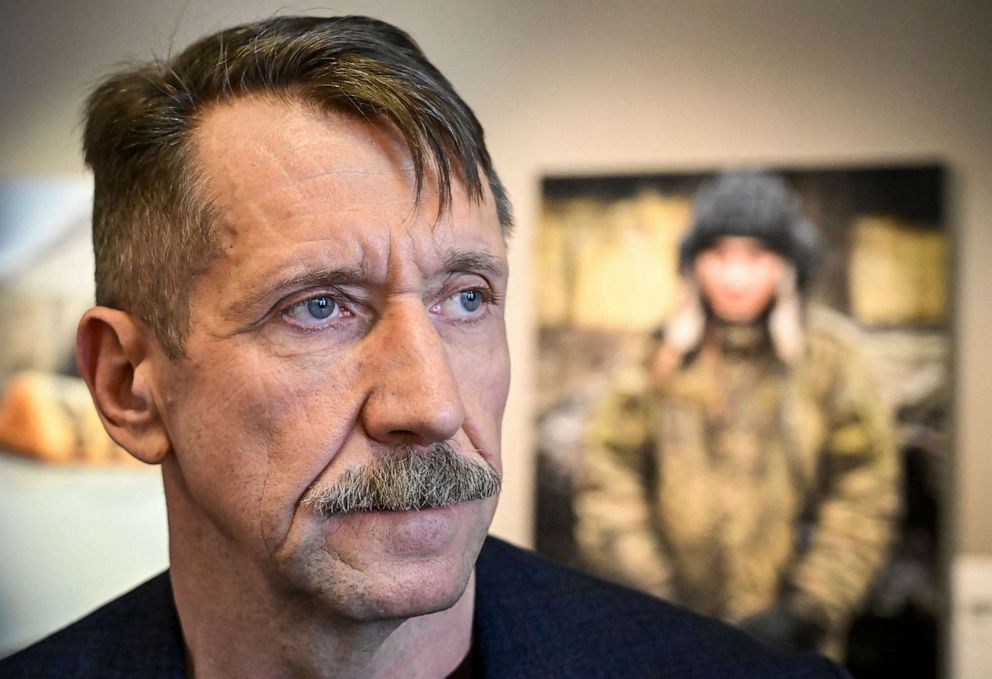 Griner, who was facing a nine-year sentence for bringing hash oil into Russia, was released last December after serving only nine months in a Russian prison.
The Biden administration was slammed for leaving behind Paul Whelan, a former U.S Marine who has been imprisoned in Russia for four years. Whelan, who had made several visits to Russia, was convicted of espionage by a Moscow court and sentenced in June 2020 to 16 years in a Russian prison.
While Gerskovich, a correspondent based in Moscow, was also arrested on espionage charges, Gilbert notes that the severity of Gershkovich's case is still unknown.
On Thursday, Whelan's family notably backed the deal that led to Griner's release, called Gershkovich's arrest a "frame up."
"Our family is sorry to hear that another American family will have to experience the same trauma that we have had to endure for the past 1,553 days. It sounds as though the frame up of Mr. Gershkovich was the same as it was in Paul's case," wrote David Whelan, Paul Whelan's twin brother.
While David Whelan said he appreciates the Biden administration's efforts, he urged the president to ramp up efforts to secure his brother's release.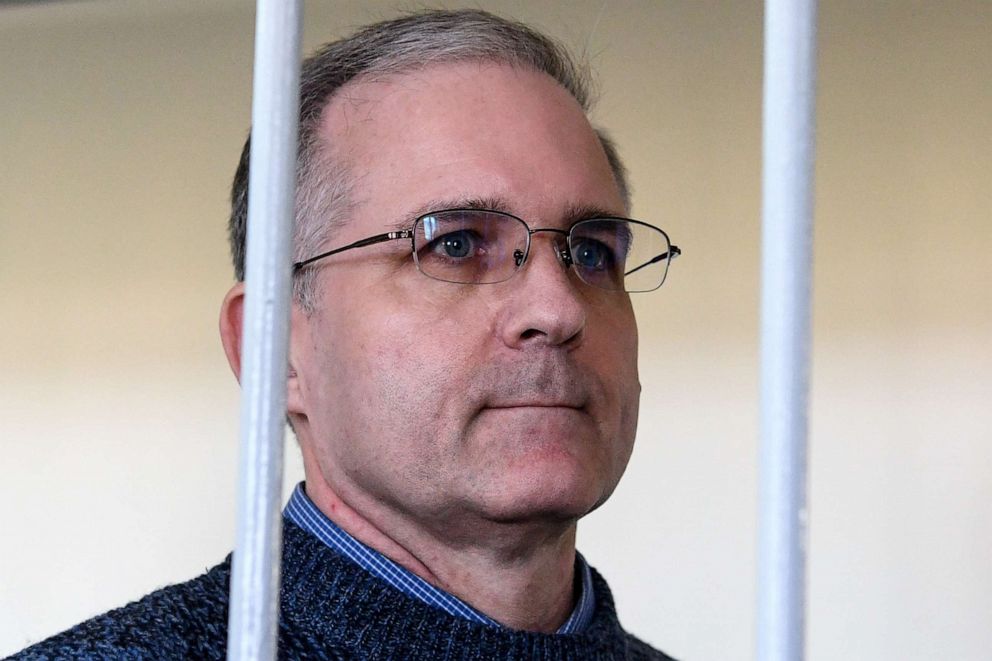 Willingness to negotiate
Prisoner swaps require the cooperation of both countries. Former CIA officer John Woodward notes that while family members are justified in calling on administration for help and awareness, oftentimes, the White House cannot act immediately as it awaits signals of the other country's willingness to negotiate.
Woodward says Greshkovich's case is "nothing new," referencing Putin's history of wrongfully capturing American journalists. Woodward believes Putin sees potential prisoner swaps as a "useful tool" in retrieving Russians who have been detained in the United States.
"We'll have to see what kind of feelers the Russians put out. As far as what kind of a swap they might be interested in," he said.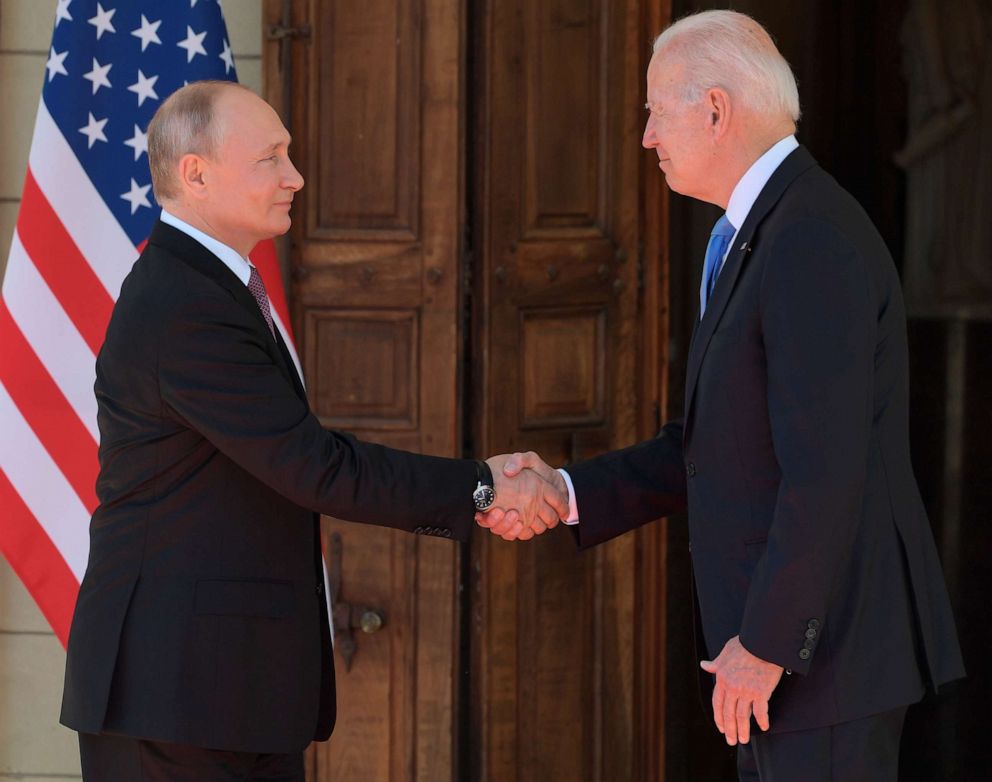 While Woodward speculates that "there will be some type of a swap that would be negotiated" based on who Putin might be willing to trade for, there is no sense of urgency from Russian leadership on this matter. And the waiting could be painful for Gershkovich.
"I don't really expect any kind of benign attitude from the Russian government toward the Wall Street Journal reporter, unfortunately," Woodward added.
Gilbert noted that despite tensions between the U.S. and Russia, the Biden administration has been successful in bringing home many Americans unjustly detained overseas.
"I personally believe that this administration is committed to working on these cases. I mean, they have a tremendous track record of success. They've brought home dozens of Americans over the last year and a half from countries all around the world," said Gilbert.
"From my perspective, it's not a question of willingness to make these efforts. It's whether or not the foreign government is willing to accept. And so you know, just remembering who, who the perpetrator is here," she added.
Impact of news media coverage
Since Griner's return, experts have noted the impact of news media attention in these situations.
"It was fortunate that [Griner] was much more of a celebrity and I think that helped galvanize a lot of influential people to support our cause. Whereas, I think Paul Whelan didn't have quite that kind of expensive backing," Woodward said. "I think it definitely helped her case. Oh, I think there's no doubt about it."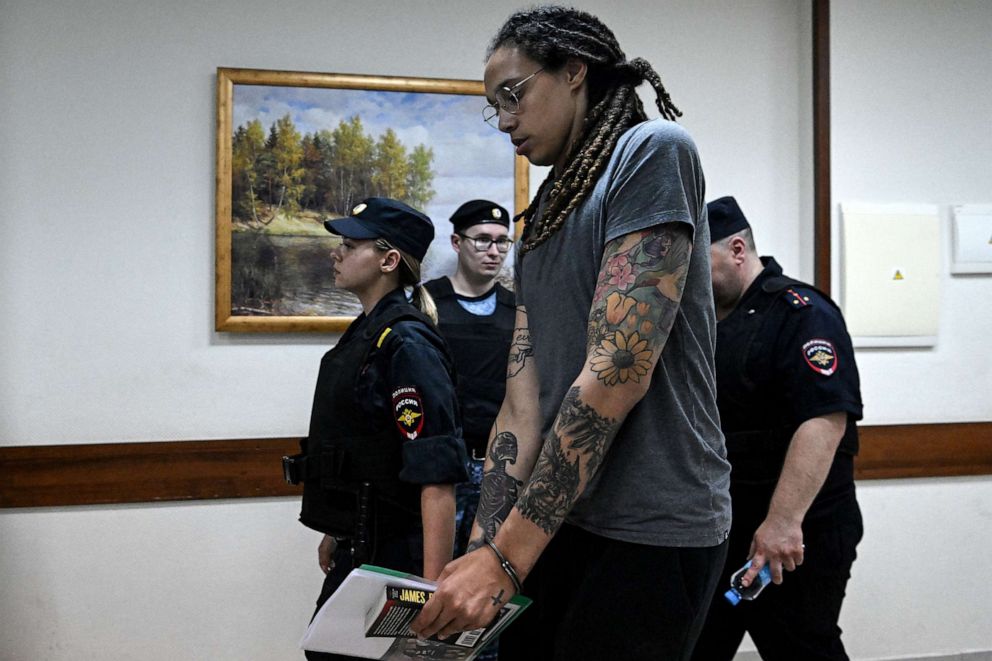 Earlier this month, Iran's longest-held American prisoner made a personal plea to Biden to prioritize efforts to secure his release
"I remain deeply worried that the White House just doesn't appreciate how dire our situation has become," said Siamak Namazi, speaking by phone with Christiane Amanpour in an unprecedented live interview with CNN from inside Iran's notorious Evin prison.
Namazi's family has repeatedly called on Biden and Congress to bring him and other Iranian prisoners home. So far, they say they have not been contacted by the Biden administration.
Gilbert says there has been serious debate about whether such media coverage is a net positive or negative.
"There is, I think, a reasonable concern that raising media attention to cases of Americans arrested overseas will make the prisoners seem more valuable, and therefore increase leverage or get our adversaries to dig their heels and to hold on to someone for longer. I think that that's increasingly a minority opinion. And many more people think that the advocacy is crucial internally in the United States, and irrelevant internationally," said Gilbert.
"Vladimir Putin is not making his decisions based on whether or not the U.S. media is covering something. He just assumes it will be effective anyway," she added.