Sarah Sanders says Democrats who support women, don't vote for new CIA director are 'hypocrites'
Gina Haspel will be on Capitol Hill this week for confirmation hearings.
White House press secretary Sarah Sanders added some additional controversy to the confirmation hearings for CIA director nominee Gina Haspel on Saturday with a tweet calling out Democrats who may not support Haspel, but do support "women's empowerment."
Sanders said any Democrats who "claims to support women's empowerment and our national security but opposes her nomination is a total hypocrite."
Haspel, who was nominated by President Donald Trump to lead the CIA in March, would be the first woman to lead the agency in its 70-year history.
Haspel is currently the agency's deputy director.
She is well-regarded within the agency, but confirmation hearings slated to begin this week are likely to focus attention on her reported role in the CIA's "black sites" -- the overseas prisons the agency used to hold top al Qaeda terrorists.
Haspel reportedly headed the agency's "black site" in Thailand that, according to the Senate Intelligence Committee's report on the CIA's rendition program, held senior al Qaeda operatives Abu Zubaydah and Abd al-Raham al-Nashiri.
Her role in so-called "enhanced interrogation techniques" at the facility is unclear.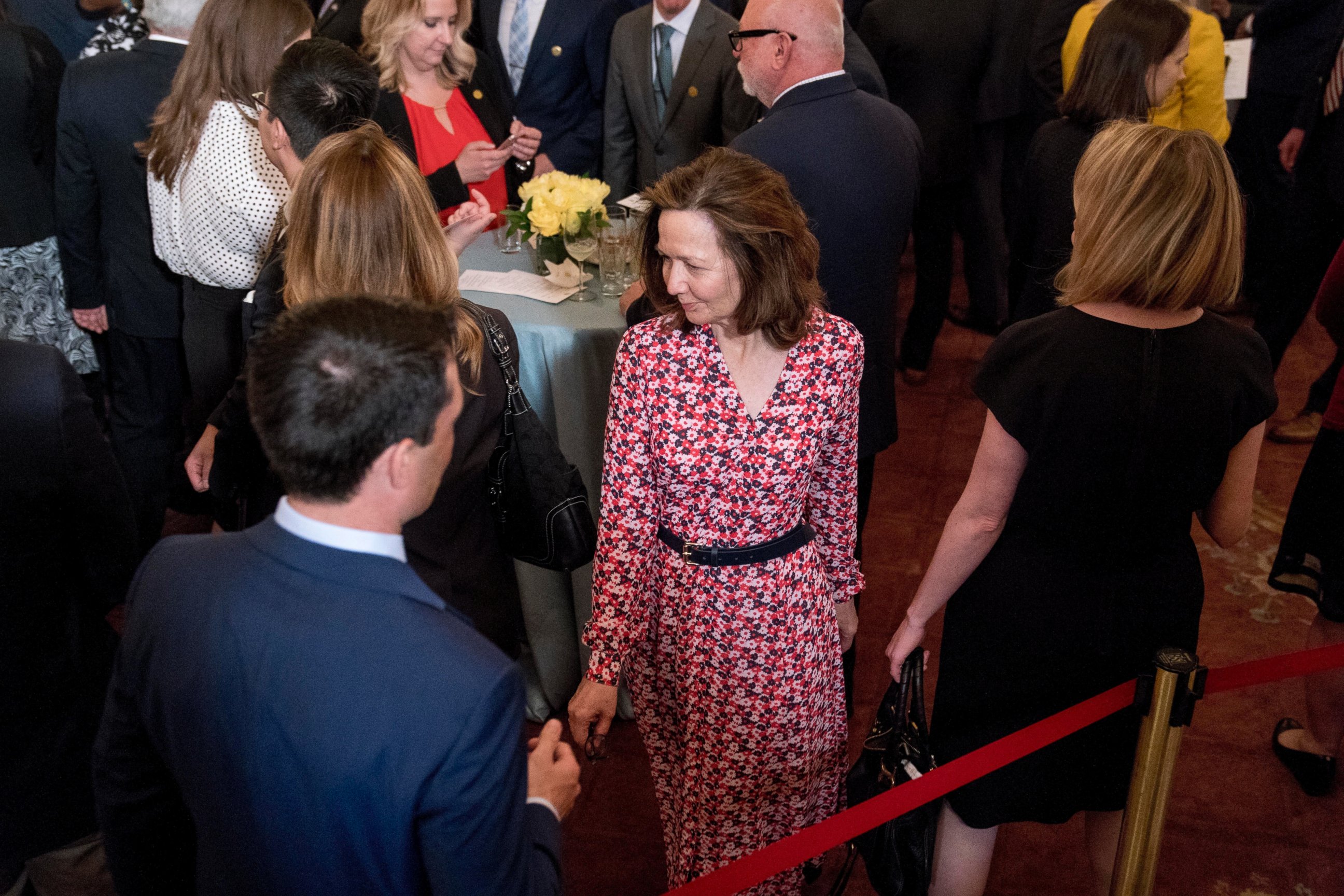 One crucial woman who will be voting on confirmation is Sen. Dianne Feinstein, D-Calif., who opposed a promotion for Haspel in 2013. The senator said on March 23 she was "very wary" of Trump's nominee.
"To promote someone so heavily involved in the torture program to the top position at the CIA, the agency responsible for one of the darkest chapters in our history, is a move that I'm very wary of," Feinstein said in a statement, reversing an endorsement of Haspel directly following Trump's announcement on March 13. "Her experience may have served her well as deputy, but the top position is another matter entirely."
Sanders has faced some of the heaviest criticism of her tenure as press secretary this week. Sanders struggled to explain a $130,000 payment to Stormy Daniels, saying Thursday, "We give the very best information that we have at the time."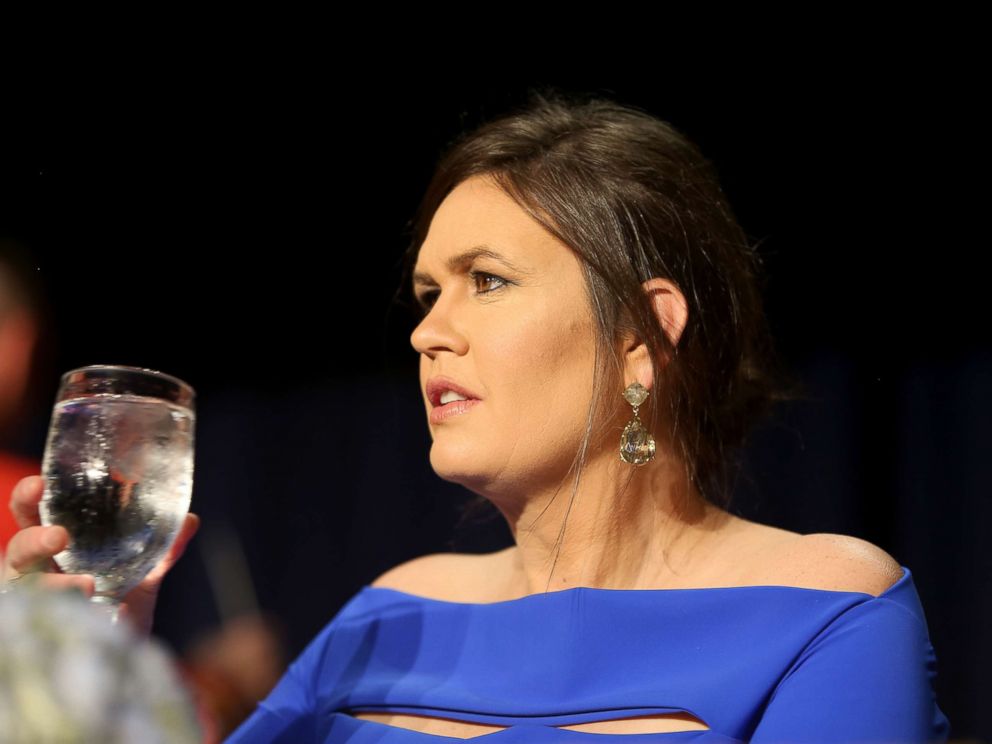 Ironically, considering Sanders' tweet Saturday, comedian Michelle Wolf actually targeted Sanders' support for other women during her much-publicized White House Correspondents' Dinner appearance last Saturday.
"I'm never really sure what to call Sarah Huckabee Sanders, you know? Is it Sarah Sanders, is it Sarah Huckabee Sanders, is it Cousin Huckabee, is it Auntie Huckabee Sanders?" Wolf joked. "Like, what's Uncle Tom, but for white women who disappoint other white women? Oh, I know. Ann Coulter."
ABC News' Luis Martinez contributed to this report.