The U.S. intelligence community's review of UFO incidents reported by U.S. military personnel in recent years played a role in the detection of China's fleet of surveillance balloons, according to a U.S. official.
In the wake of the shootdown of a surveillance balloon this past weekend, U.S. officials have disclosed that China has developed a fleet of surveillance balloons like the one that traversed the United States last week before being shot down on Saturday.
On Monday, Gen. Glen VanHerck, commander of NORAD and U.S. Northern Command, told reporters that there had been earlier intrusions near or in U.S. airspace by Chinese surveillance balloons during the Trump administration -- but that they had not been detected by his command at the time.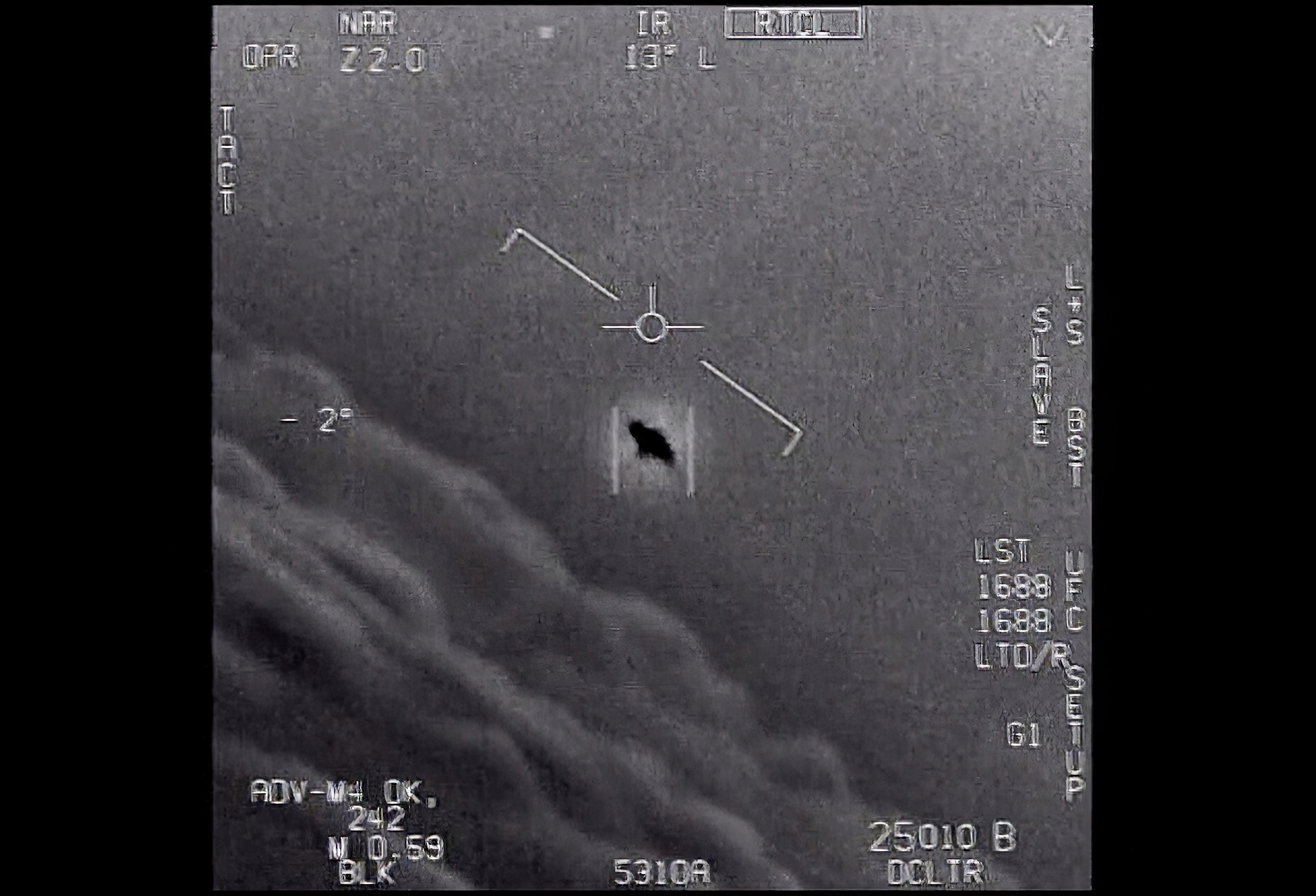 "We did not detect those threats and that's a domain awareness gap that we have to figure out," VanHerck told reporters.
VanHerck said that U.S. intelligence made NORAD aware of the threat posed by the surveillance balloons after the fact through "additional means of collection and made us aware of those balloons that were previously approaching North America or transit in North America."
But the senior military commander responsible for threats to the United States would not specify what techniques were employed by U.S. intelligence to determine the capabilities of the balloons.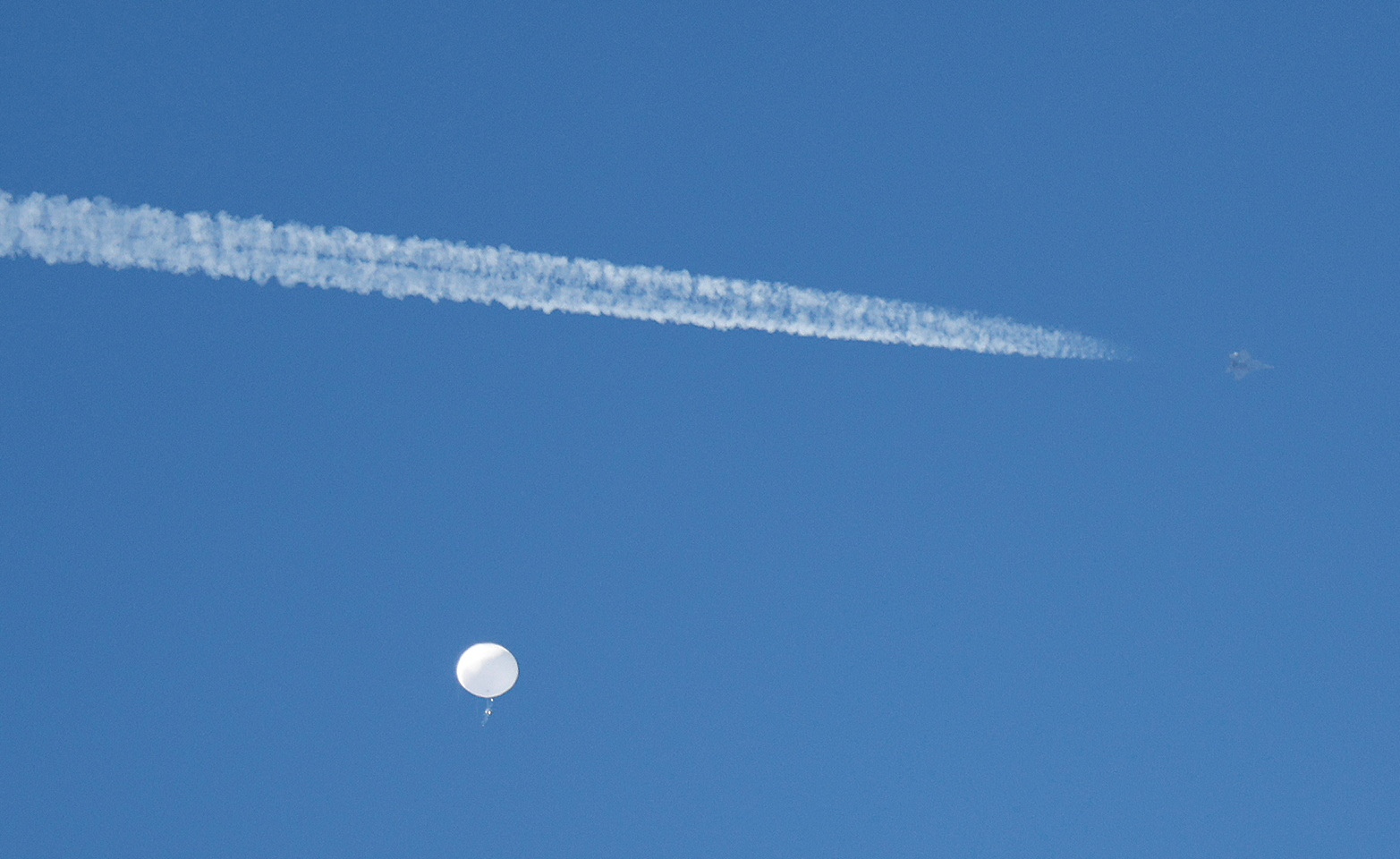 It appears that the ongoing review by the U.S. intelligence community and the Pentagon of hundreds of Unexplained Anomalous Phenomena (UAP) incidents reported by military personnel was one of the techniques that helped identify that China was carrying out a foreign surveillance program using balloons, according to a U.S. official.
Unexplained Anomalous Phenomena is the federal government's new term to describe UFOs.
That review of UAP incidents in recent years, required by congressional legislation, helped inform the identification process of the threat posed by China's balloon program and how it was being done according to the official.
However, a senior U.S. official stressed that the UAP findings should not be conflated with the balloons being used with those being used by China. Another official emphasized that China's fleet of surveillance balloons was detected through a broad variety of means.
The UAP review, led by the Pentagon's All-domain Anomaly Resolution Office and the Director of National Intelligence, seeks to find explanations for hundreds of reported incidents that now number more than 500.
The DNI's most recent update released a month ago found terrestrial explanations for more than half of the 366 new reported incidents since the first unclassified report released in the summer of 2021.
Balloons or balloon-like entities were found to be the reason for the vast majority of those terrestrial explanations.
The original 2021 DNI report indicated that some of the possible reasons that could eventually be found for the many unexplained incidents in that report might include technologies deployed by China, Russia, other nations, or a non-government entity
In October, ABC News reported that foreign surveillance was also deemed to a factor in recent incidents according to a U.S. official who added that it could not be determined who was responsible though the most likely candidates would be China and Russia since they have the most interest in monitoring the U.S. military.