Multiple U.S. Secret Service agents connected to former President Donald Trump's security detail have been subpoenaed by special counsel Jack Smith, according to a source familiar with the situation.
The subpoenas are part of Smith's investigation into Trump's handling of classified information at his Mar-a-Lago estate after leaving the White House.
The agents' testimony is expected in the next few weeks. The development was first reported by Fox News.
The special counsel's office declined to comment to ABC News.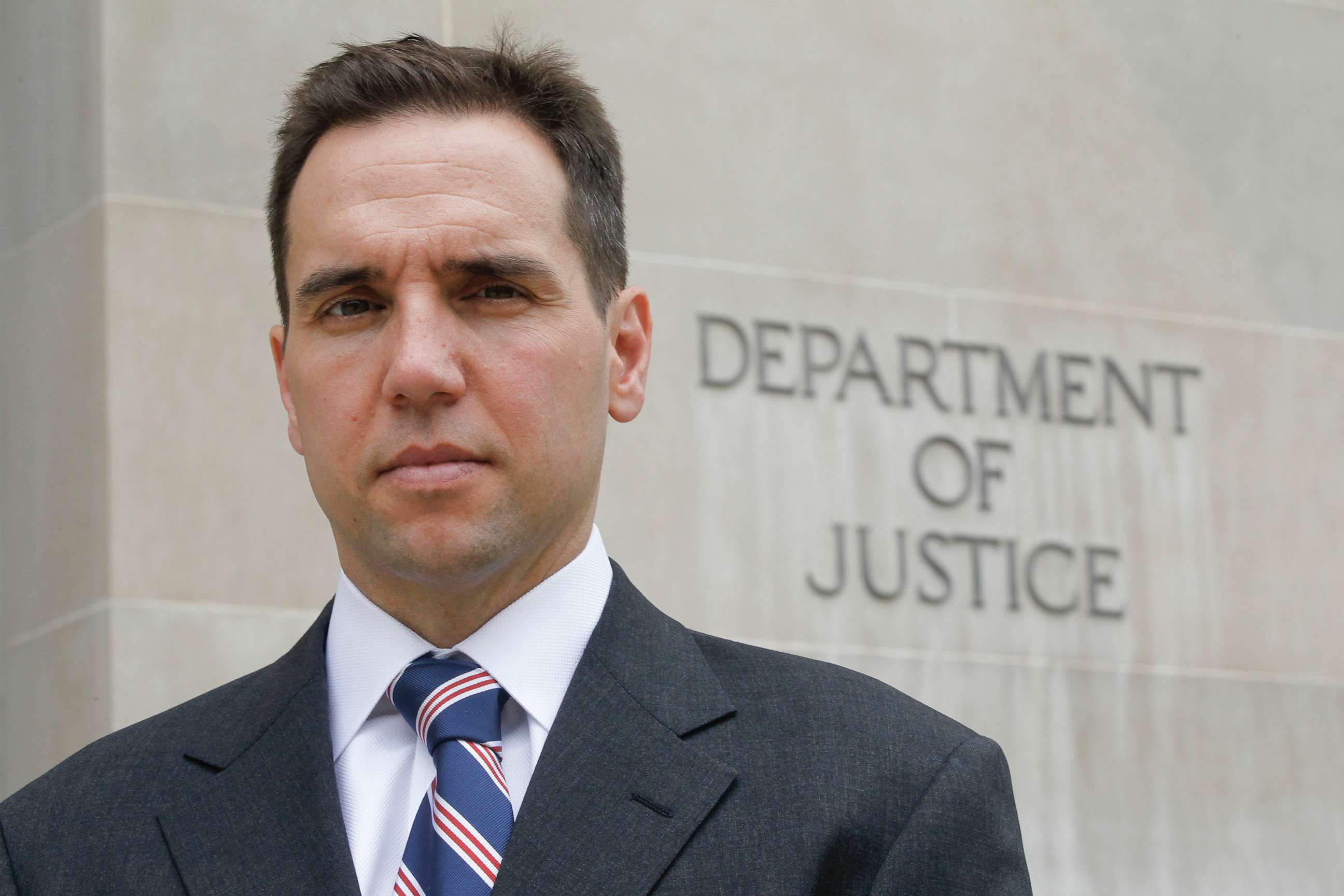 Following Trump's decision to seek a second term as president, the special counsel was appointed in November by Attorney General Merrick Garland to investigate both the handling of classified information at the former president's residence and efforts to overturn the 2020 election.
Among those previously subpoenaed by Smith are former Vice President Mike Pence, former Trump Chief of Staff Mark Meadows, and attorney Evan Cochran.