The U.S. Secret Service arrested a government contractor on an outstanding attempted murder warrant issued in Maryland when he showed up for work at a White House checkpoint on Tuesday, according to authorities.
The suspect, Martese Edwards, worked as a contractor for the National Security Council out of the Eisenhower Executive Office Building, according to an NSC official. The Eisenhower Executive Office Building is located next to the White House's West Wing and houses offices for a large number of White House staff.
"Yesterday evening Secret Service was notified that a warrant was issued for a contractor," the NSC official said in a statement Tuesday. "This morning the contractor attempted to access the complex. Secret Service apprehended the individual and turned him over to the appropriate authorities."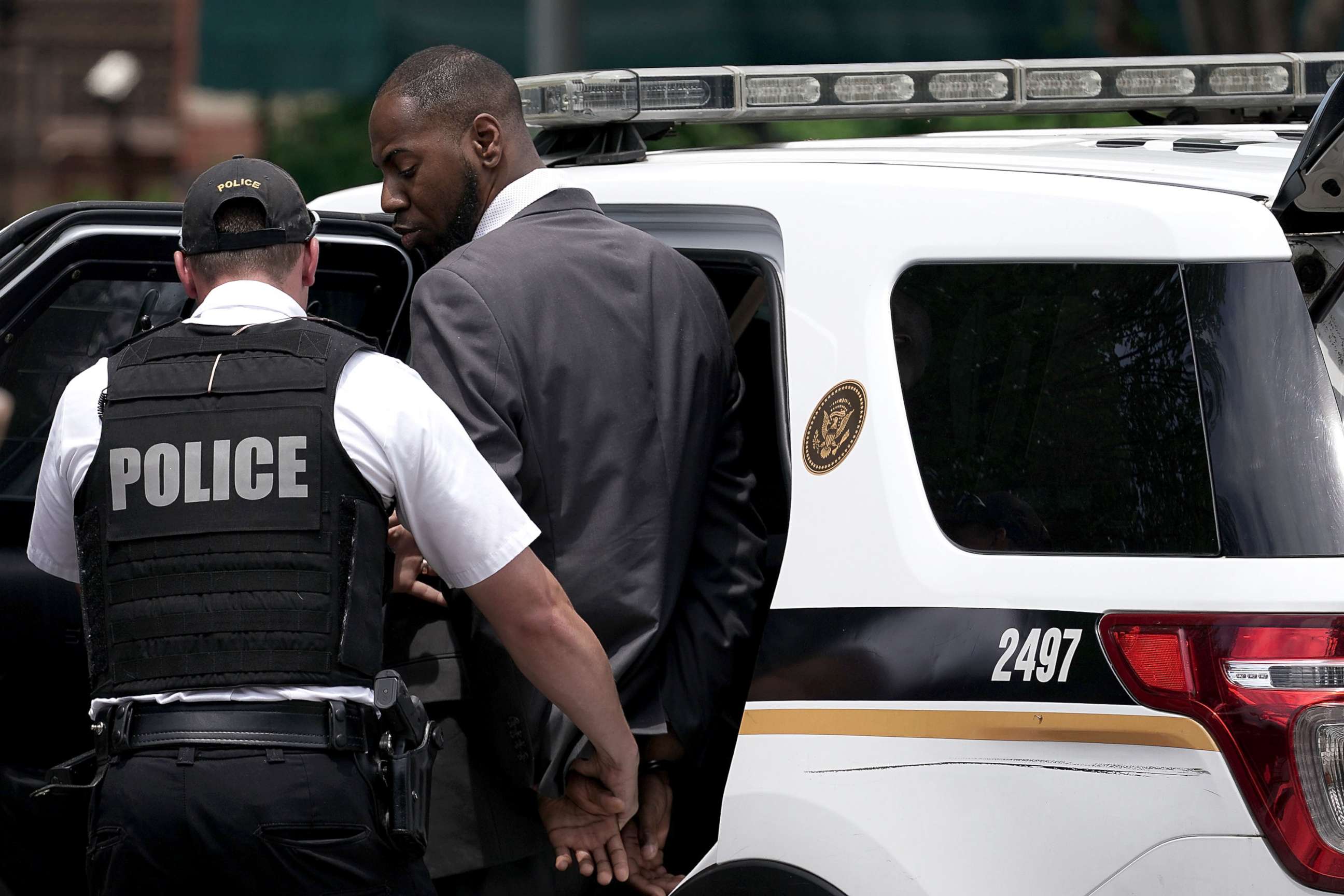 Prince George's County, Maryland, police confirmed that Edwards was arrested on a warrant connected to a May 3 shooting in the county in which one person was wounded. An investigation was conducted which identified Edwards as a suspect and the warrant was issued on May 17.
The Secret Service said in a statement that Edwards was showing up for work when he was "promptly" taken into custody.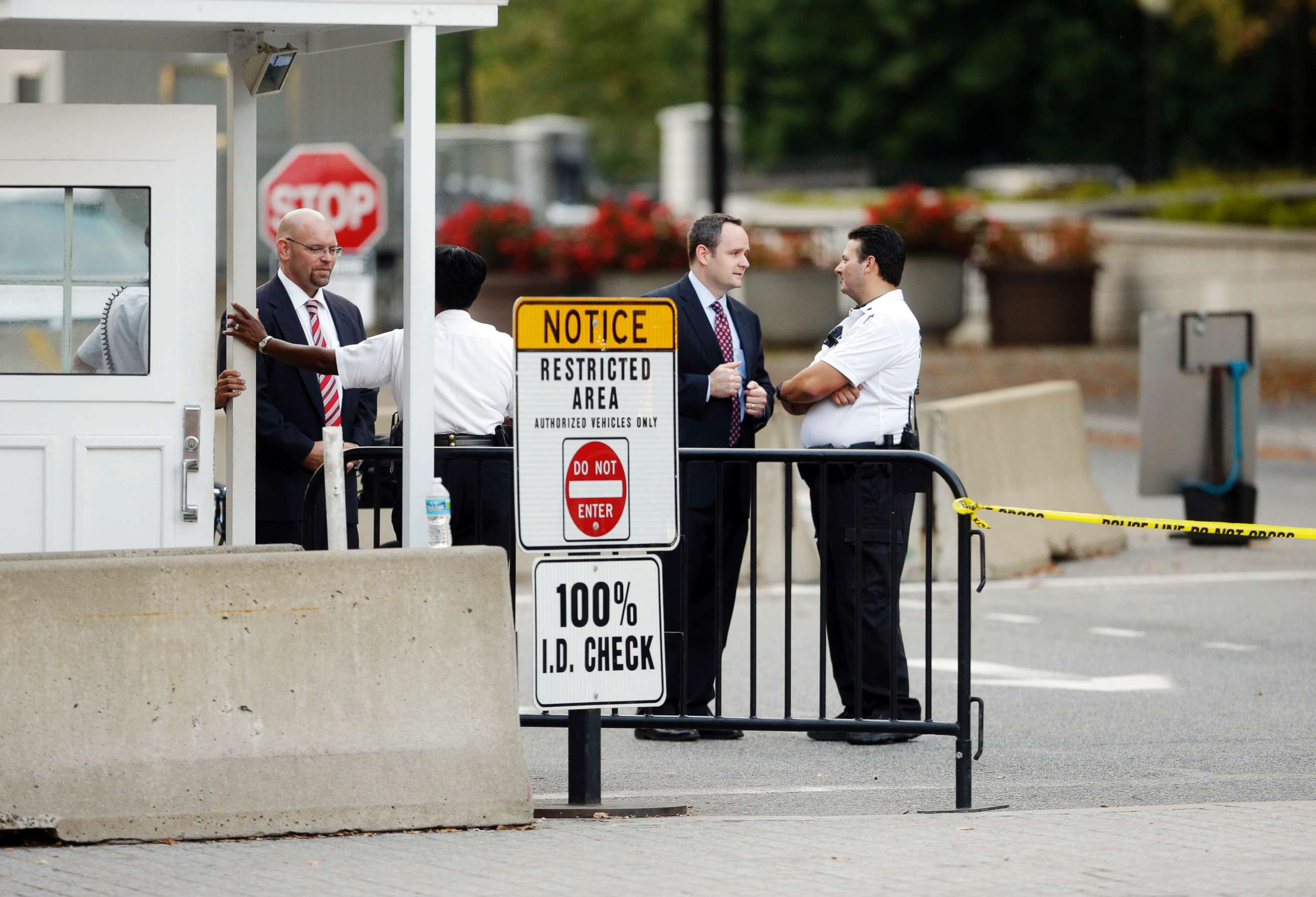 "On June 4, 2018, the U.S. Secret Service was notified by the Criminal Justice Information System (CJIS) that Martese Edwards was the subject of a warrant issued out of Prince Georges County, MD," the USSS said in the statement. "On June 5, 2018, Edwards was promptly arrested by Secret Service Uniformed Division Officers at a checkpoint outside of the White House complex when he was reporting to work as a contractor. Edwards was transported to MPD Second District for processing."
It remains unclear when the warrant was issued into the Criminal Justice Information System, the FBI database used by the USSS, or if he'd accessed the grounds in the interim.
The Secret Service says they were notified on June 4. Edwards was arrested on June 5.