Sen. Bob Corker won't run for re-election
He made the announcement Tuesday.
September 26, 2017, 4:26 PM
— -- Sen. Bob Corker, R-Tenn., the chairman of the powerful Senate Foreign Relations Committee, announced in a statement that he won't be running for re-election next year.
"After much thought, consideration and family discussion over the past year, Elizabeth and I have decided that I will leave the United States Senate when my term expires at the end of 2018," he said in a statement Tuesday, referring to his wife.
"When I ran for the Senate in 2006, I told people that I couldn't imagine serving for more than two terms," he continued. "Understandably, as we have gained influence, that decision has become more difficult. But I have always been drawn to the citizen legislator model, and while I realize it is not for everyone, I believe with the kind of service I provide, it is the right one for me."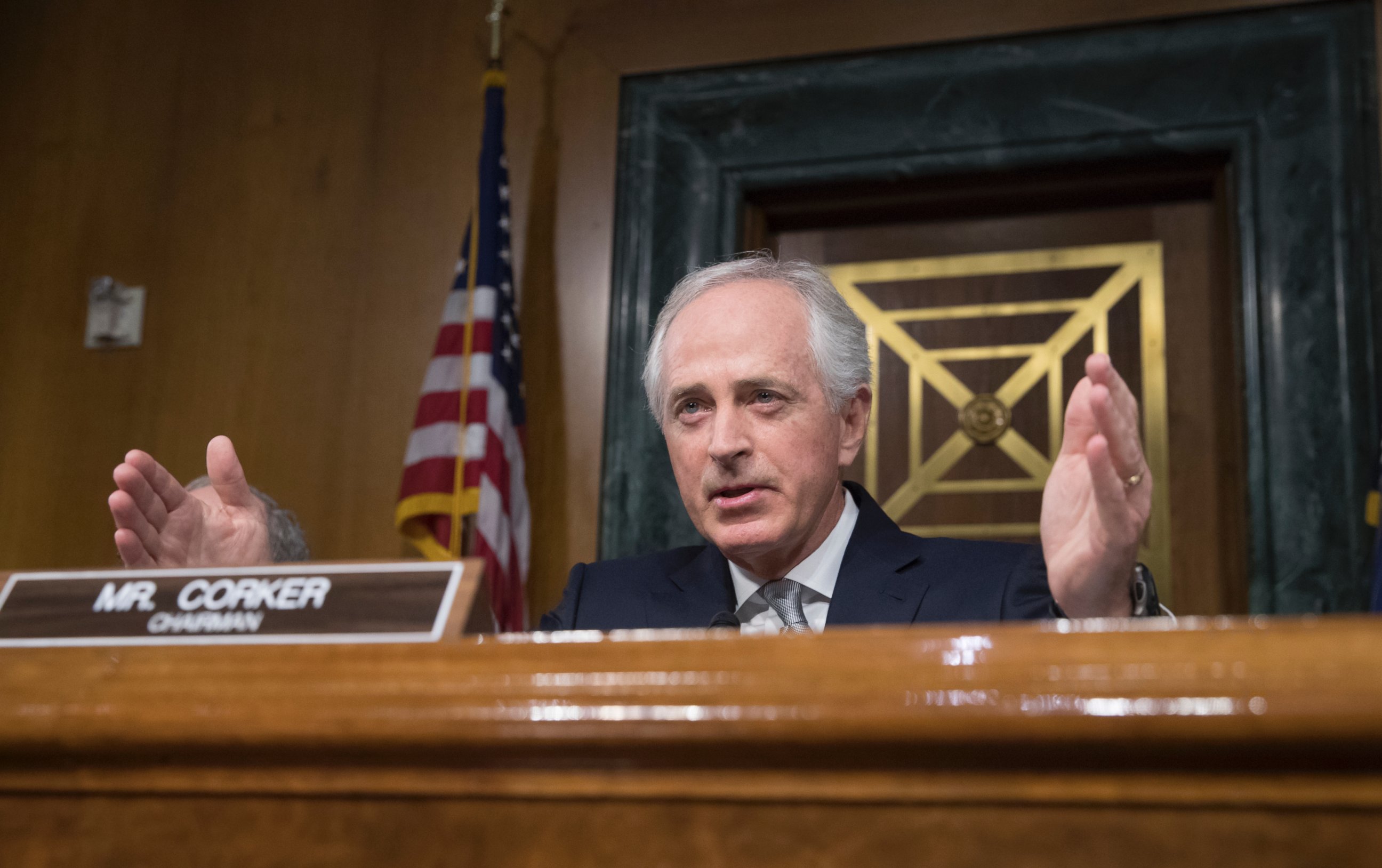 An early ally of Donald Trump's and at one time considered a potential Trump running mate, Corker has been a willing critic of the president in recent months. In the aftermath of the violent white nationalist rally in Charlottesville, Virginia, in August, Corker said Trump "has not yet been able to demonstrate the stability nor some of the competence that he needs to be successful."
Corker said in his statement that he wishes to continue his involvement in public service and that representing Tennessee in the Senate "has been the greatest privilege of my life."
He added that he and his staff "will continue to have an impact for the remainder of our term."
Corker is in his second term in the Senate, after first being elected in 2006. He previously served as the mayor of Chattanooga, Tennessee.