Even as experts on cybersecurity and foreign interference told lawmakers Wednesday that the threat from Russia and other states seeking to influence American democracy is getting worse, the Senate failed to approve $250 million for state election security in the coming fiscal year.
The specialists were testifying about the threat specifically as it relates to social media, but they were arguing that the U.S. government needs to mount a more aggressive and comprehensive approach to counter threats from foreign governments' efforts to undermine U.S. institutions including elections.
"As we focus on the past, we are missing what is happening and what will happen again," Laura Rosenberger, director of the Alliance for Securing Democracy and a fellow at the German Marshall Fund, told the Senate Intelligence Committee.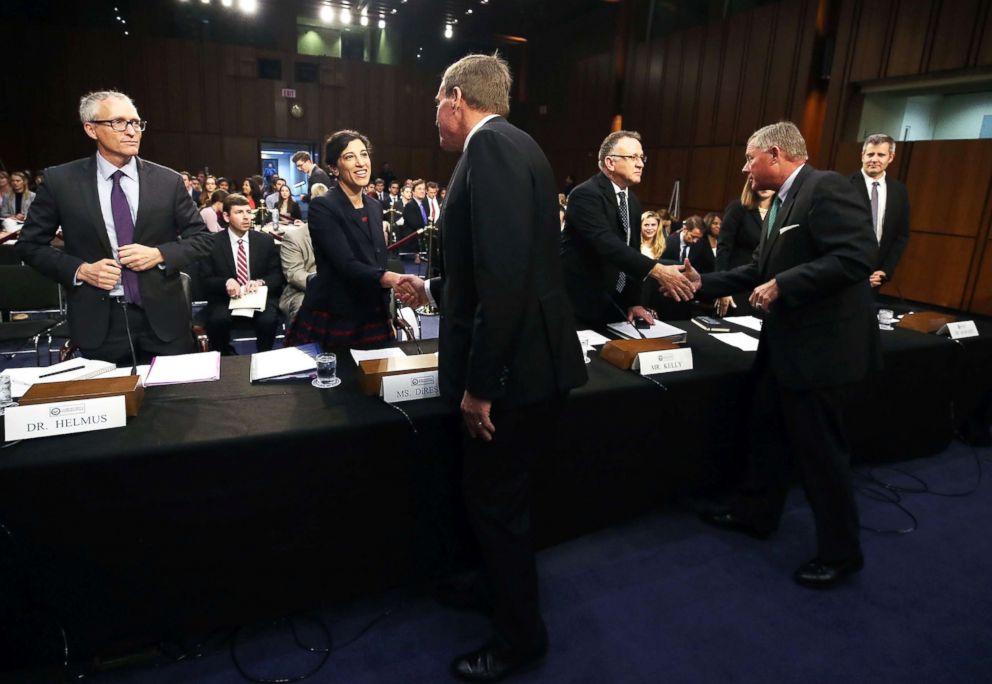 Just over an hour after Rosenberger delivered that warning, the $250 million in election security funding failed to garner the necessary 60 votes to pass, falling on a 50-47 vote. Sen. Bob Corker, R-Tenn., was the sole Republican to join all Democrats in supporting the measure.
The House rejected a similar measure for $380 million last month. Congress appropriated that same amount in March for the 2018 election and has already distributed it to states for election security measures, but state officers have already said they need additional funds. Some states have not yet fully drained their existing funding, but that has more to do with bureaucratic delays and the incremental nature of spending government money than with decreased need.
"New funding is needed for state law enforcement personnel and cybersecurity upgrades in order to combat emerging global threats to our democracy and citizen privacy; We need to build up our cyber wall in order to adequately protect our nation," New Mexico Attorney General Hector Balderas said in a statement to ABC, referring to funding beyond the $380 million approved in March.
Balderas was one of 21 state attorneys general who sent a letter to congressional leaders last month requesting more funding to help states stand up complex voting infrastructure systems and conduct comprehensive security risks assessments.
"The integrity of the nation's voting infrastructure is a bipartisan issue, and one that affects not only the national political landscape, but elections at the state, county, municipal, and local levels," the signatories wrote.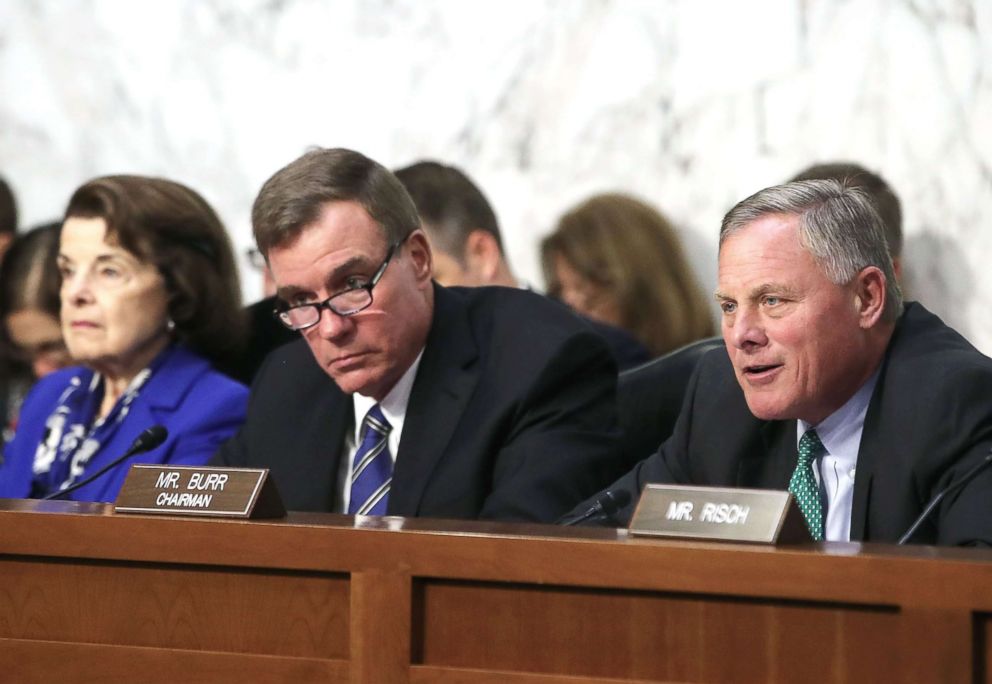 Sen. John Cornyn, R-Texas, who voted against the amendment, noted that the Senate Rules Committee will be holding a hearing this month to discuss election security, including two bills that would strengthen laws around election interference. He also argued that states should spend their existing $380 million before Congress approves more.
"This was just a big check, without much detail, when we've already generously funded those efforts and they haven't spent the money that we've already appropriated," Cornyn said.
But even if some of those funds are still technically within state coffers, state officials have already testified to Congress that they have largely chosen the projects they want to spend it on, and now need to plan ahead.
"It is important to remember that certain enhancements can be done quickly, but others require careful planning, requiring gathering of information and slow implementation," Connie Lawson, Indiana's secretary of state, said in testimony before the Senate Rules Committee on June 20.
"We need a signal that we can invest now for security and not squirrel away recent money for some future episode," Noah Praetz, the Cook County, Illinois director of elections, said during the same hearing.
Meanwhile, the experts appearing before the Senate Intelligence Committee delivered these sobering statistics:
200 million: The amount of money the Russian government has spent so far, in U.S. dollars, on efforts destabilizing American democratic institutions since the Oxford Internet Institute started tracking the efforts in 2010 (Philip Howard, Oxford Internet Institute)
48: Number of countries in the world with large political parties or government agencies running misinformation campaigns on their own voters or on voters in other countries (Howard)
28: The percentage of Russia-backed Internet Research Agency accounts identified by Facebook last year still active on at least one other social media platform (John Kelly, Founder/CEO, Graphika)
25 to 30: 25 to 30 times more of politically extreme content being generated by bots and automated accounts than by individuals (Kelly)
7: Number of authoritarian governments, besides Russia, with dedicated budgets for disinformation campaigns targeting voters in other countries (Howard)
5: The number of countries most of these efforts target (U.S., Canada, UK, Australia, Germany) (Howard)