When Starbucks' most famous former CEO, Howard Schultz, appears Wednesday before a Senate committee to face questioning from Bernie Sanders over the company's response to a unionization push -- including what a labor judge found to be union-busting practices -- he'll look to paint Starbucks as a "different kind of public company" that "balances profitability with social conscience."
According to Schultz's prepared testimony before the Senate Health, Education, Labor and Pensions Committee, reviewed by ABC News, he'll argue that Starbucks has negotiated in "good faith" with employees as they've sought to unionize and obtain collective benefits.
"Starbucks respects the right of all partners to make their own decisions about union representation, and Starbucks is committed to engaging in good faith collective bargaining for each store that has a union. I embrace these commitments," Schultz will say. "At the same time, our business requires speed and flexibility, both on the job and when operating more than 9,000 U.S. company-operated stores of every shape and size while addressing ever-changing customer preferences."
Schultz is also set to defend Starbucks' negotiation tactics and allege wrongdoing by union organizers -- a view starkly at odds with the Seattle-based company's pro-union employees.
"We have been arranging more than 350 bargaining sessions involving more than 200 sets of negotiations -- each relating to a single store -- and Starbucks representatives have been physically present at more than 85 sets of negotiations," Schultz plans to say. "However, union representatives have improperly demanded multi-store negotiations, delayed or refused to attend meetings, and insisted on unlawful preconditions such as 'virtual' bargaining and participation by outside observers, among other things."
Committee Chairman Sanders, I-Vt., has for months been working to haul Schultz before his committee to answer for Starbucks' behavior related to a union push among its hundreds of thousands of employees.
"Despite being the face of the company, Starbucks partners are underpaid, forced to run perpetually understaffed stores, and don't have consistent schedules they can rely on," one Starbucks Workers Union email stated amid a "Red Cup Rebellion" in November.
Michelle Eisen, a worker from the first unionized Starbucks store in the U.S. at Elmwood Avenue in Buffalo, New York, wrote in the email that workers are "organizing for a voice on the job and a true seat at the table."
In a previous statement announcing Schultz's testimony on Wednesday, Sanders said Starbucks must do more for its workers.
"Let's be clear. In America, workers have the constitutional right to organize unions and engage in collective bargaining to improve their wages and working conditions. Unfortunately Starbucks, under Mr. Schultz's leadership, has done everything possible to prevent that from happening," Sanders said in the statement. "Despite the fact that over 280 Starbucks coffee shops have successfully voted to form a union over the past year, Starbucks has refused to negotiate in good faith to sign a single first contract with their employees."
During Wednesday's hearing, Schultz will claim that much of his company's problematic union conduct occurred before he was at the helm.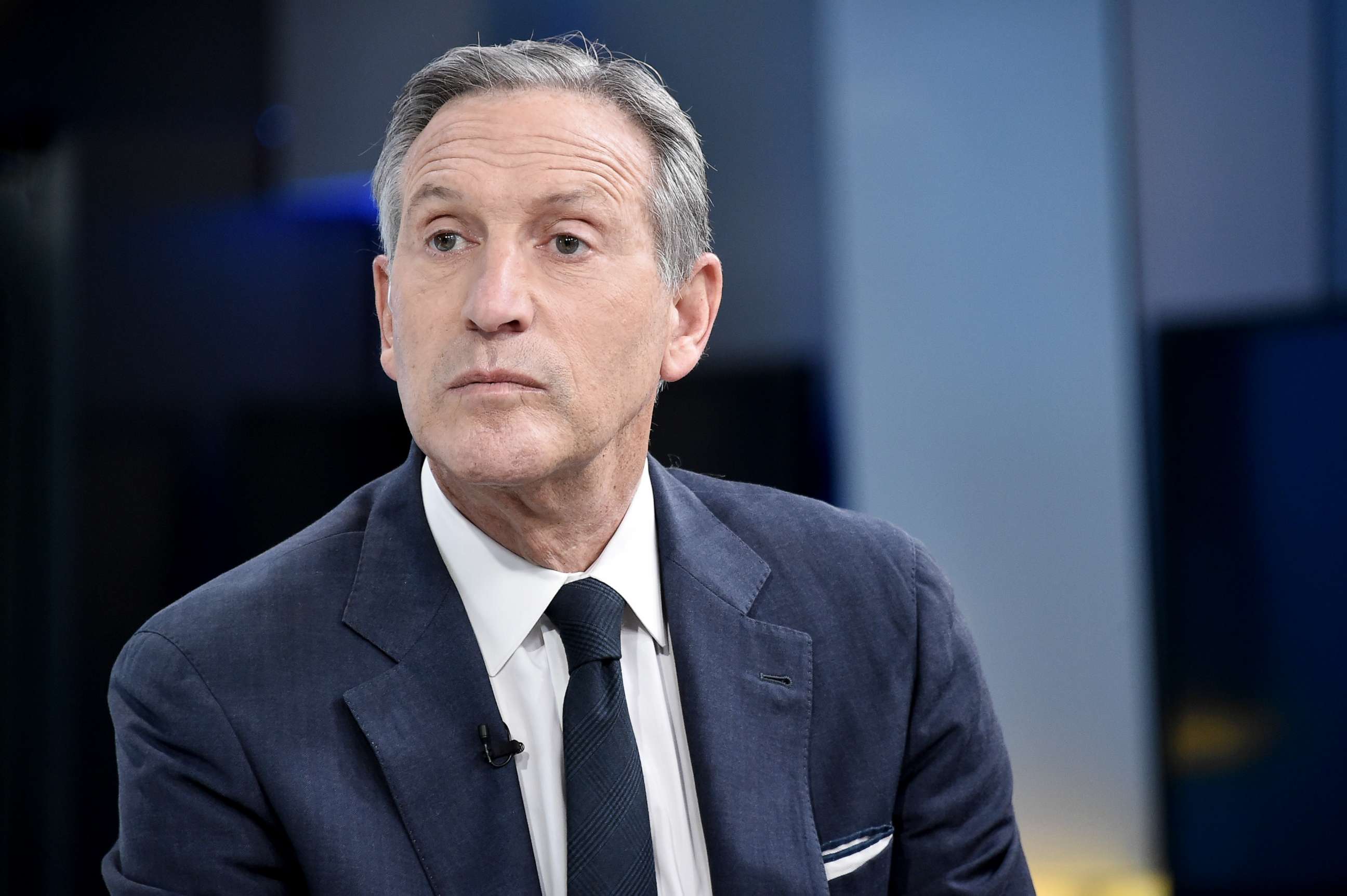 In his opening remarks, he plans to say that prior to his taking the helm as interim CEO last April, it was clear the company had "lost its way."
Schultz served as Starbucks' leader for more than 20 years across three stints, most recently stepping down last week.
He'll also highlight changes he made at the company and social programs that Starbucks has extended to its partners and employees -- including opportunities for stock ownership, the company's college achievement plan, paid sick and parental leave and mental health programs.
"Our board and our leadership are in complete agreement that a direct relationship with our partners, where we have the flexibility to implement improvements quickly in wages and benefits and share success in the future, as we have in the past, is the right path forward for Starbucks, our partners and all company stakeholders," he'll say.
ABC News' Kelly McCarthy contributed to this report.