— -- State and local election systems remain vulnerable to outside attacks ahead of the upcoming midterm elections, House Democrats warned in a new report obtained by ABC News.
The final report issued by the Congressional Task Force on Election Security, a Democratic working group formed last summer by House Minority Leader Nancy Pelosi, D-Calif., calls for increased federal resources to protect local and state election systems and replace aging infrastructure and new regulations to help election technology vendors to improve security.
The House Democratic effort is being released after the nation's top intelligence officials Tuesday warned in a Senate Intelligence Committee hearing that Russia is actively working to interfere in the 2018 elections.
"Russia perceives its past efforts as successful and views the 2018 U.S. midterm elections as a potential target for Russian influence operations," Director of National Intelligence Dan Coats testified Tuesday. "Throughout the entire community, we have not seen any evidence of any significant change from last year."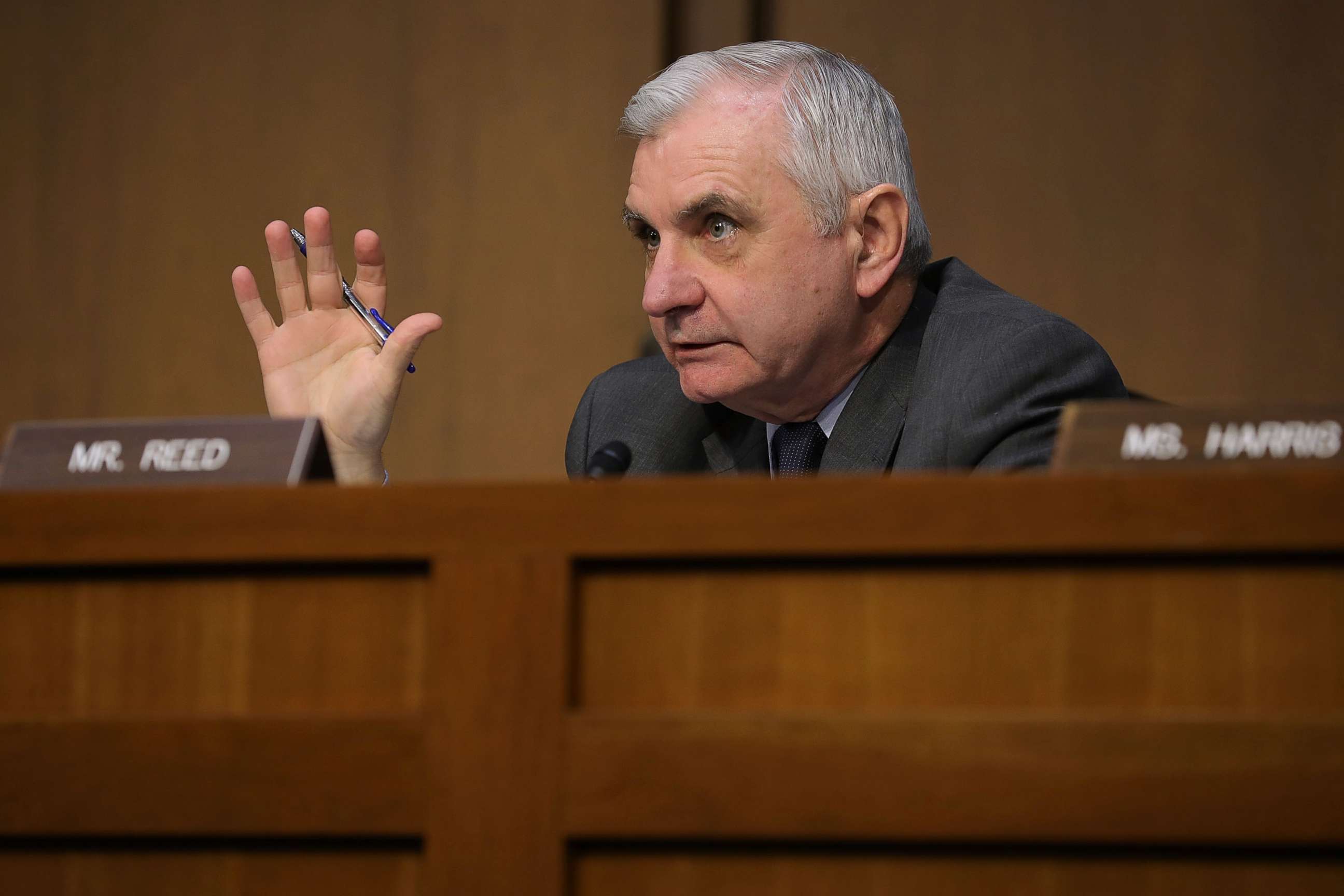 The report also identified Russia, North Korea, China and Iran as the foreign state actors that pose the greatest threat to U.S. election systems, based on capabilities and past cyberactivity, and called on the White House to take the threat posed by Russian meddling more seriously.
"We need a strong, consisted rebuke from the White House," the report reads, adding that the president should support a "9/11-style" commission to study Russian efforts and develop plans to confront them.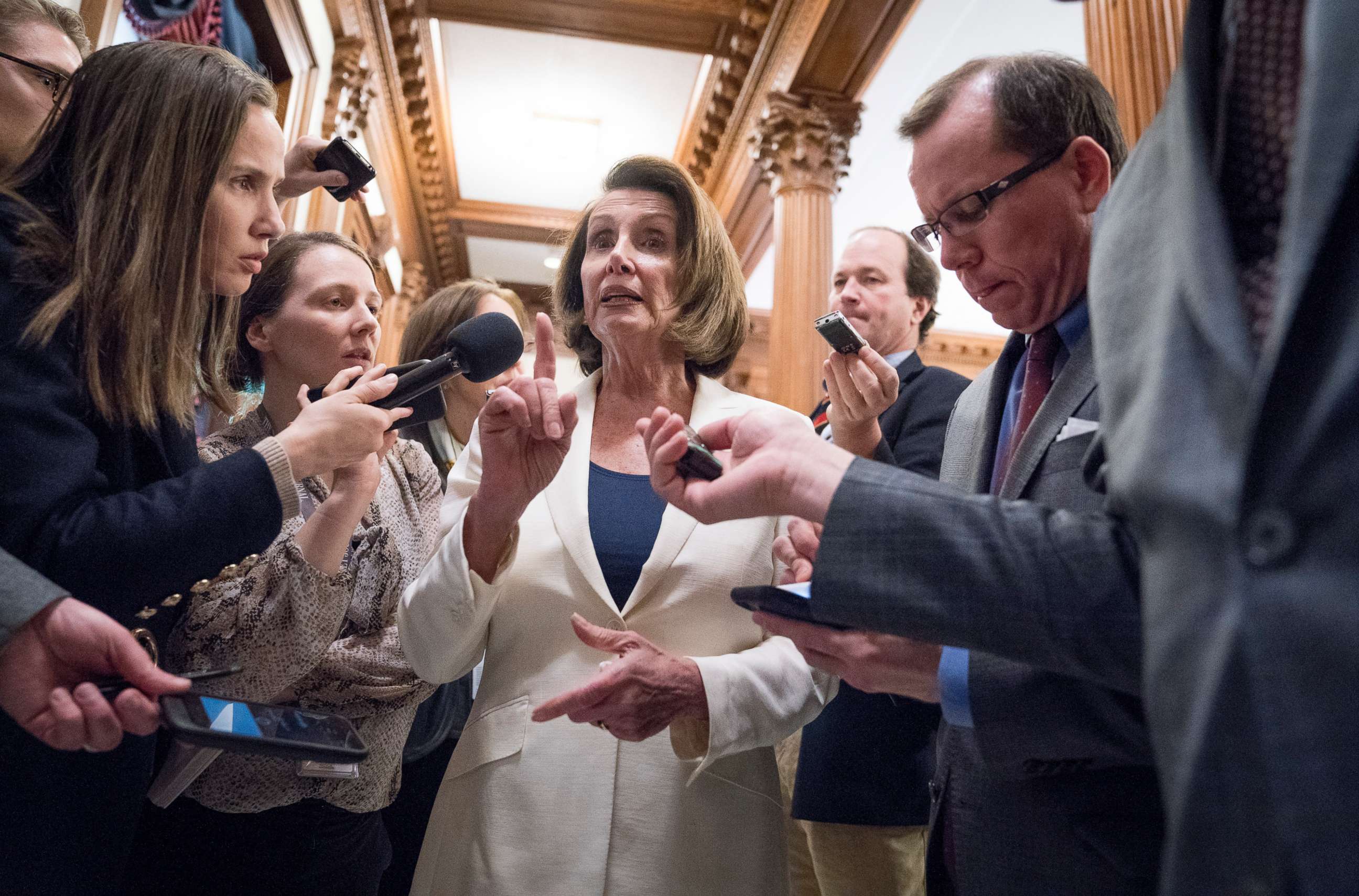 Tuesday's testimony appeared to validate Democrats' concerns: When questioned in the hearing by Sen. Jack Reed, D-Rhode Island, none of the intelligence community leaders could say that President Trump had specifically directed them to counter Russian meddling operations before the midterms.
FBI Director Chris Wray said he was "not specifically directed by the president," though said the FBI is working broadly to counter Russian operations.
Sen. Mark Warner, D-Virginia, said Tuesday, "This threat demands a whole-of-government response, and that needs to start with leadership at the top."
The report was compiled by the six-member task force – including Reps. Bennie Thompson, D-Miss., and Bob Brady, D-Pa., the ranking members of the House Homeland Security and Administration Committees – and congressional committee staff who were briefed on and off Capitol Hill by state election officials, the Department of Homeland Security and election experts.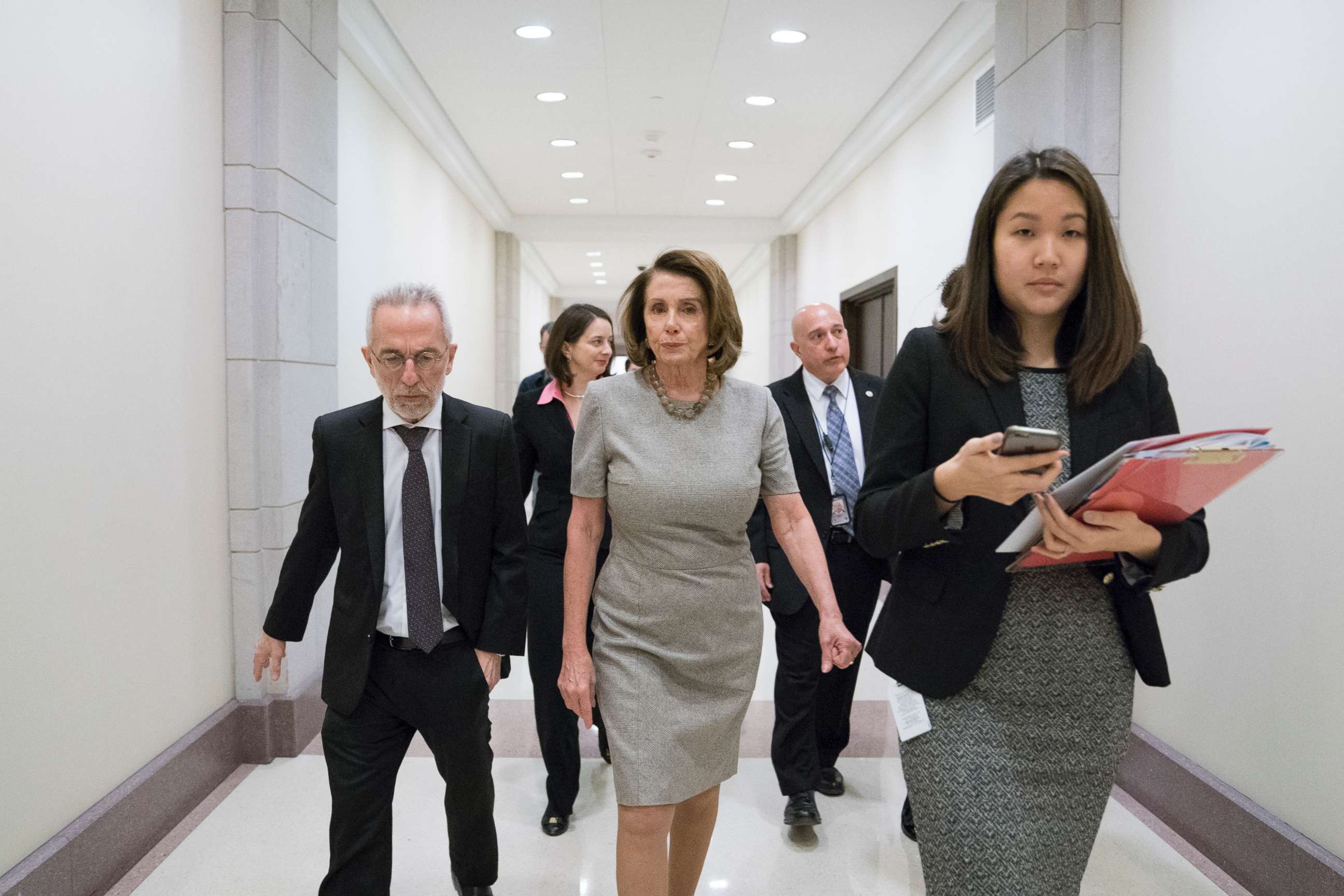 Reps. Zoe Lofgren, D-Calif., Cedric Richmond, D-La., Jim Langevin, D-Rhode Island, and Val Demings, D-Fla., also served on the panel.
The report calls on the federal government, led by the Department of Homeland Security and nonpartisan Election Assistance Commission (EAC), to play a greater role in securing state election systems and sharing information across the country.
"These agencies have resources, expertise, and stakeholder relationships that can assist state and local elections officials in securing their elections," the report reads.
It calls on Congress to provide more resources to the EAC, which tests and certifies voting systems, and DHS, along with the appropriation of roughly $300 million to modernize election systems.
"While some in Congress may argue that states and localities should fund these improvements, states are struggling to find that funding," the report reads. "This issue is simply too important to sit back and watch state governments and the federal government pass responsibility back and forth."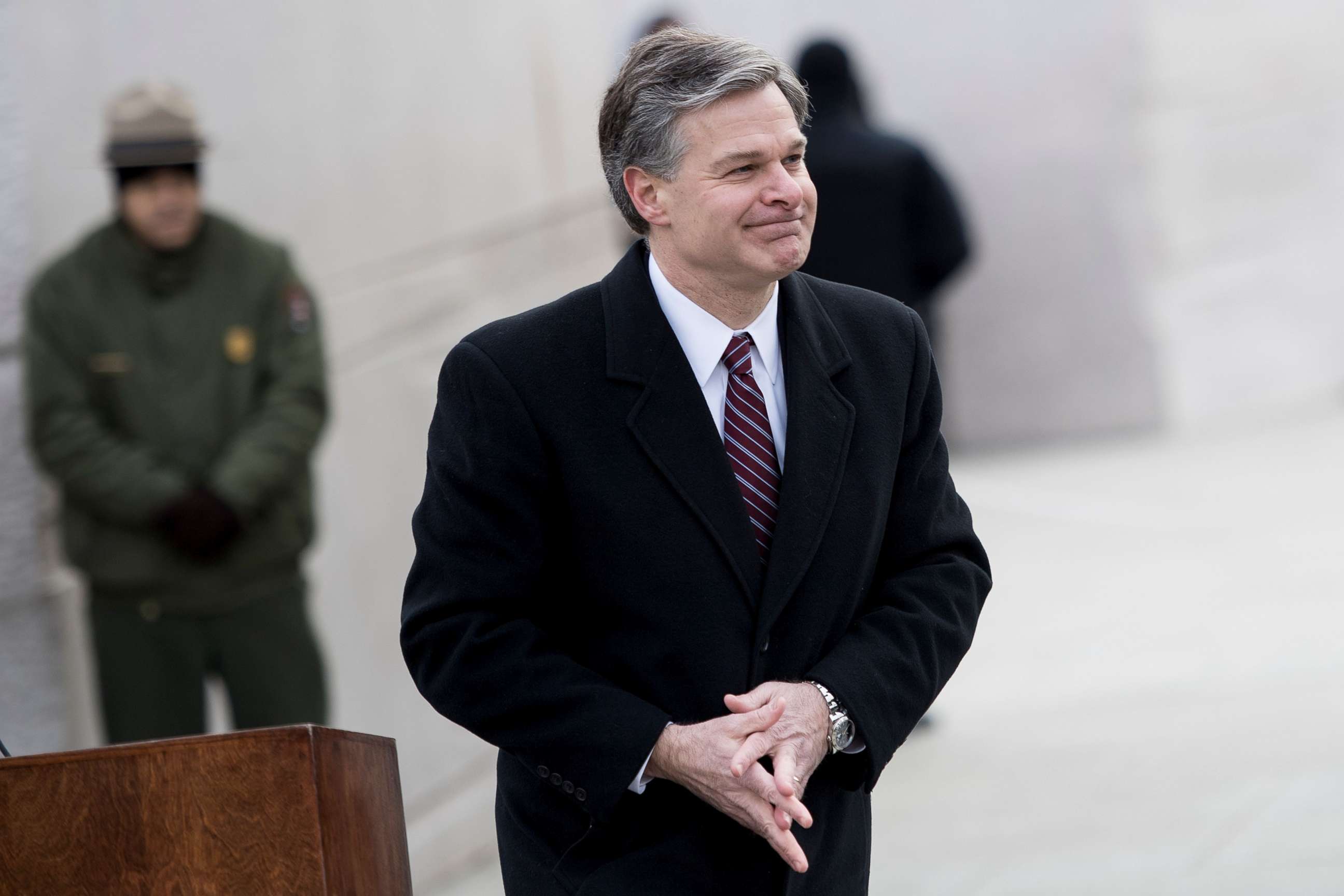 ABC News asked election officials in the 50 states whether they have any evidence that their systems have recently been targeted or scanned in the lead-up to the 2018 midterms. Most state officials who responded – 11 out of 16 – said their systems appear secure, with no indication of targeting or scanning by hackers.
But election officials in five states – New York, North Dakota, Wisconsin, North Carolina, and Nevada – said that while they are not aware of any specific targeting by Russians or foreign actors recently, they routinely fight off hacking attempts.
In an email to ABC News, the National Association of Secretaries of State (NASS) - which represents the election officials in 40 states – acknowledged that "all 50 states consider themselves a target" and they plan to work closely with DHS and cybersecurity experts to safeguard elections systems.
NASS pointed out that although DHS found that 21 states were targeted during the 2016 election, an "exceptionally small number of them were actually successfully penetrated."
NASS officials said they only know of one state - Illinois – that was effectively penetrated and stressed that being "targeted" or "scanned" is not the same as being "hacked."
ABC News' Lauren Pearle contributed to this report.