The Supreme Court ruled Monday that businesses can force employees to resolve disputes outside the court system, blocking potential class-action lawsuits in a victory for business interests.
The case challenged provisions in employee contracts called arbitration agreements in which employees agree that if there is a dispute between them and an employer they will resolve it without filing a lawsuit.
The court voted 5-4 that those agreements are legal, with the more liberal justices signing on to the dissent, saying that the decision will likely lead to less enforcement of minimum wage or anti-discrimination laws.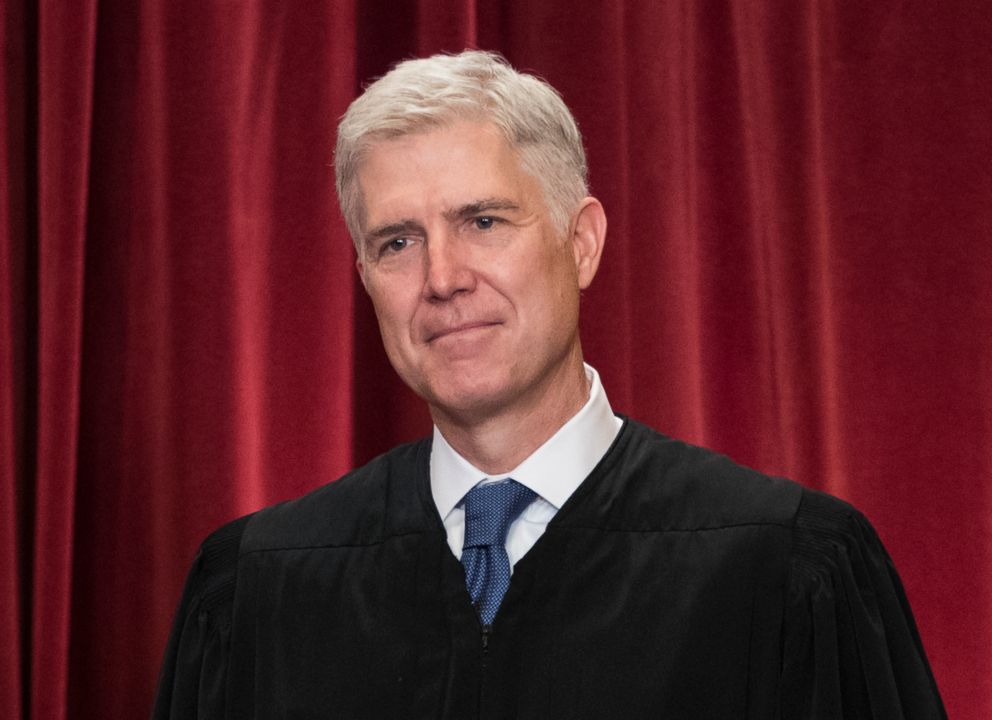 ABC News Supreme Court contributor Kate Shaw said that at issue in this case were claims about overtime pay that were often too small to be worth pursuing alone but are more likely to be successful if they're brought as class action cases. The employers, on the other hand, sought to enforce provisions of employee contracts that require individual arbitration and bar workers from filing class-action lawsuits.
"In essence, there are two main statutes here: the Federal Arbitration Act, or FAA, and the National Labor Relations Act, or NLRA," Shaw said. "The Court had to decide how they worked together - the FAA is designed to protect arbitration as an alternative to litigation, and the NLRA is designed to protect workers. Here the five-justice conservative majority essentially decided that the FAA controlled – that it allowed employers to include in their employment agreements language that required individual arbitration and prohibited collective action, regardless of the NLRA."
Justice Neil Gorsuch wrote in the decision that the law as written says that arbitration agreements are legal and must be enforced.
"The policy may be debatable but the law is clear: Congress has instructed that arbitration agreements like those before us must be enforced as written."
Gorsuch wrote that the employees challenging arbitration agreements did not prove that the agreements violated federal law.
"They object to their agreements precisely because they require individualized arbitration proceedings instead of class or collective ones," they said in the decision.
Justice Ruth Bader Ginsberg wrote in dissent that the court's decision was "egregiously wrong," writing that extreme imbalance was once prevalent in the workplace and that federal law like the National Labor Relations Act was meant to place employers and employees on a more equal footing.
"The inevitable result of today's decision will be the underenforcement of federal and state statutes designed to advance the well-being of vulnerable workers, Ginsberg said.
She wrote that the decision that employees who want to dispute their wages with their employer have to use arbitration does not come from federal law but is the result "take-it-or-leave-it" labor contracts similar to those that block employees from joining a union and that suppress the right of workers to take legal action.
Shaw said it's unclear how the decision would affect disputes related to issues like sexual harassment, which have garnered more attention since the #MeToo movement.