A top economic adviser to President Trump responded to a recent U.N. report warning the world needs to take drastic action within 12 years to avoid a possible climate crisis, saying, "I think they overestimate."
Larry Kudlow, director of the White House National Economic Council, responded to a question from ABC News Chief Anchor George Stephanopoulos on "This Week" Sunday about a United Nations report on Oct. 7 saying that the world needs to take drastic action against global warming to prevent potentially irreversible consequences by 2040.
"We're always studying these things," Kudlow said. "The issue here though is magnitudes and timing. Personally, I think the U.N. study is … way, way too difficult. I won't say it's a scare tactic but I think they overestimate."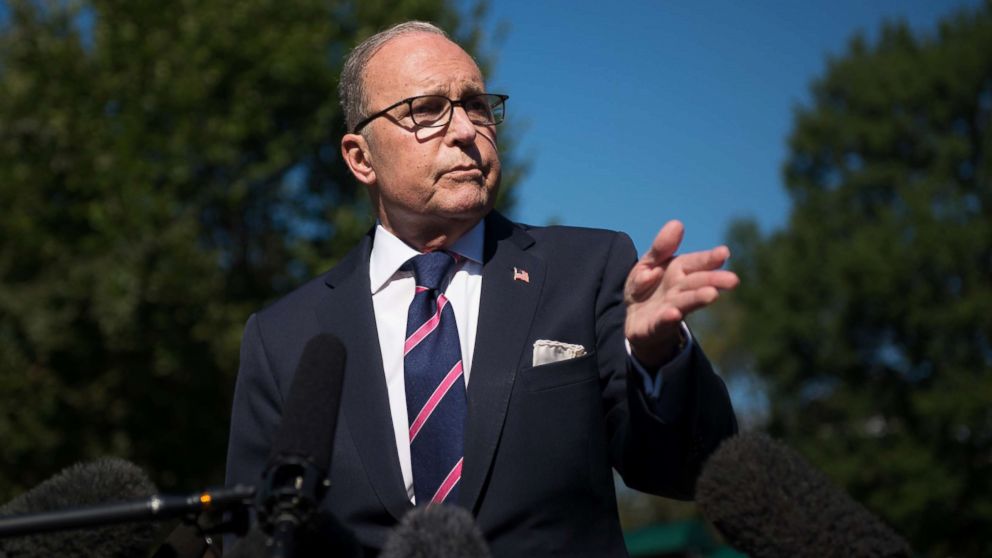 Kudlow said he wasn't "denying any climate change issues," but questioned the accuracy of report's findings.
"George, I'm just saying, do we know precisely? And I mean, [is it] worth modeling things like how much of it is manmade, how much of it is solar, how much of it is oceanic, how much of it is rain forest and other issues?" Kudlow said. "I think we're still exploring all of that."
"I don't think we should panic," he added. "I don't think there's a, you know, imminent catastrophe coming, but I think we should look at this in a level-headed and analytical way."
The report by researchers on the Intergovernmental Panel on Climate Change found that if the world doesn't act to significantly reduce carbon emissions in the atmosphere, potentially irreversible damage from climate change could occur much sooner than anticipated.
In a separate interview on "This Week," Sen. Bernie Sanders, an independent who ran for the Democratic nomination for president in 2016, said Kudlow's comments were "irresponsible."
Kudlow's comments "are so irresponsible, so dangerous that it's just hard to believe that a leading government official could make them," the Vermont senator said.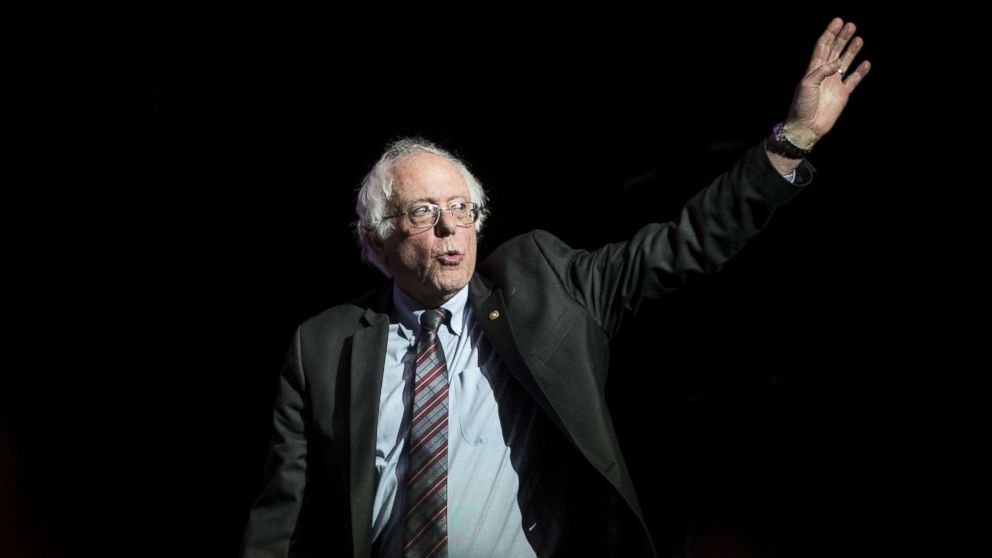 "We are in crisis mode," Sanders said. "And you have an administration that virtually does not even recognize the reality of climate change and their policies, [like] working with the fossil fuel industry, are making a bad situation worse."
Stephanopoulos also asked Republican Sen. Jeff Flake about his party's approach to climate change in an interview on "This Week."
"Are we going in the wrong direction?" Stephanopoulos asked.
"I think so," the Arizona senator said. "There's been more recognition among Republicans, [but] the administration hasn't taken the view of the some of us that this is something we really need to deal with."
"I hope that we can move along with the rest of the world and, and address this," Flake said. "Obviously that report that came out is, is pretty dire, but there are things that we can do and should do, and I think Republicans need to be at the forefront if we want to keep ... our place and keep our seats."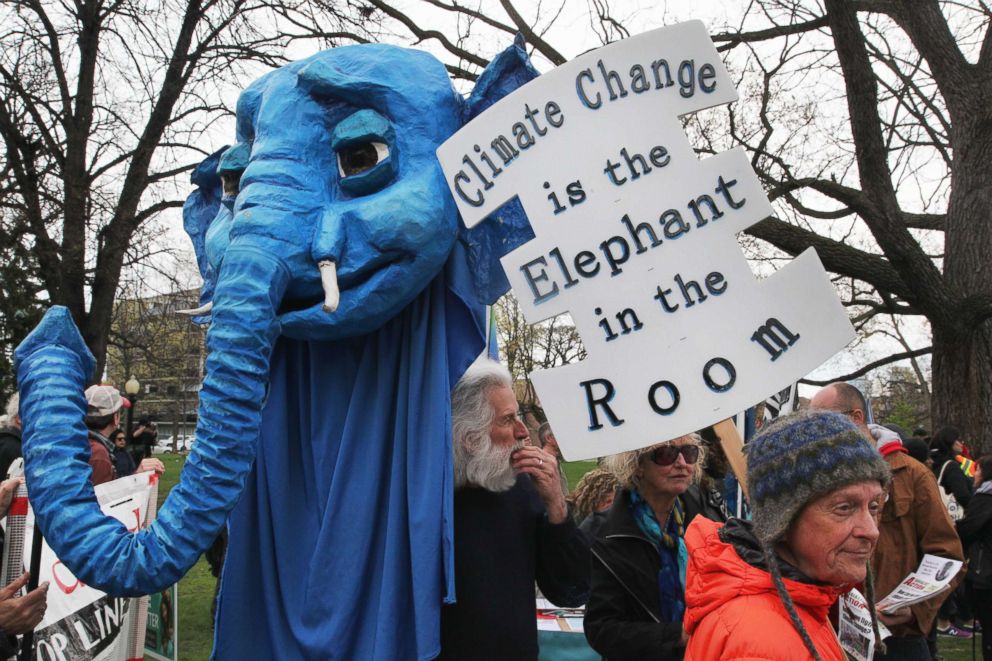 The U.N. report by 91 scientists from around the world was commissioned for the Paris Climate Agreement, a 2015 pact that Trump has withdrawn the U.S. from. The treaty pledged an international approach to fighting climate change.
The climate change said it would take "rapid, far-reaching and unprecedented changes in all aspects of society" to try to stop environmental damage, and that one of central changes needs to be taxing carbon dioxide emissions, a move Republicans have opposed in the past.
Trump responded to the U.N. report Tuesday, saying it "was given to" him, but he needed "to look at who drew it."
"I want to look at who drew it. You know, which group drew it. Because I can give you reports that are fabulous, and I can give you reports that aren't so good. But I will be looking at it. Absolutely," the president said.