Ever since House Democrats announced began an impeachment inquiry into whether President Donald Trump pressured Ukraine's president to help investigate former Vice President Joe Biden and his son, developments have come at a whirlwind pace.
Here is the latest. Please refresh for updates:
3:40 p.m. House Democrats demand Ukraine-related documents from Pence
House Democratic chairmen continued their aggressive impeachment investigation into President Trump and the Ukraine affair -- this time going after Vice President Mike Pence.
Reps. Adam Schiff, Eliot Engel and Elijah Cummings sent a letter to Pence requesting documents by Oct. 15 after what they said were public reports that "raised questions about any role you may have played in conveying or reinforcing the President's stark message to the Ukrainian President.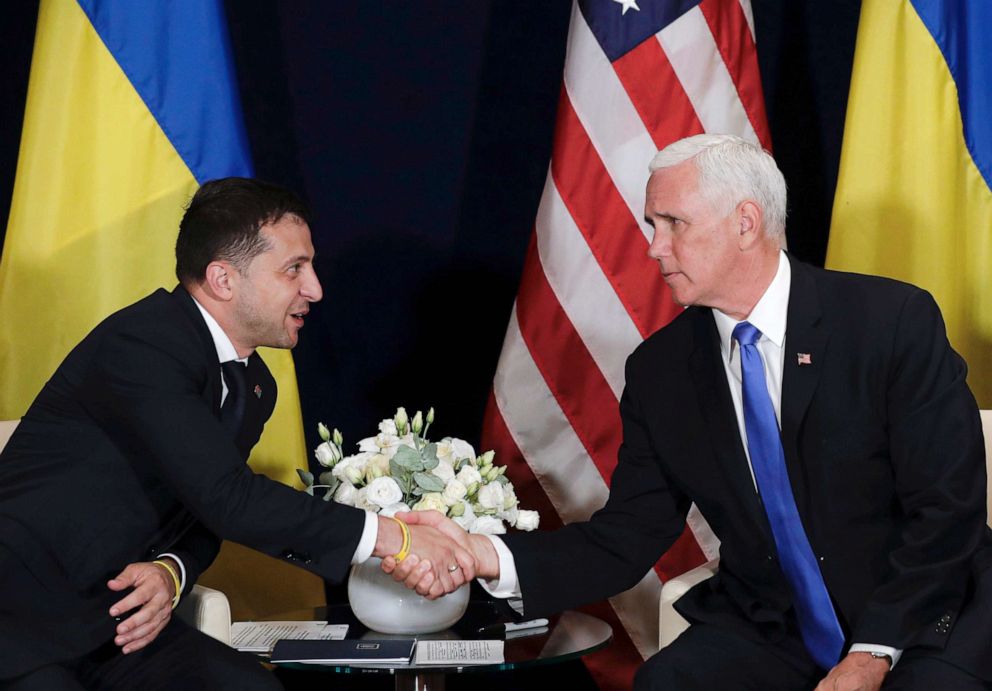 "The reports include specific references to a member of your staff who may have participated directly in the July 25, 2019, call, documents you may have obtained or reviewed, including the record of the call, and your September 1, 2019, meeting with the Ukrainian President in Warsaw, during which you reportedly discussed the Administration's hold on U.S. security assistance to Ukraine," the Democrats wrote.
They said the documents would allow them to examine what they said were "the Administration's attempts to press the Ukrainian President to open an investigation into former Vice President Biden or election interference in 2016, and the reasons behind the White House's decision to delay critical military assistance to Ukraine that was appropriated by Congress to counter Russian aggression."
A spokeswoman for Pence said the House Democrats' request to his office "does not appear to be a serious request but just another attempt by the Do Nothing Democrats to call attention to their partisan impeachment."
The spokeswoman, Katie Waldman, did not directly respond to the question of whether Pence's office would comply with the request.
12:02 p.m. Sen. Mitt Romney criticizes Trump's appeal to foreign nations
Romney comes out with some of his strongest language yet against Trump, tweeting that the president's call to China and Ukraine to investigate Joe Biden is "wrong and appalling."
"By all appearances, the President's brazen and unprecedented appeal to China and to Ukraine to investigate Joe Biden is wrong and appalling," Romney tweeted.
11:30 a.m. Trump claims his calls for foreign countries to investigate the Bidens is only about corruption
"This is about corruption," Trump insisted, speaking to reporters at the White House. "This is not about politics. This is about corruption. If you look and read our Constitution and many other things, I have an obligation to look at corruption."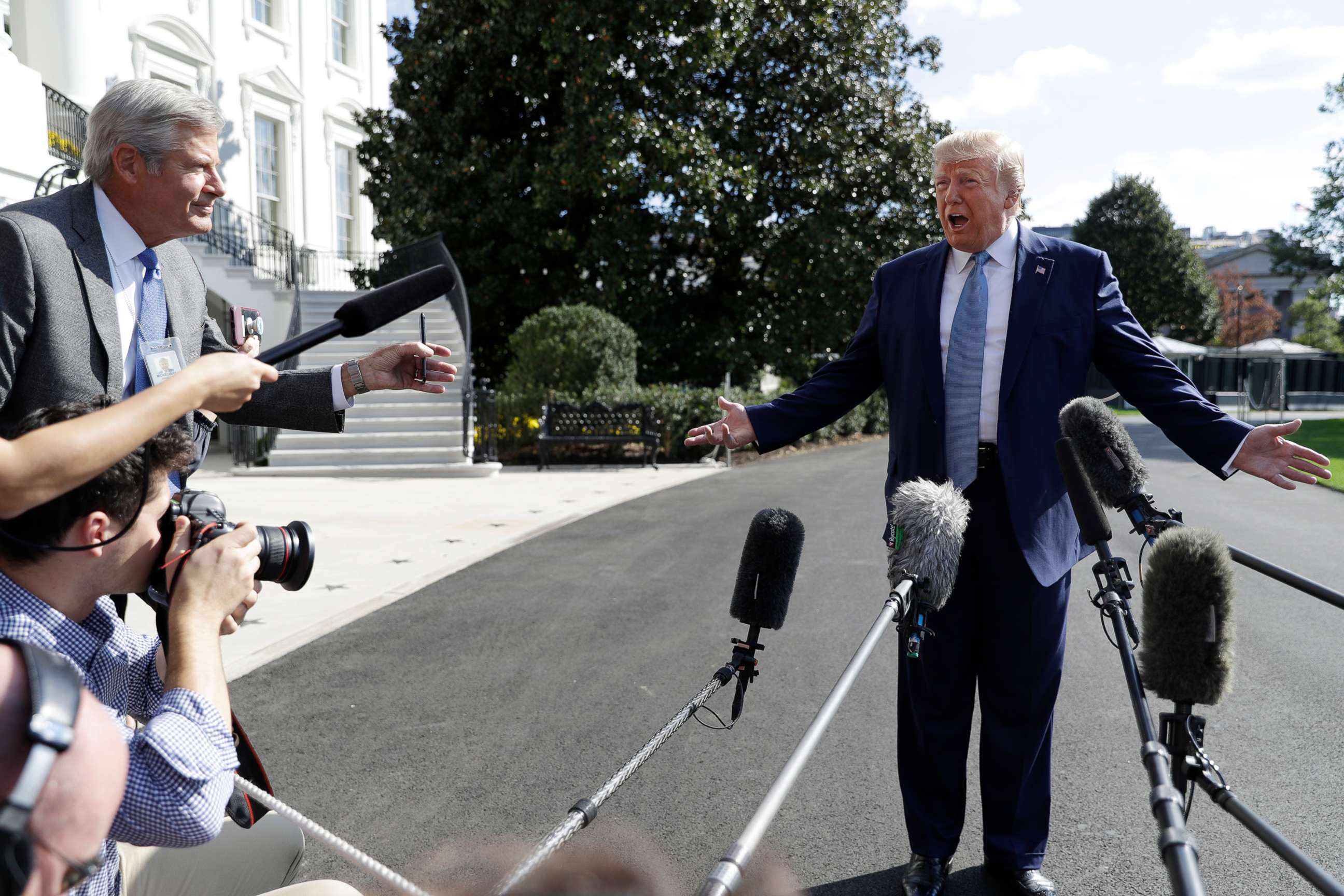 Throughout his Q&A with reporters on the South Lawn, he repeated the message of corruption being the reason he called for foreign governments to investigate the Bidens.
"What I asked for and will always ask for is anything having to do with corruption with respect to our country," Trump said. "If a foreign country can help us with respect to corruption and corruption probes, I don't care if it's Biden or anybody else. If Biden is corrupt, if his son is corrupt -- when his son takes out billions of dollars, has no experience, just got fired from the Navy. When they do that, that's no good."
"I don't care about Biden's campaign, but I do care about corruption," Trump continued, repeating his claim multiple times. "His campaign, that's up to him. Politics that's up to them. I don't care about politics. Politics, as I think made clear, and yesterday somebody asked me a question and I gave an answer. But always in the form of corruption. What I want to do and I think I have an obligation to do and probably a duty to do it, corruption. We are looking for corruption."
As before, Trump provided no evidence to substantiate his claims and Joe Biden has rejected them as false.
9 a.m. Intelligence community inspector general returns to Capitol Hill for testimony
Michael Atkinson, the intelligence community inspector general who handled the whistleblower complaint centered on President Trump's actions on Ukraine, arrived to testify behind closed doors before the House Intelligence Committee members and aides. Democrats say they want to know more about who he talked to to determine that the complaint was "credible" and why he was blocked from sending it to Congress.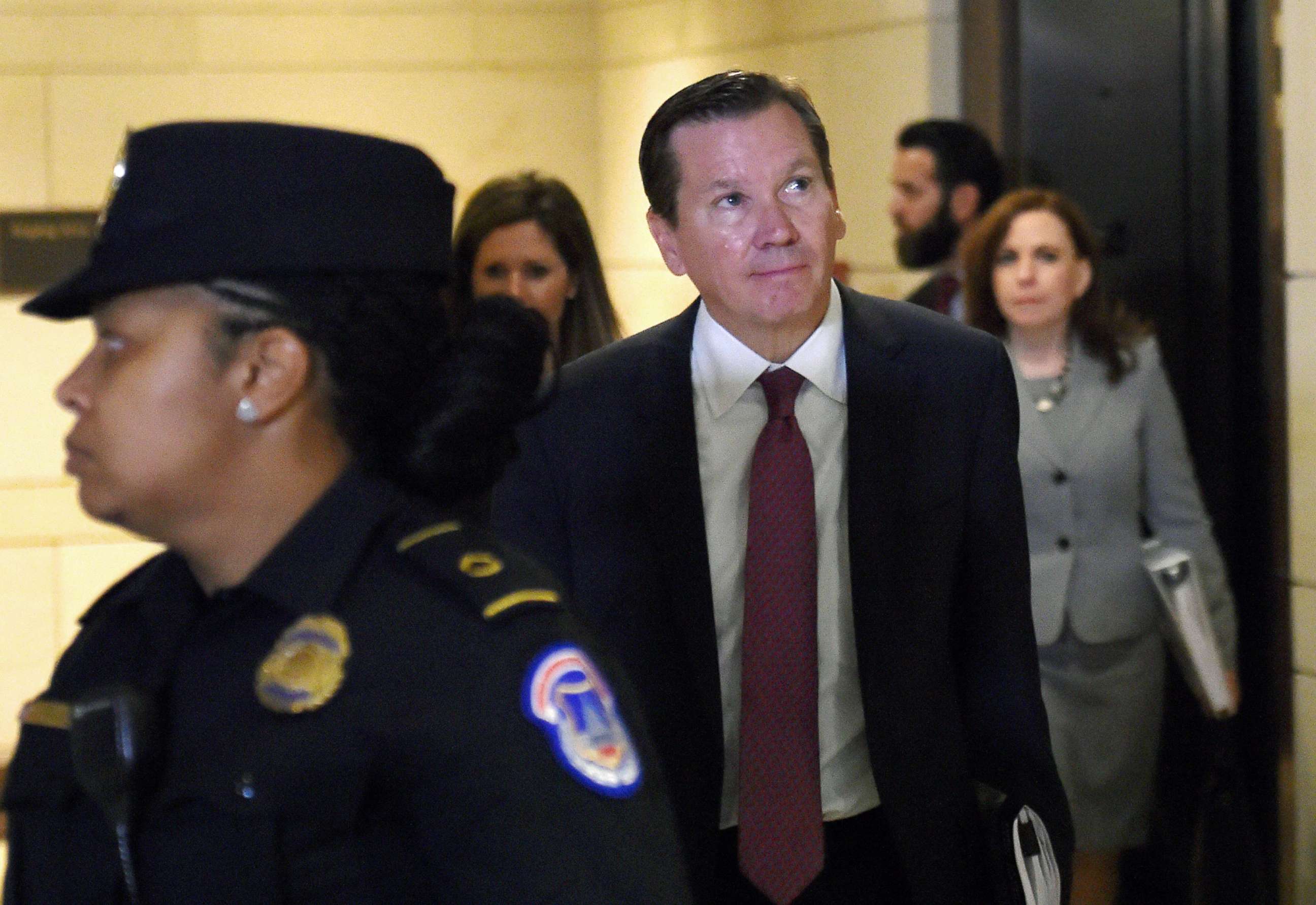 "This hearing is critical to establish additional details, leads and evidence," the Democrat who leads the committee, Rep. Adam Schiff, wrote last week about the hearing.
8:16 a.m. Trump defends saying foreign countries should investigate, but claims it's not about the Bidens
In an early morning tweet Friday, Trump said that his public calls on Thursday to have China as well as Ukraine investigate former Vice President Joe Biden and his son Hunter Biden have "NOTHING to do with politics or a political campaign against the Bidens" -- that he has an "obligation to end corruption."