Eva "Evita" Perón's legacy, portrayed numerous times in film and on stage, have been admired by millions worldwide, including President Donald Trump and former British Prime Minister Margaret Thatcher.
During the G-20 summit, in Buenos Aires, Argentina, Trump will be just footsteps away from the final resting place of Perón, the country's former first lady.
In his 2004 book, "Trump: Think Like a Billionaire: Everything You Need to Know About Success, Real Estate, and Life," Trump wrote, "My favorite Broadway show is 'Evita' by Andrew Lloyd Webber, starring Patti LuPone. I saw it six times, mostly with Ivana," his first wife.
Like Perón brought Buenos Aires "just a touch of star quality," Trump brought a touch of reality star power to Washington. Although Trump was only 6 years old when Perón died in 1952, the two at times lived parallel lives and campaigned using similar messages aimed at a specific demographic.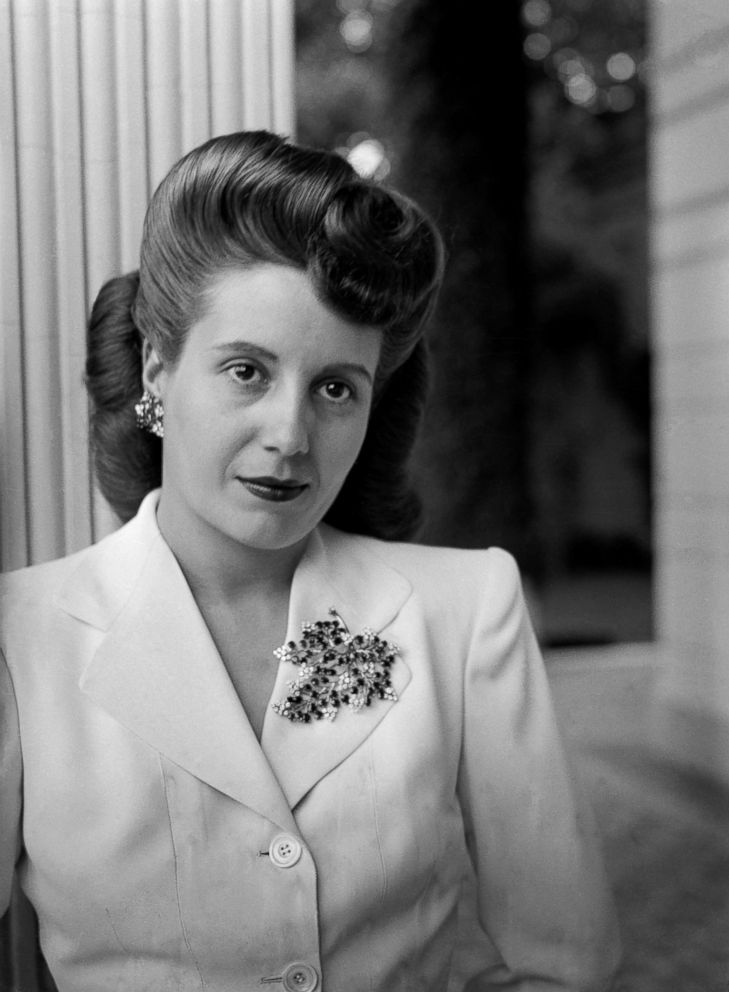 Amanda Eubanks Winkler, an associate professor of music history at Syracuse University, noted the similarities between Trump, a former reality TV star turned president, and Peron, a former radio star who became a policy making first lady.
"Eva Perón was star of radio dramas and to a lesser extent film in Argentina, and then she went on and had this political career and political power," Eubanks Winkler said in an interview with ABC News.
Months before her death at 33, Perón announced her intention to run for vice president alongside her husband Juan. She'd later bow out of the campaign after being diagnosed with cancer.
A portion of the musical focused on Evita campaigning with an anti-elitist, anti-establishment message. Evita vowed to audiences that "all my Descamisados expect me to outshine the enemy -- the aristocracy -- I won't disappoint them."
The Descamisados were impoverished working class people who supported the Peróns. Eubanks Winkler noted that decades later Trump's victory was due in part to his version of the Descamisados, the "forgotten men and women" that he vowed "will be forgotten no longer" during his election night victory speech in 2016. Eubanks Winkler said Trump "really was trying to reach out to people, working class people and you can see that in terms of the demographics of folks who voted for him."
The ability to communicate with people through effective messaging of the Descamisados resonated with not just Trump but Thatcher, the U.K.'s prime minister throughout the 1980s.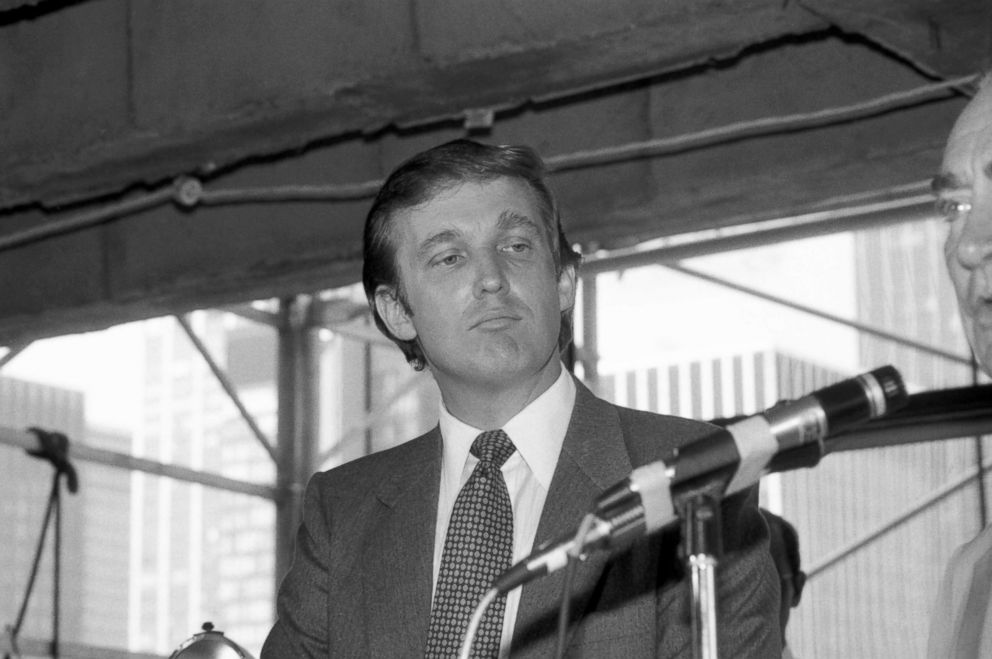 Thatcher saw "Evita" during its run on London's West End in 1978 with speechwriter Ronald Millar. Thatcher was in awe of the show and would later write to Millar about her takeaways from the show.
"If we apply the same perfection and creativeness to our message, we should provide quite good historic material for an opera called 'Margaret' in 30 years time," Thatcher wrote.
"There was clearly something about this show that ticked a particular box for certain kinds of conservative thinkers," said Eubanks Winkler.
However, Trump's love of Webber's tunes didn't just stop at "Evita."
Often during the 2016 campaign, and well into his first term as president, supporters were treated to several other tunes from Trump's handpicked playlist. Wedged in between "Don't Stop Believin'" and "You Can't Always Get What You Want" you could find the melancholy "Memory," from "Cats," and "Music of the Night," from "The Phantom of the Opera."
Trump would eventually share the stage with Broadway star LuPone when he was parodied in the 2004 revival of the 1956 opera "Candide" that she starred in. A judge dressed like Trump, including a detailed wig, at one point in the show tells the title character, "You're fired." Trump would write later that year that he couldn't believe he made it into an opera.
In 2004, Trump wrote, "'Evita' is not on Broadway right now, but I'm hopeful they'll bring it back."
The White House did not respond for comment about the musical.