President Donald Trump tweeted his support of a traveling opioid-abuse memorial that will be open to the public outside the White House for a week starting April 12.
"I encourage all to visit and remember those who we have lost to this deadly epidemic," Trump tweeted Tuesday. "We will keep fighting until we defeat the opioid crisis!"
The memorial includes a wall of 22,000 faces of people who have died from opioid-related overdose carved into white ersatz pills, each about the size of a fingerprint.
The number reflects the more than 20,000 U.S. overdose deaths the Center for Disease Control attributed to synthetic opioids in 2016. The CDC counted nearly 30,000 more from heroin and natural and semi-synthetic opioids that same year.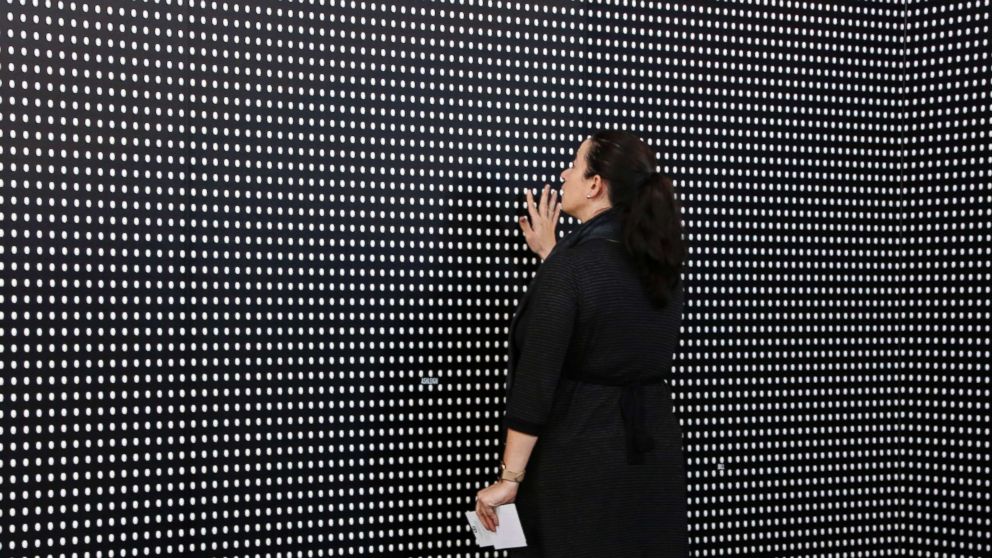 The installation, called the "Prescribed to Death Memorial," was created by the National Safety Council, a nonprofit organization, which also hosts an online version of the wall on its website as a part of its "Stop Everyday Killers" campaign.
President Trump placed blame on drug dealers for the opioid crisis in a New Hampshire speech last week. He called for tougher consequences for dealing, including the death penalty.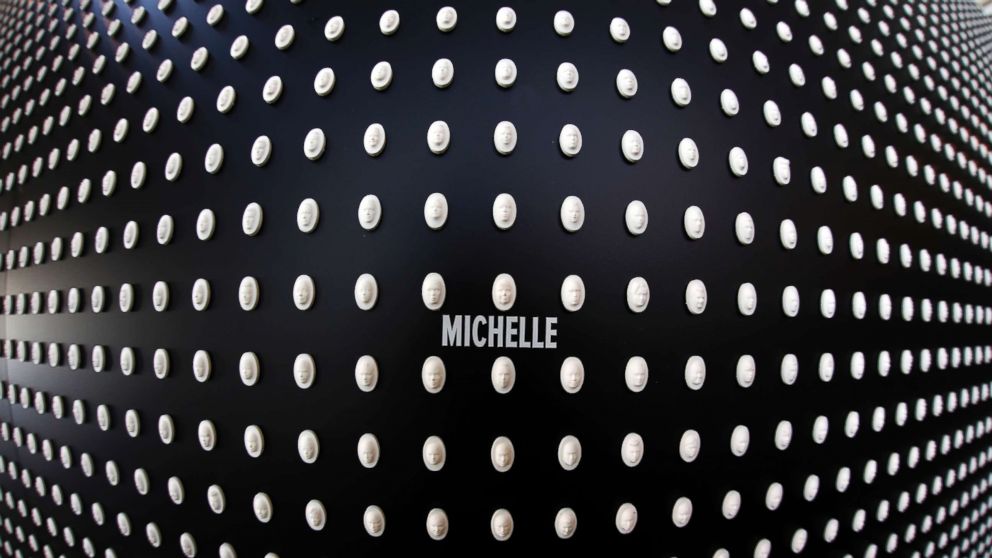 "We can have all the blue-ribbon committees we want," Trump said. "But if we don't get tough on drug dealers, we are wasting our time."